Southern Crush Collective
Enjoy seeing this week's collection of 'all the things' we accomplished plus my secret crushes from other blogs! Feel free to share the most exciting crushes with your friends…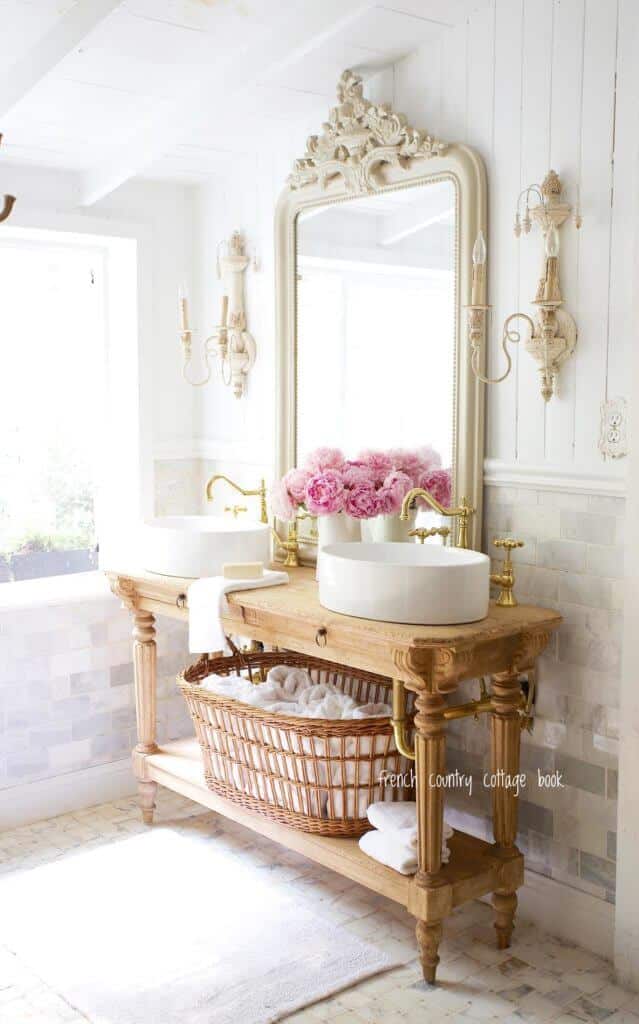 My Secret Home Decor Crushes
For my first home decor crush, I'm sharing this clever idea that shows you how to panel a dishwasher. Can you believe how seamlessly the dishwasher blends in? This is such a simple idea that can really change the look of your kitchen, especially if your dishwasher is outdated.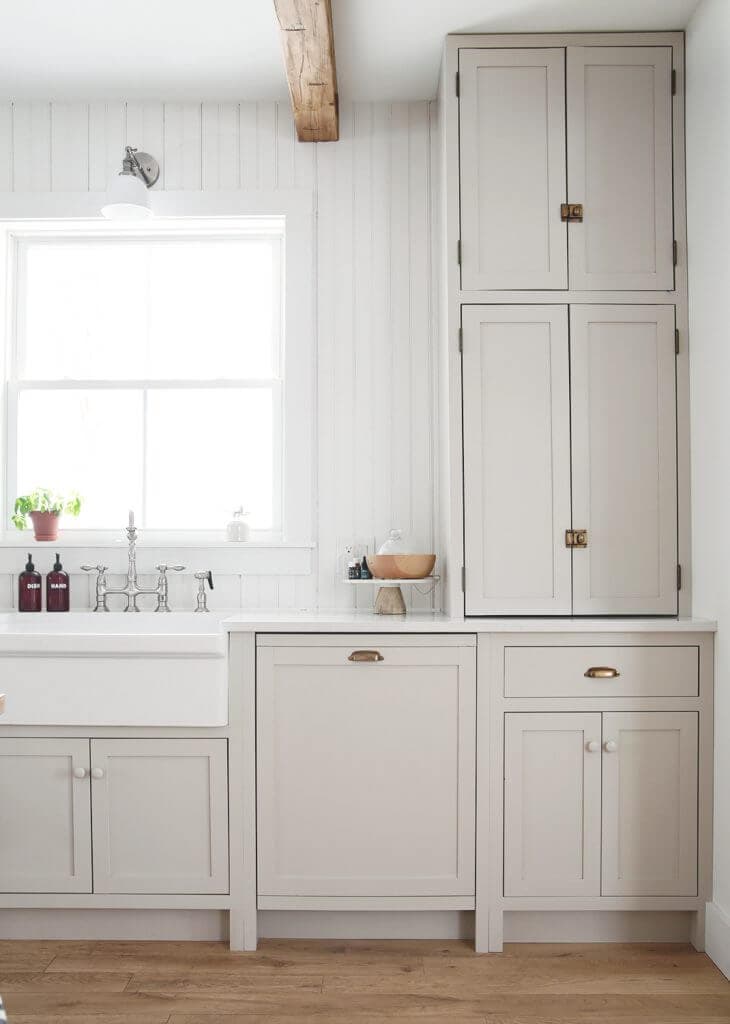 Next up, this gorgeous cottage-style living room in neutral shades with simple warm and cozy winter decorating ideas. This looks like such a relaxing spot to relax with a good book! Do you have a favorite spot to sit with a cup of tea and a favorite magazine?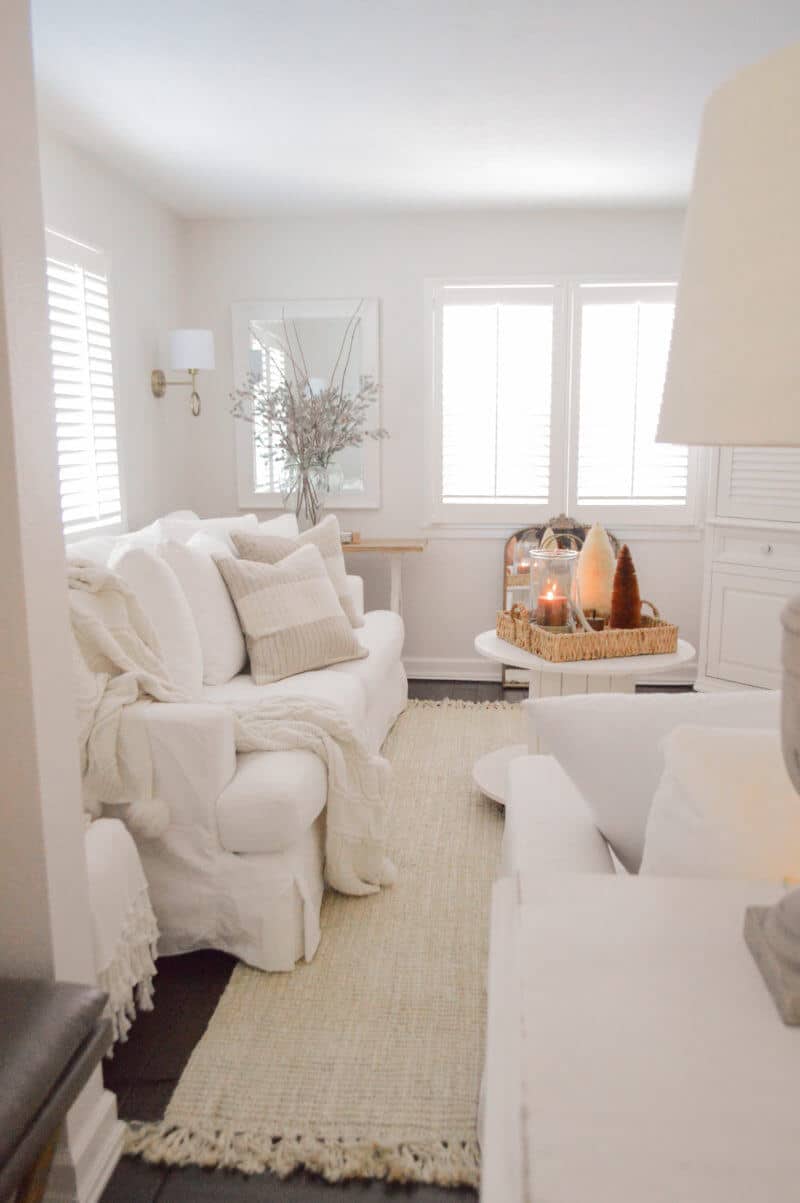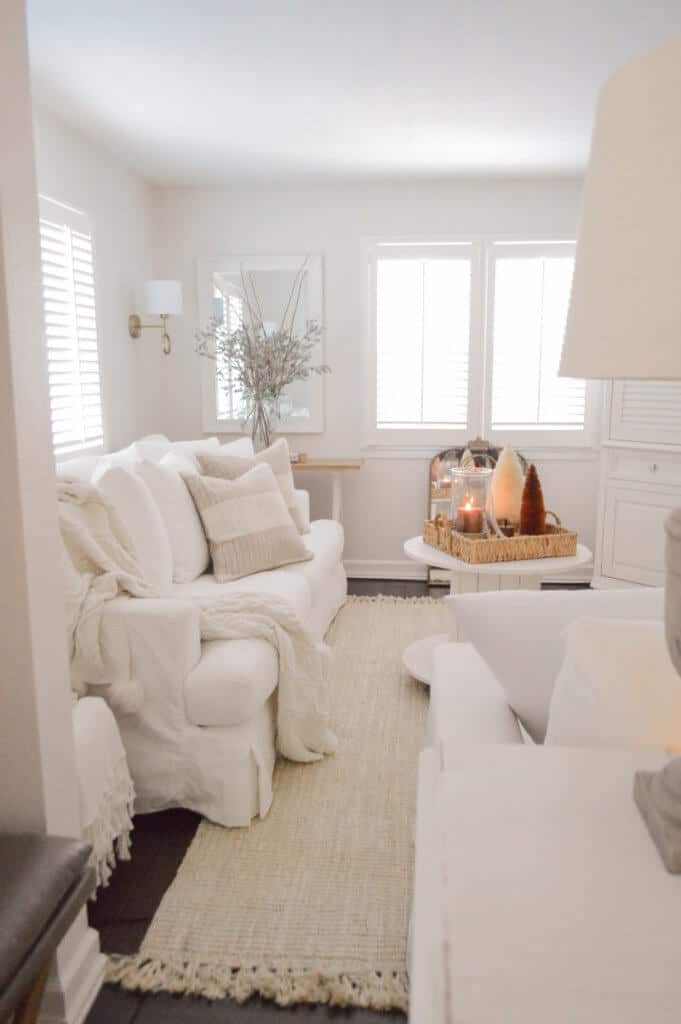 My Secret Crafty Crushes
Learn how to preserve your wedding flowers or those beautiful roses from Valentine's Day. This is a great tutorial to show you the step-by-step process. Love how the flowers look in the gold trim frame!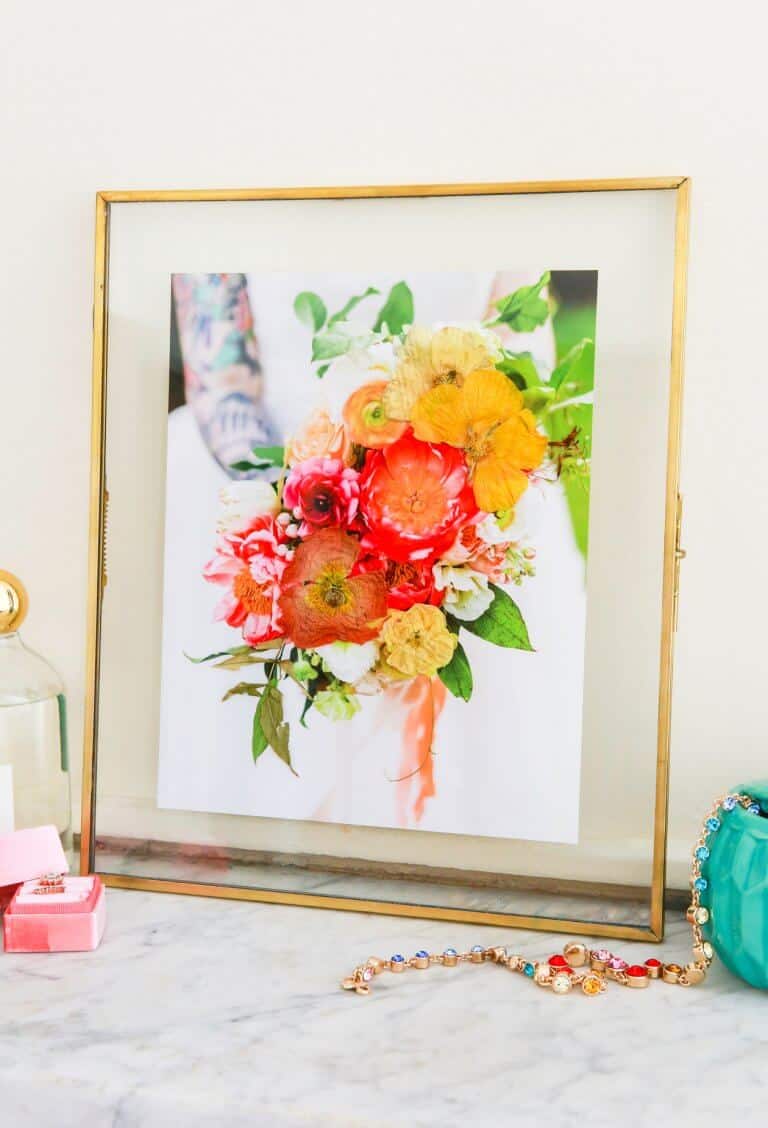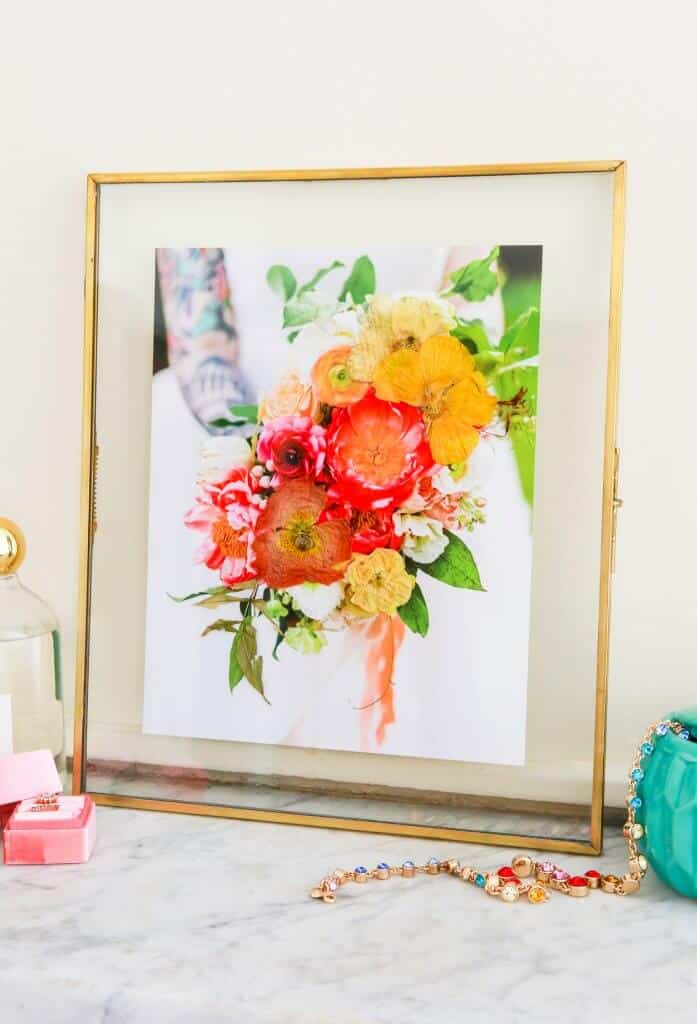 Next, I just had to share these lovely knitted style clay vases that were made with air-dry clay. These vases seriously look like something found in a boutique! Have you worked with air-dry clay yet? The great thing about it is you don't have to bake it. If you are looking for another vase or centerpiece idea, you may like my DIY Floral Pitcher Makeover and Vintage Tea Pot Centerpiece.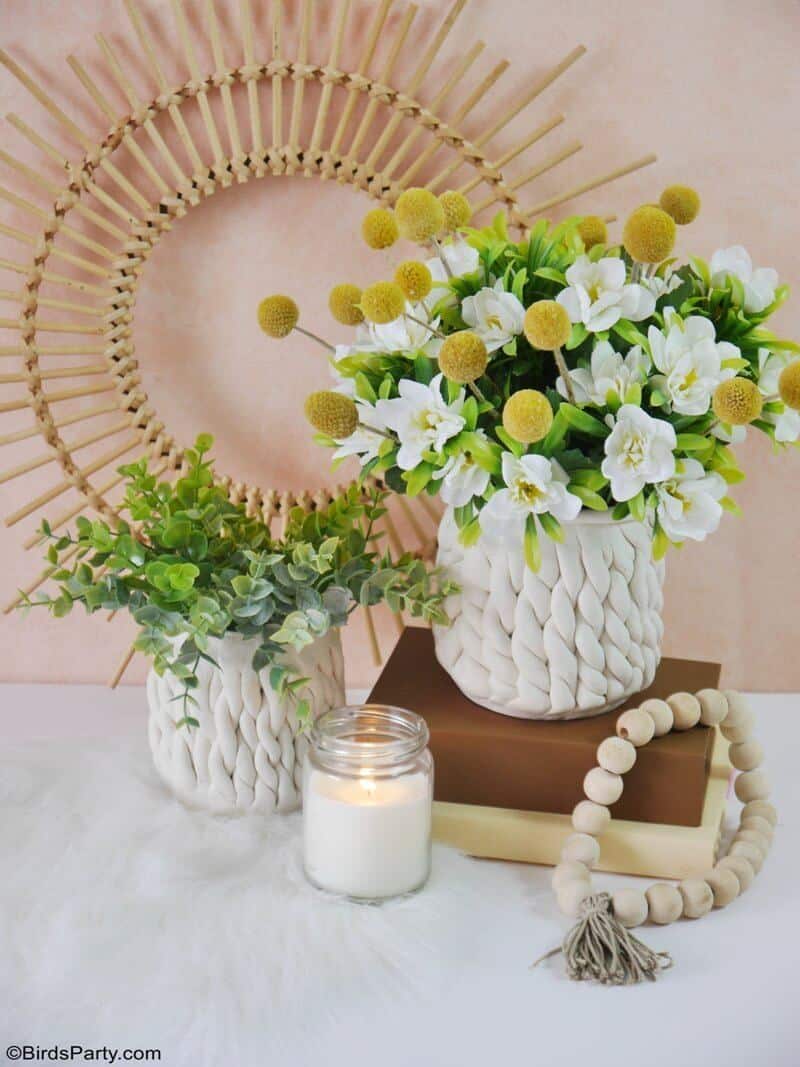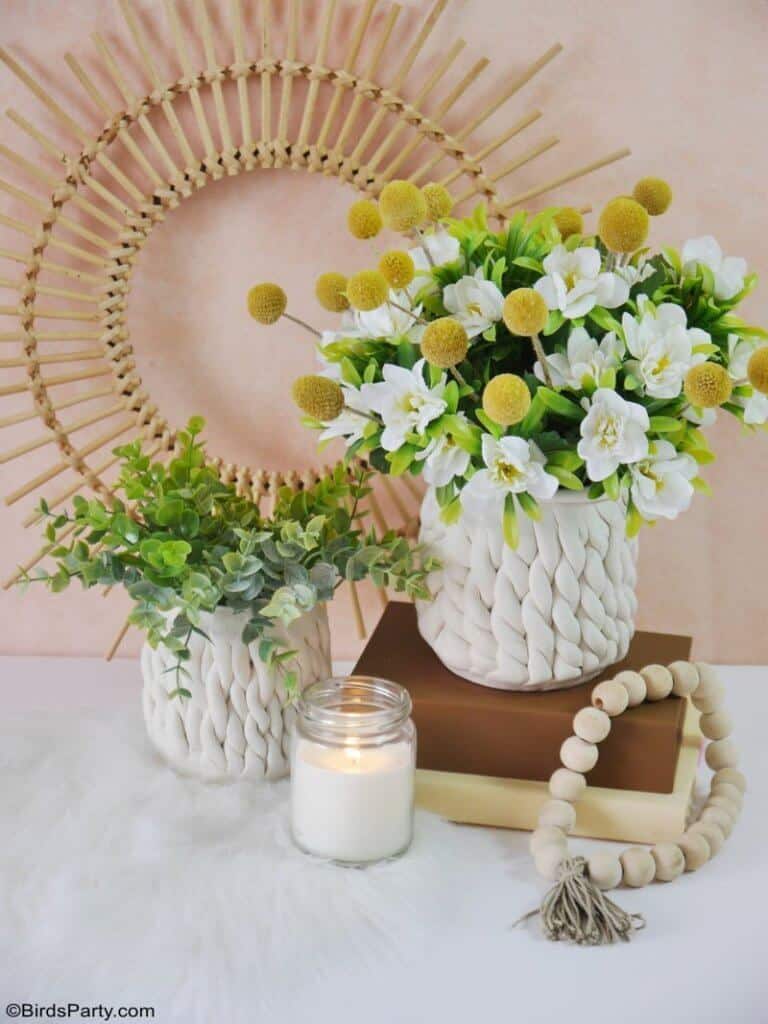 Foodie Crush of the Week
Oh boy! Look at these yummy-looking Peanut Butter Cup Brownies. Pour yourself a big glass of milk and enjoy a piece of fudge brownie and peanut butter cup in every bite! You may also want to check out my decadent Oreo Truffles and Cookie Dough Fudge.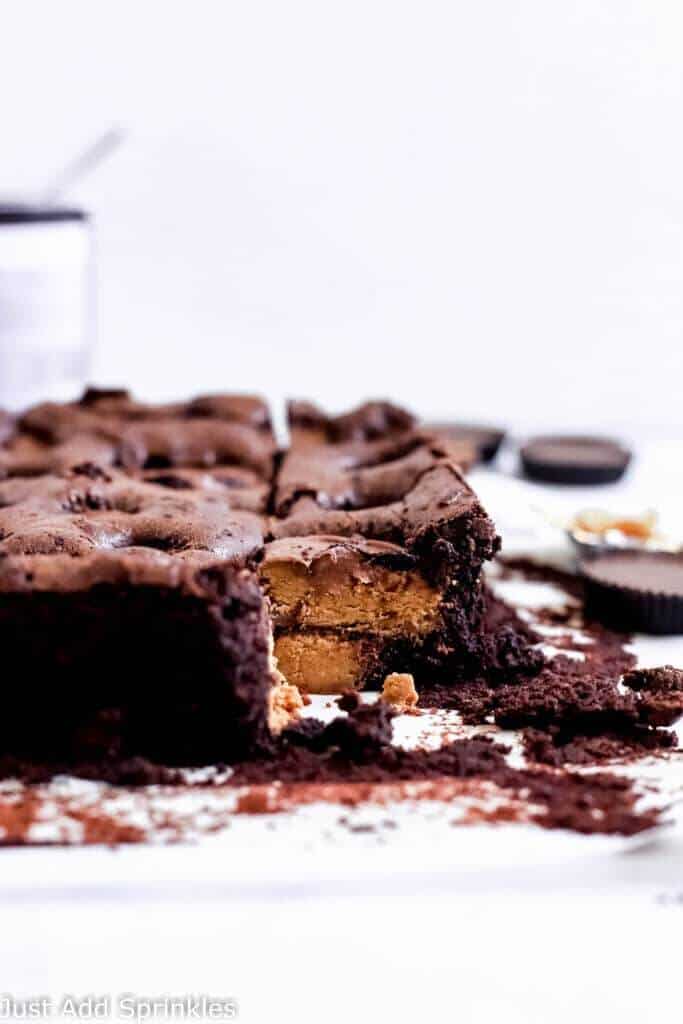 Bonus Crushes this week!