Southern Crush Collective
Enjoy seeing this week's collection of 'all the things we accomplished plus my secret crushes from other blogs! Feel free to share the most exciting crushes with your friends…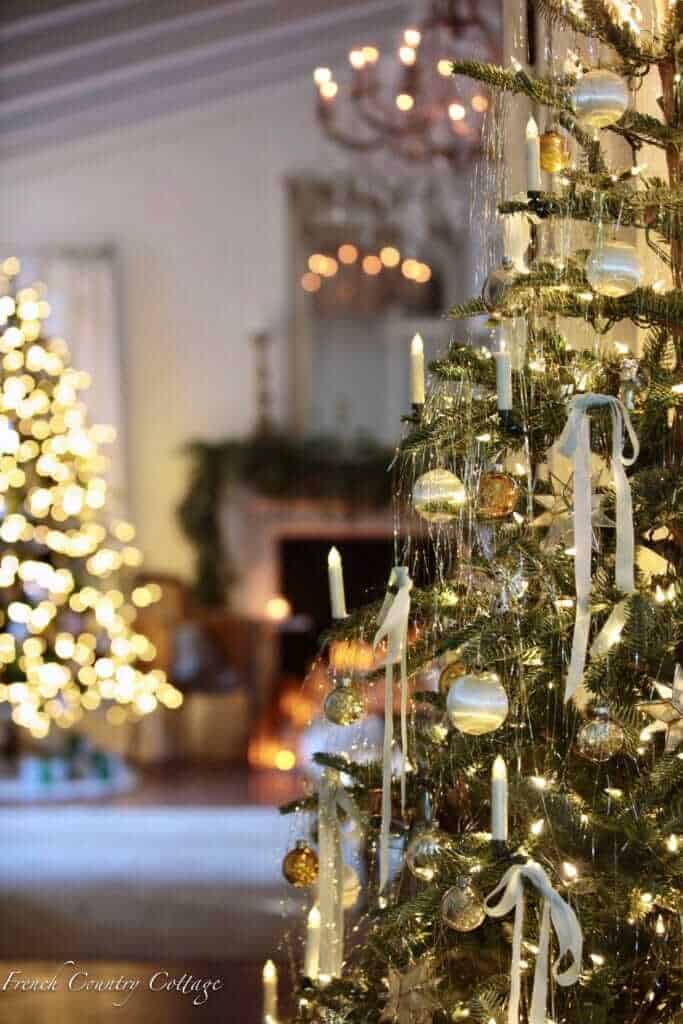 My Secret Home Decor Crushes
For my first home decor crush, I'm sharing this stunning Christmas tree. It has such a fabulous farmhouse style with a gorgeous green ribbon. I can imagine how it looks in person at night all lit up! You can check out my Christmas Tree tour HERE.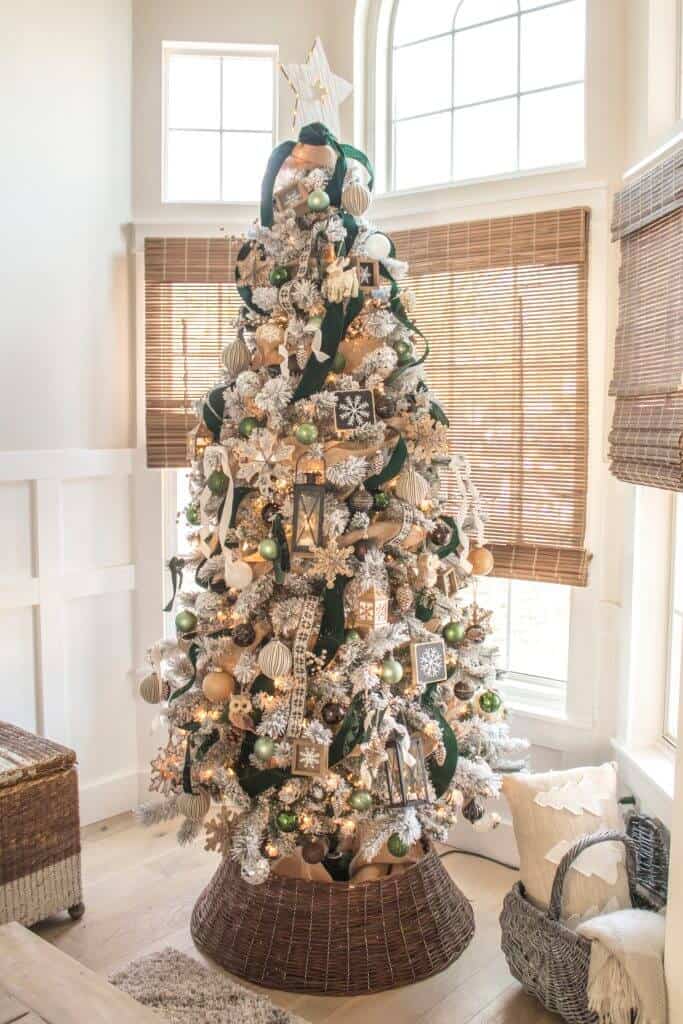 This next home decor crush is this amazing office refresh. It is so hard to believe this is a budget-friendly makeover because it looks so upscale, but it is! Look at that crystal-beaded chandelier. Lots of sparkle with classic chinoiserie decor makes for a fabulous home office. The color scheme is right up my alley. My Vintage Bottle Brush Tree Display would look right at home here!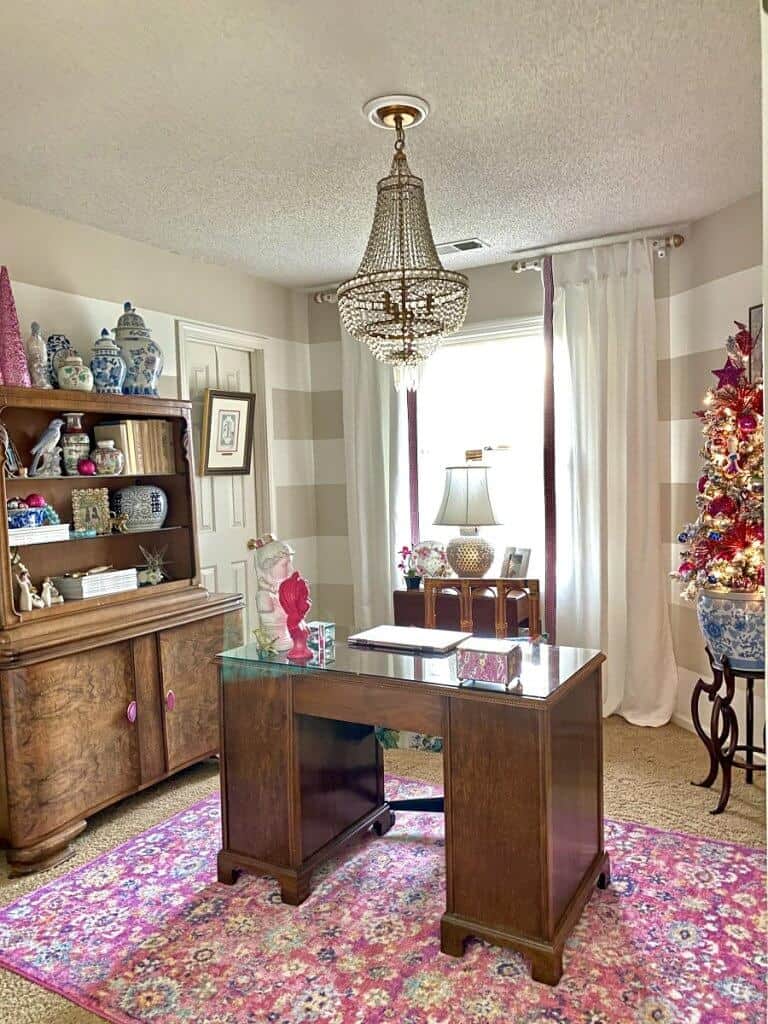 My Secret Crafty Crushes
For this week's crafty crushes I am loving this DIY Christmas garland tutorial. It's made with vintage bingo cards, but can also be made with old Christmas cards or cardstock. Garlands and banners are an inexpensive way to decorate your home for any season.
I have several that I've shared like this Cotton Batting Flower Banner, Floral Banner DIY, and Floral Spring Banner. You may also like my farmhouse-style Wood Bead Garland.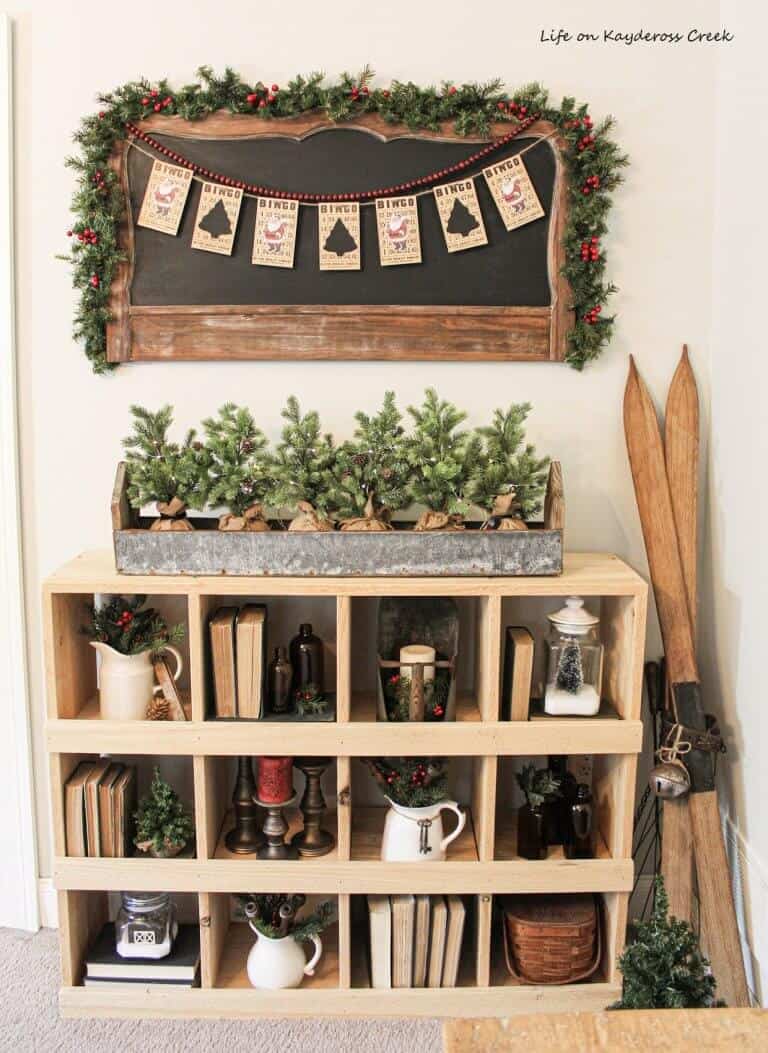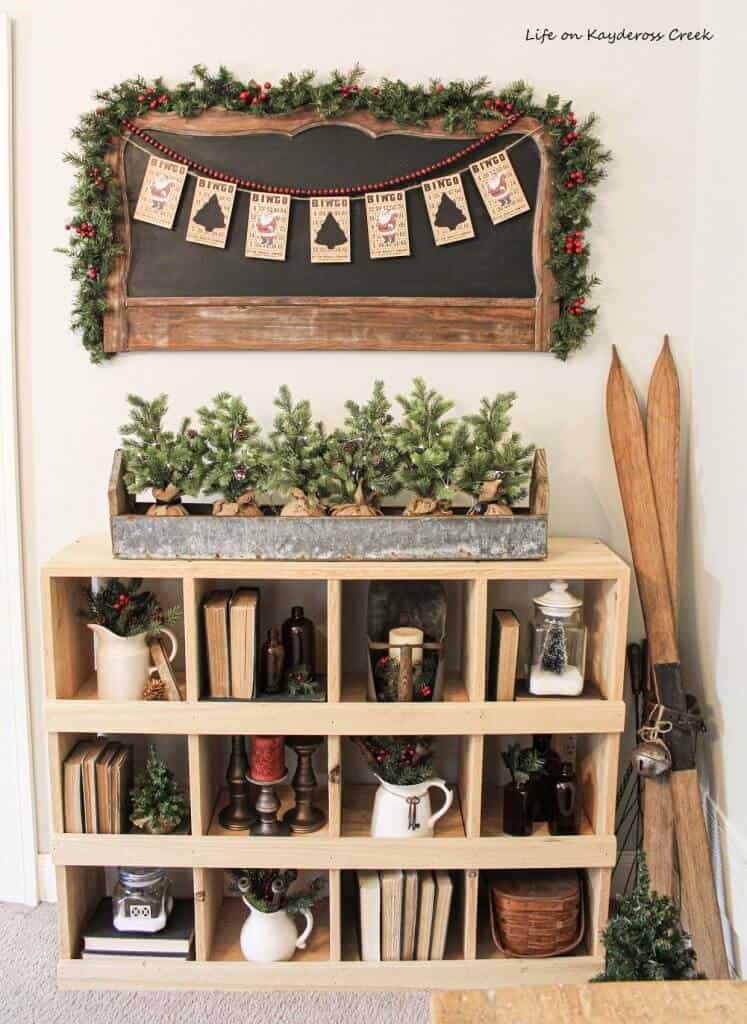 Next up, I just had to share this beautiful DIY Christmas throw pillow. This is an easy way to get a designer pillow look on a budget! I love to update my home with seasonal pillows for the holidays. See how I gave a thrift store pillow a makeover HERE.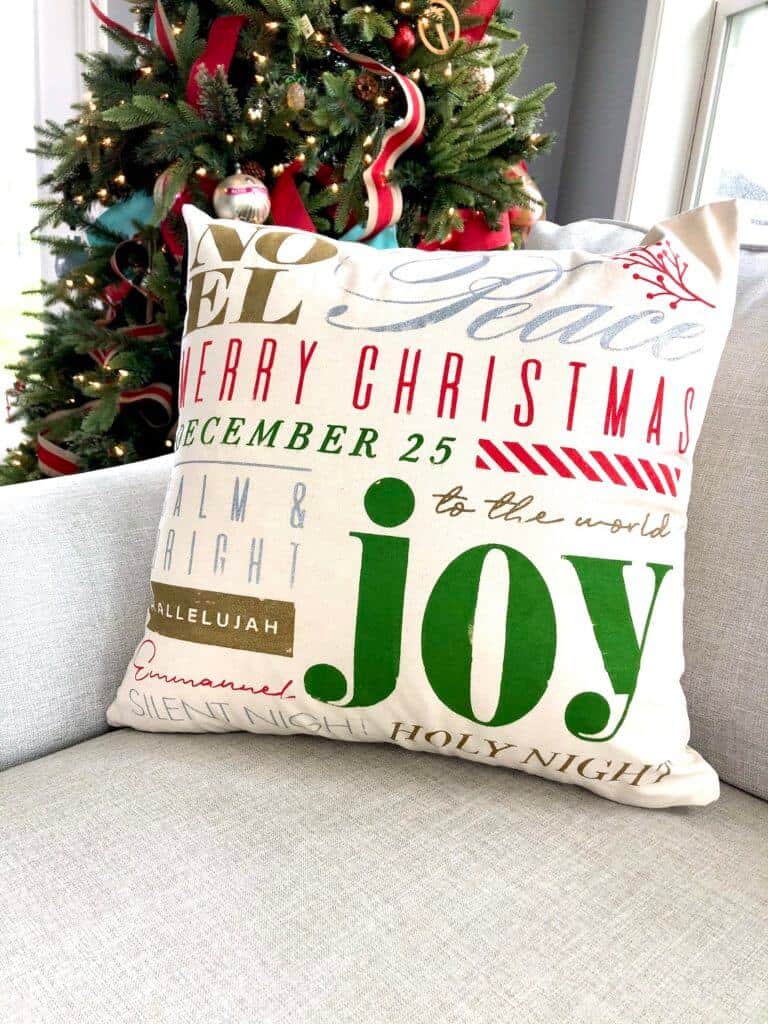 Foodie Crush of the Week
This beautiful Amaretto Bundt cake uses no butter at all (except to grease the tin). With flavors like Amaretto, marzipan, cocoa, and vanilla, this cake is a great dessert choice for the holidays. Bundt cakes are a family favorite. Did you see my recipe for Copycat Nothing Lemon Bundt Cake? It's so good!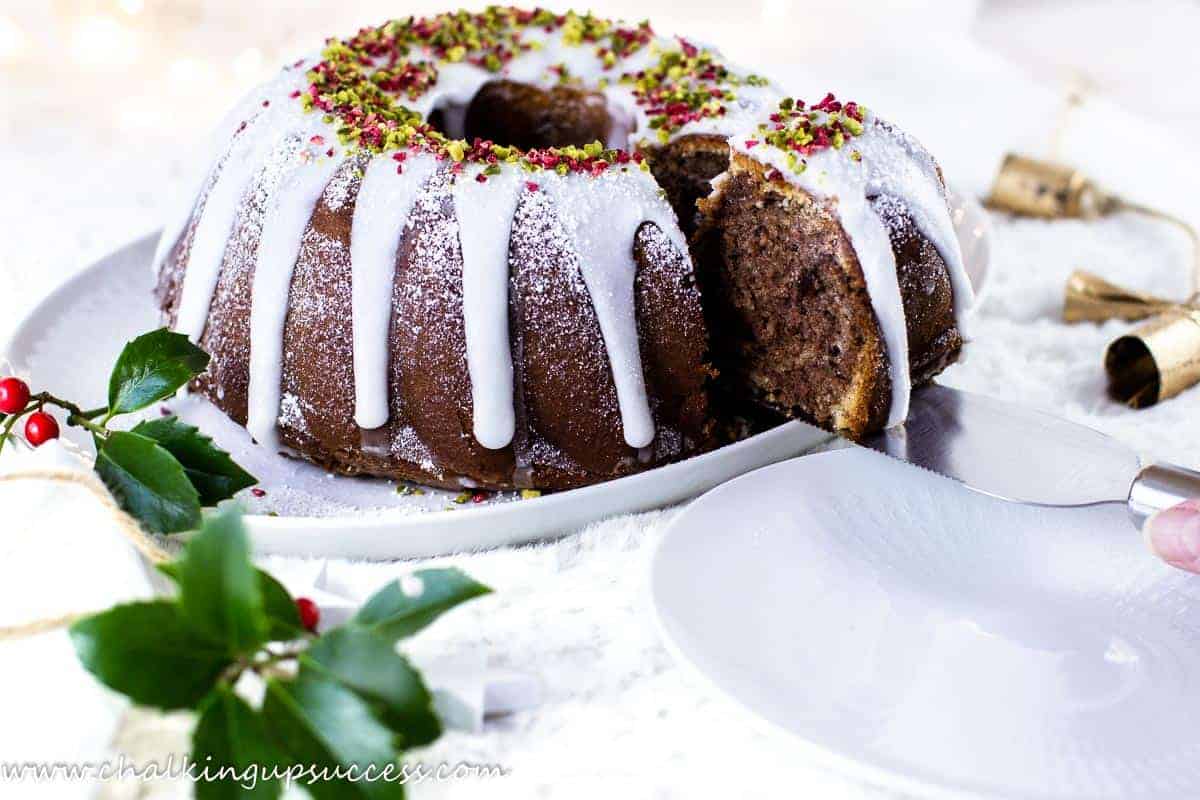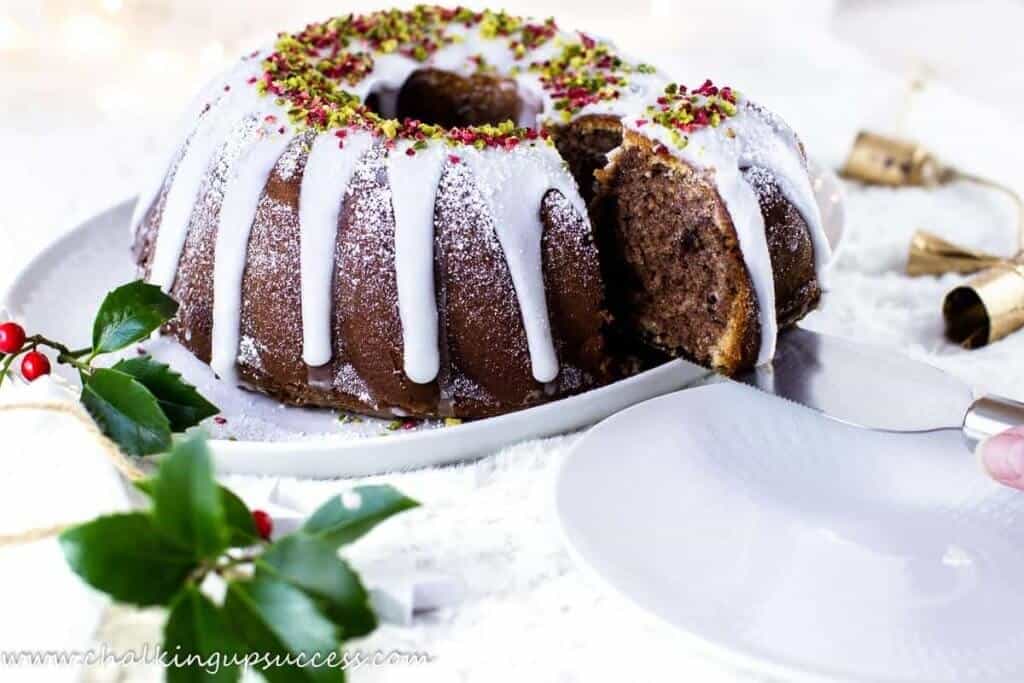 Bonus Crushes this week!