Southern Crush Collective
Enjoy seeing this week's collection of 'all the things' we accomplished plus my secret crushes from other blogs! Feel free to share the most exciting crushes with your friends…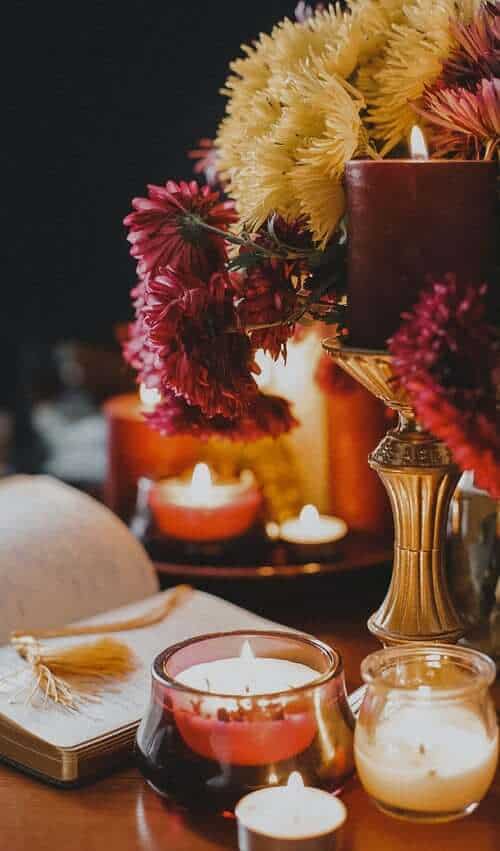 My Secret Home Decor Crushes
My first home decor crush is this lovely fall tablescape and dining room. Enjoy all the pretty fall details everywhere you look! That little squirrel is calling my name-isn't he so cute? There is so much warmth and texture in this space, thanks to the pinecones, and chunky pumpkins. What is your favorite piece in this room? Don't you love the tobacco baskets? If you are looking for more fall decorating ideas, check out the budget-friendly fall tips I share HERE.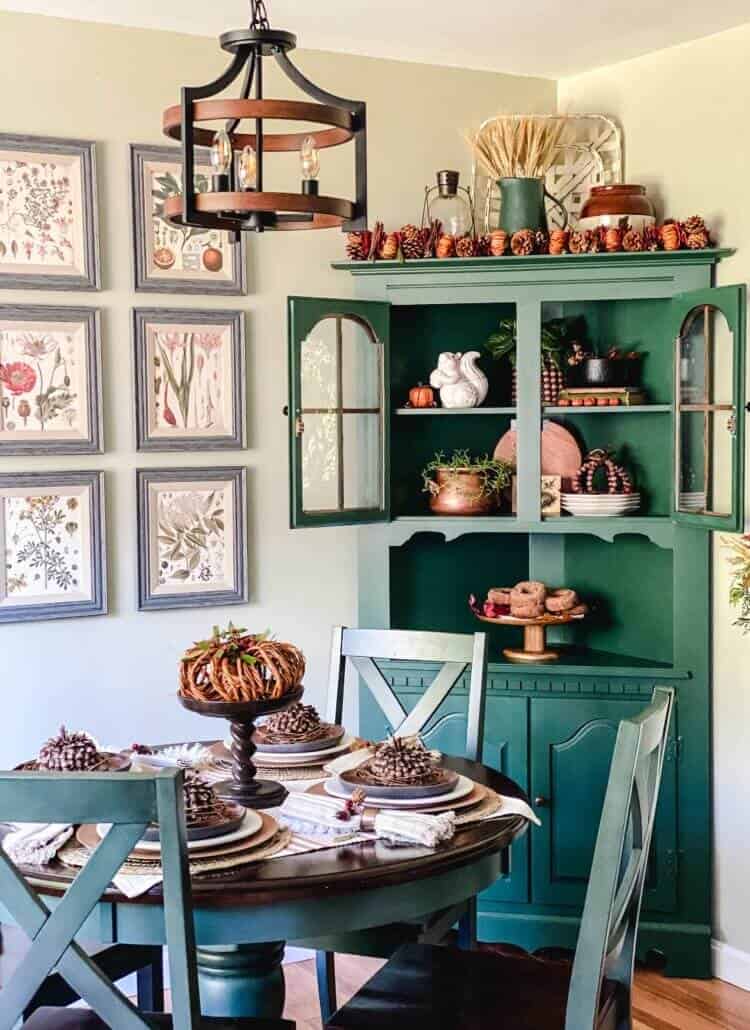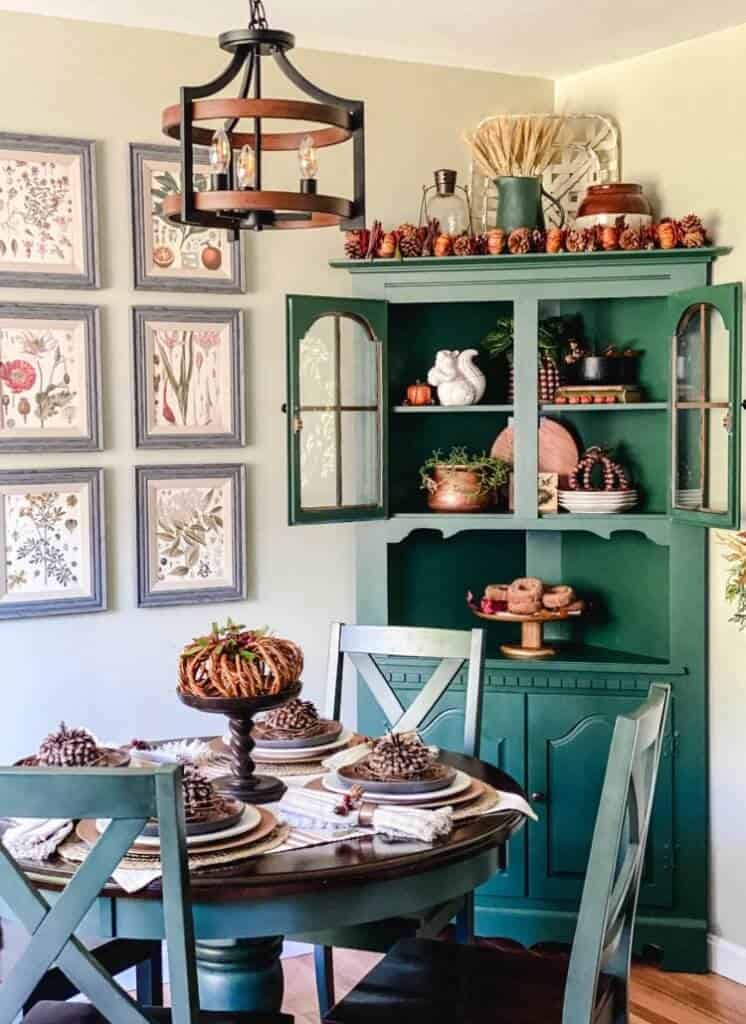 Enjoy this next home decor crush all decked for fall. The warm and cozy sun room is featured and includes soft touches of amber and gray. It's such a light and bright room perfect for morning coffee! You will see some amber glass pieces, which I just love! If you are a fan too, check out how I repurpose amber Starbucks bottles HERE.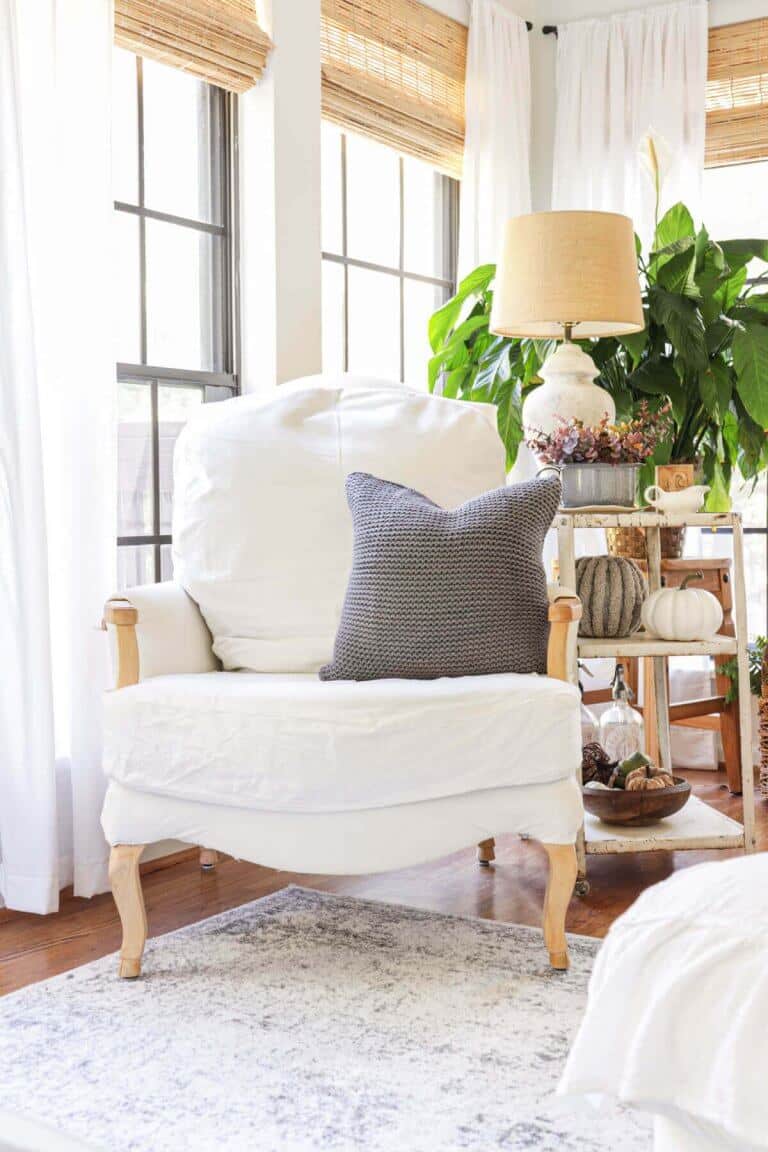 My Secret Crafty Crushes
Y'all know I LOVE wood bead crafts. This fall sunflower wreath jumped out at me immediately. It's clean and simple, but also so welcoming. This would look great on a front door, or above a mantel. For even more wood bead crafting ideas, check out the super cute wood bead garland for Halloween and this farmhouse style wood bead garland.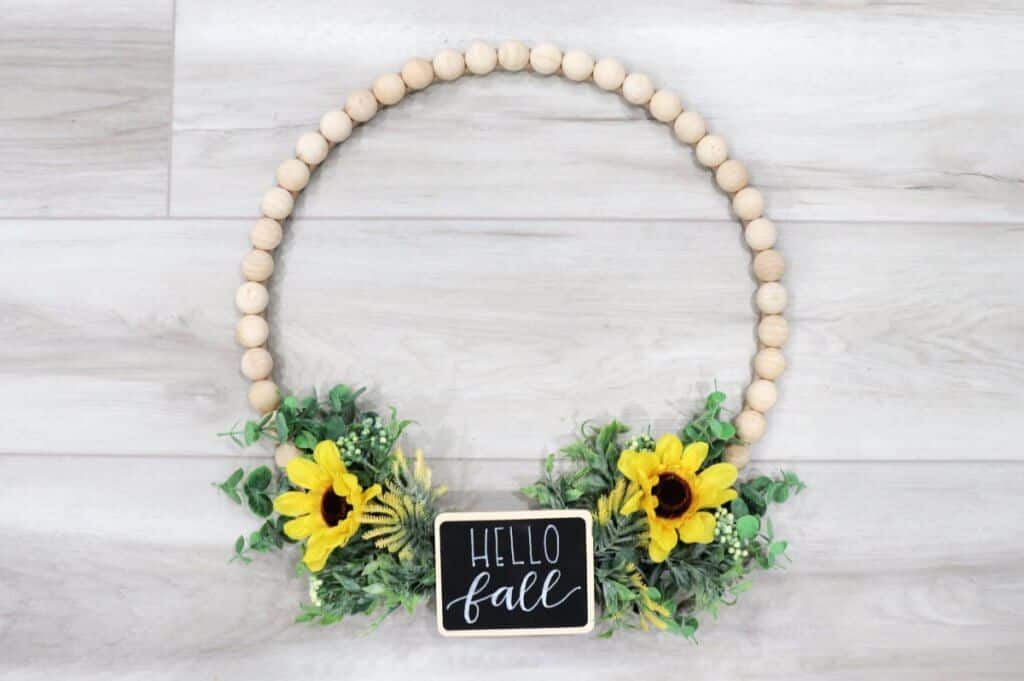 These lanterns are not store bought. Would you believe they are a DIY project? Yup! The beauty of this project is you can whip them up in no time at all! Both these lanterns were made in just one afternoon, including the painting and drying time. You can keep these lanterns up straight through Thanksgiving, then change out the decorations for Christmas.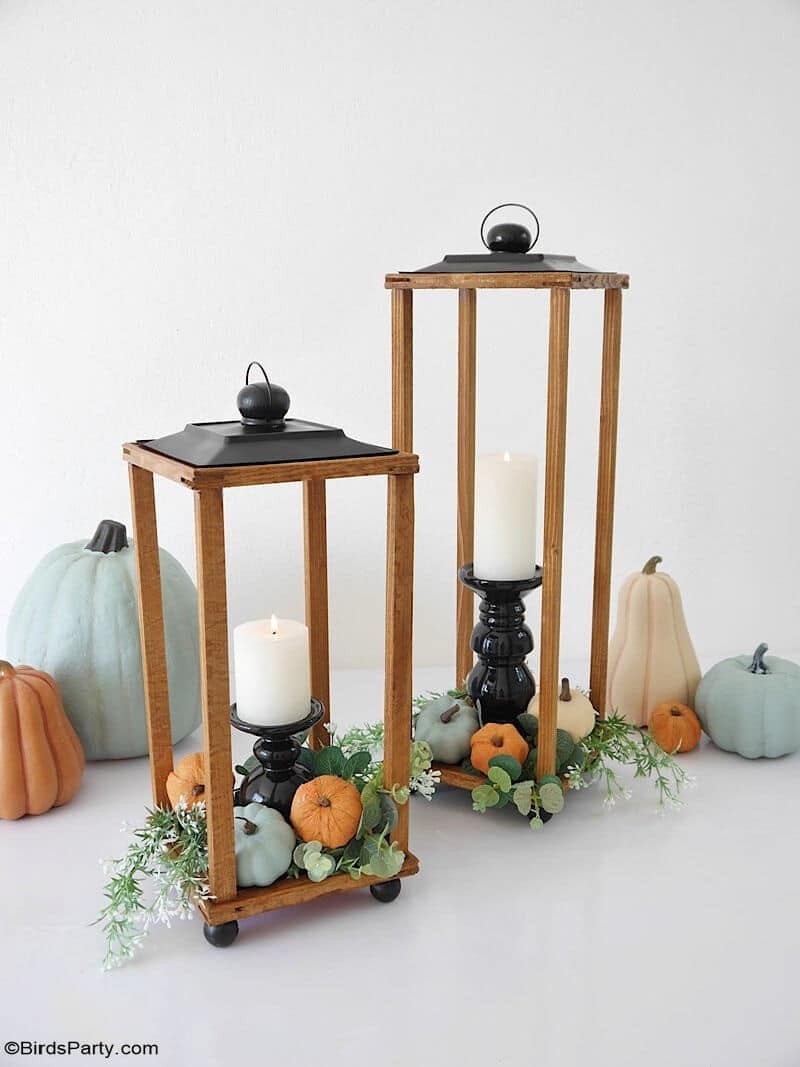 Foodie Crush of the Week
These Oreo cookie spider cupcakes were too cute not to share! How fun would these be for a Halloween party, or a kids birthday party? These little spider cuties remind me of the Dollar Tree whisk spiders I just made!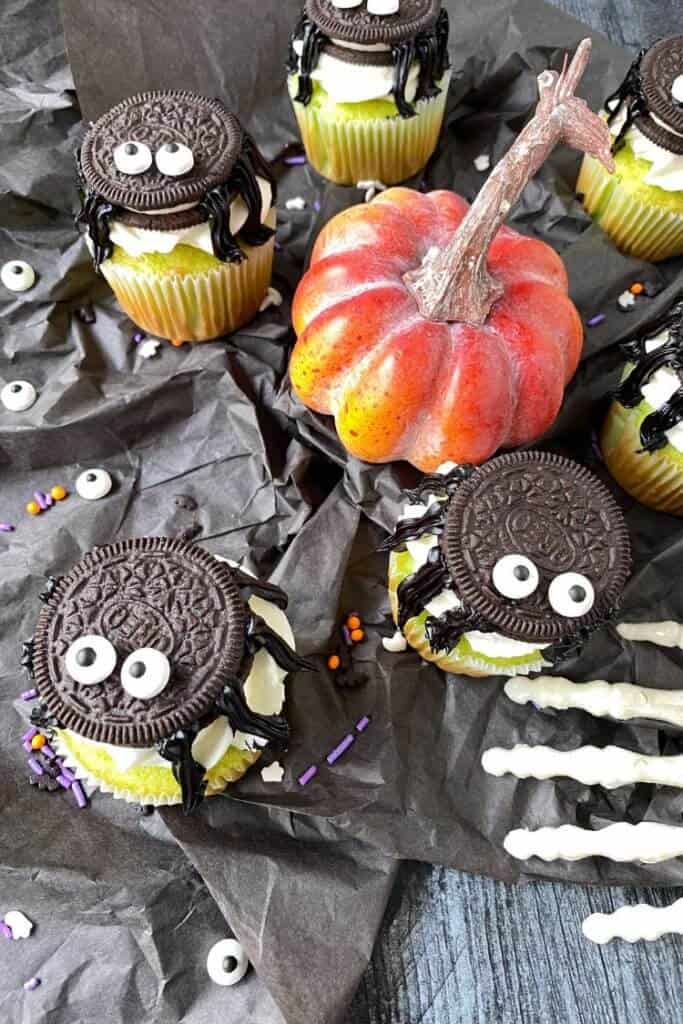 Bonus Crushes this week!