Southern Crush Collective
Enjoy seeing this week's collection of 'all the things' we accomplished plus my secret crushes from other blogs! Feel free to share the most exciting crushes with your friends…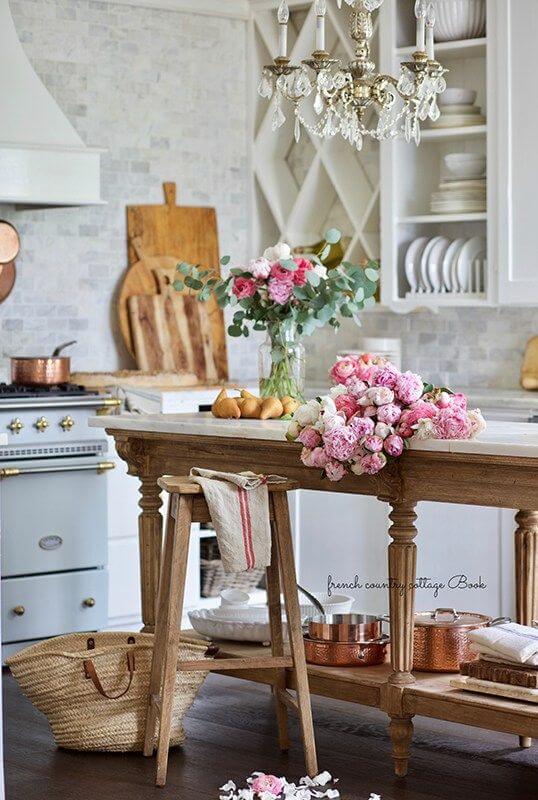 My Secret Home Decor Crushes
I couldn't resist sharing fall decor this week. While it's still summer, and the temps are soaring, I'm so excited for all things fall! This beautiful fall vignette really stood out with the amber glass. In fact, this post talks about decorating with amber glass for fall. The color is just perfect to mix with not only classic fall colors, but also neutral fall decor, like white pumpkins. I'm such a fan of amber glass and shared how I repurpose Starbucks drink bottles, which are a beautiful shade of amber. I get to drink my favorite coffee, and decorate with the bottles!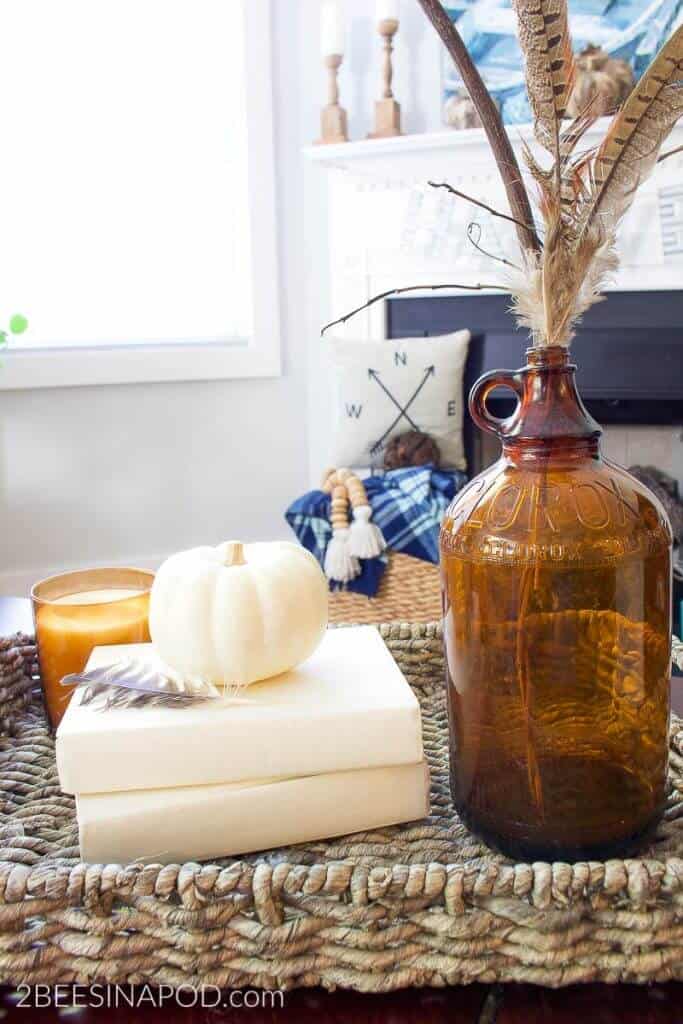 Next up, I just had to share this beautiful buffalo check bench. You know I'm a buffalo check girl! Plus, look at that darling VW Bug pillow. This sweet bench reminds me of my buffalo check garden bench. In fact, it may be the same stencil. This definitely shows how versatile stencils are, and how they can completely transform a piece of furniture. You may also want to check out this post all about buffalo check decor trends.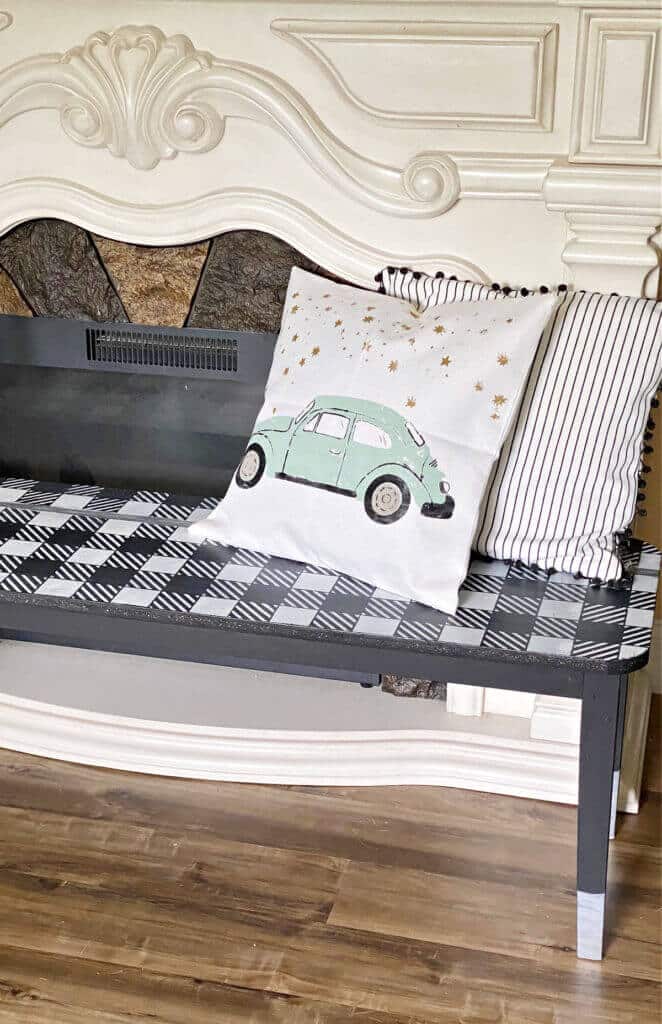 My Secret Crafty Crushes
Have you tried soap making yet? It is a super fun craft, and handmade soap makes a great gift for teachers, neighbors, co-workers and more. Plus, you can create so many different blends with essential oils. This calendula and lemongrass soap is so pretty. I love the floral molds used. You can also use these types of molds to make homemade candles. Did you catch my FB Live last week where I shared a fun candle pour? If not, you definitely want to check that out. Plus, I share how to make candles at home and 13 vintage container ideas HERE.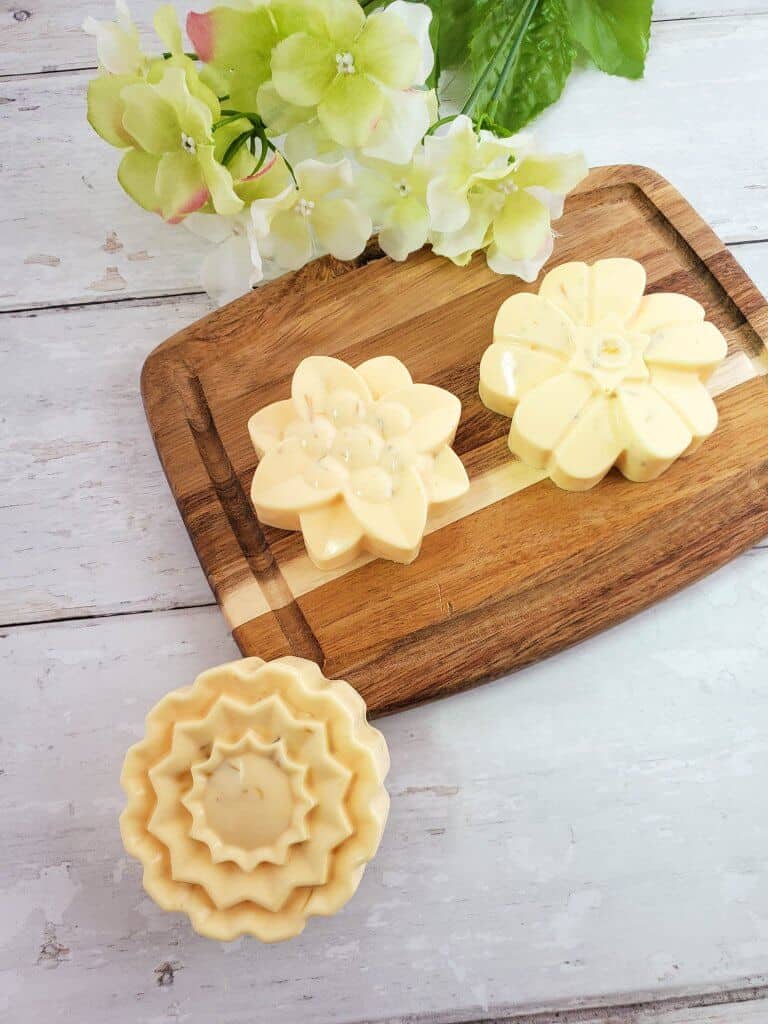 Who remembers the wood bead seat covers that were popular years ago? Am I aging myself if I say I do? Well, check out this creative tutorial for repurposing one of those into beautiful farmhouse style wood beads. I'm definitely going to keep my eyes open at the thrift stores for one of these! In case you missed it, you can also see my wood bead garland HERE or a fun macrame feather with wood beads HERE.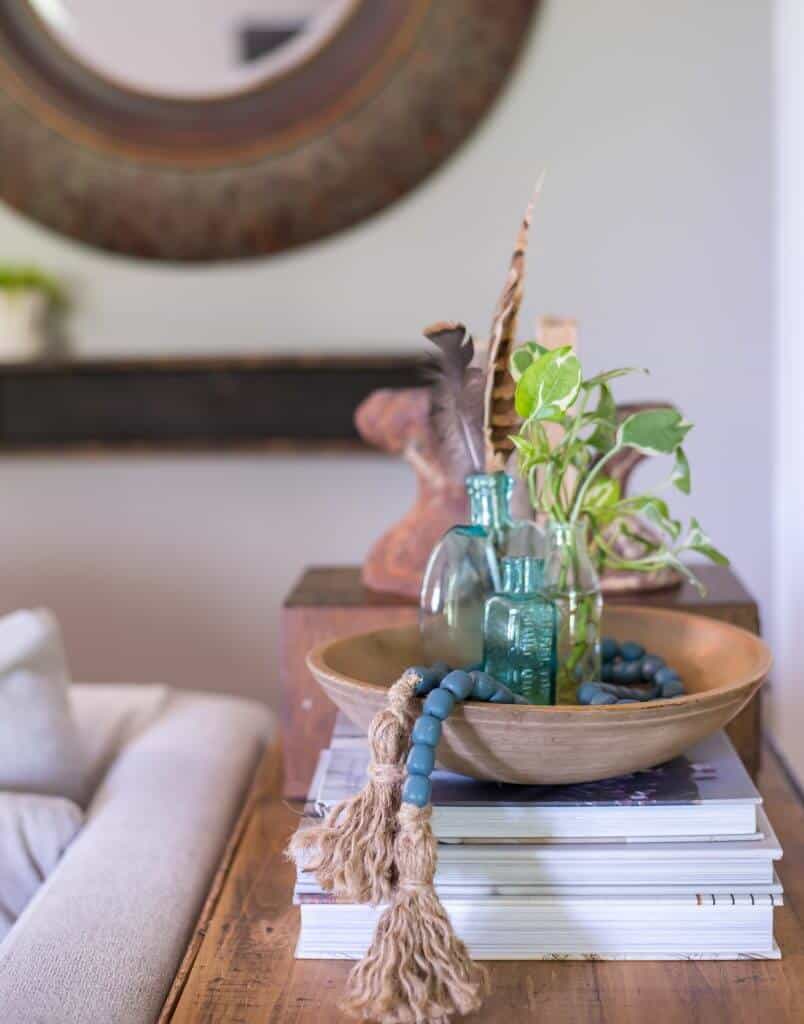 Foodie Crush of the Week
Is your mouth watering yet from this beautiful lemon truffle cake? Mine sure is! This would be a perfect dessert for a summer brunch, or after dinner dessert. For another tasty lemon dessert, try out this recipe for my Copycat Nothing Lemon Bundt Cake. You will not be disappointed!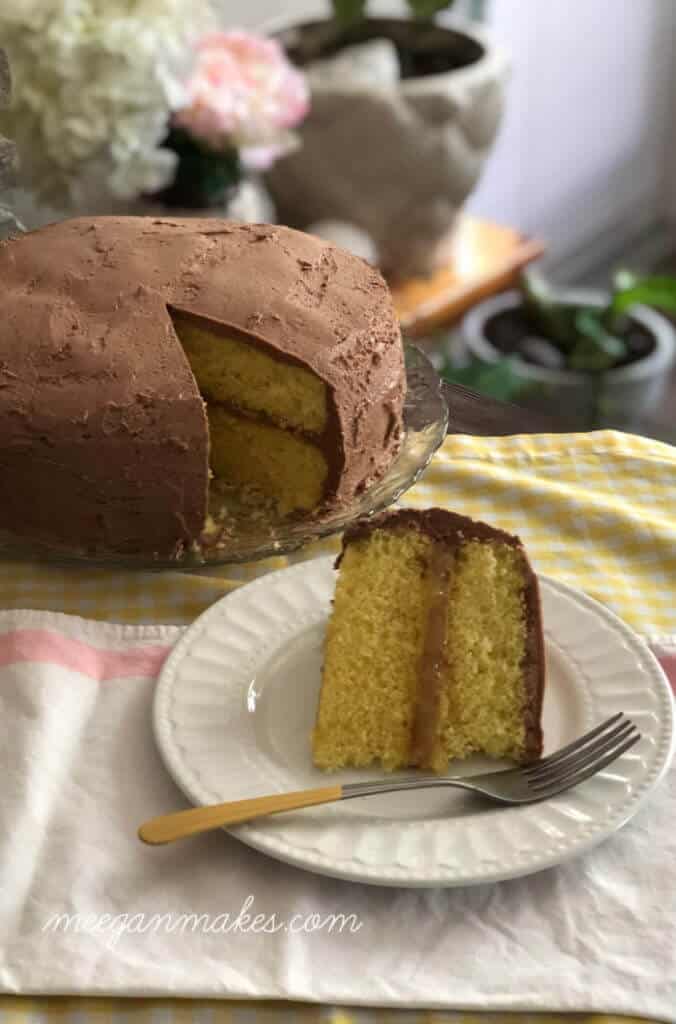 Bonus Crushes this week!