Southern Crush Collective
Enjoy seeing this week's collection of 'all the things' we accomplished plus my secret crushes from other blogs! Feel free to share the most exciting crushes with your friends…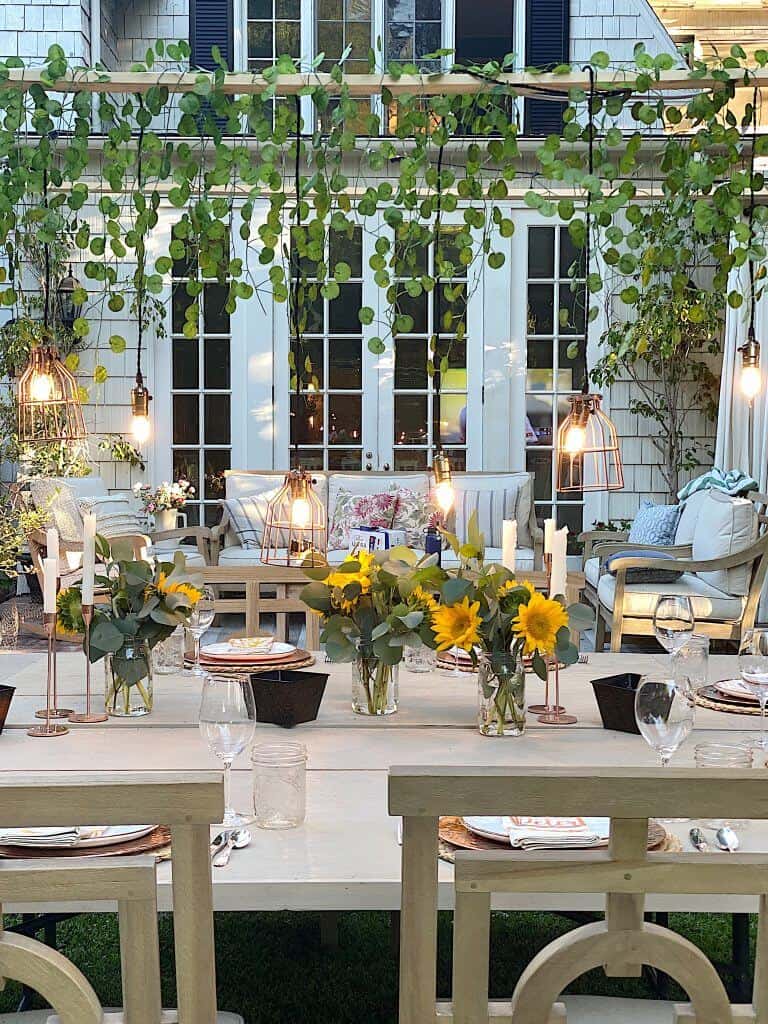 My Secret Home Decor Crushes
Wedding season is here, and with there still being some constraints in place, backyard weddings are becoming more and more popular. This post shares lots of budget-friendly ideas for small space outdoor weddings. Be sure to check out my collection of 25 DIY wedding idea HERE.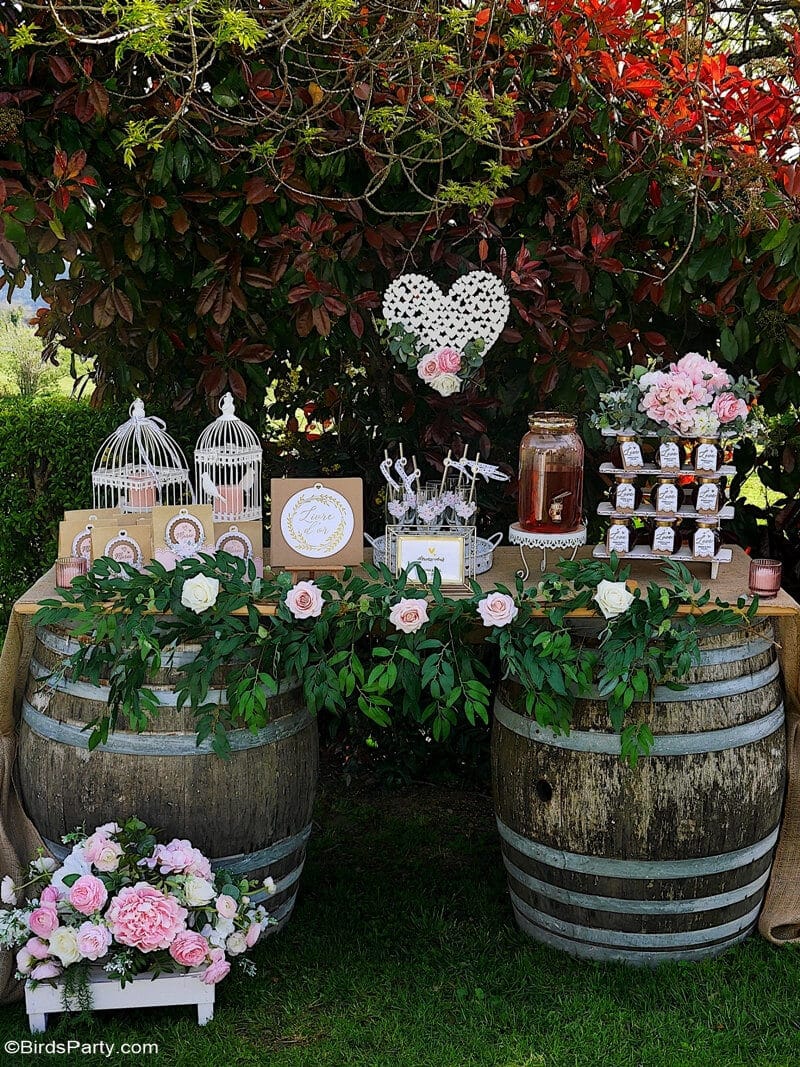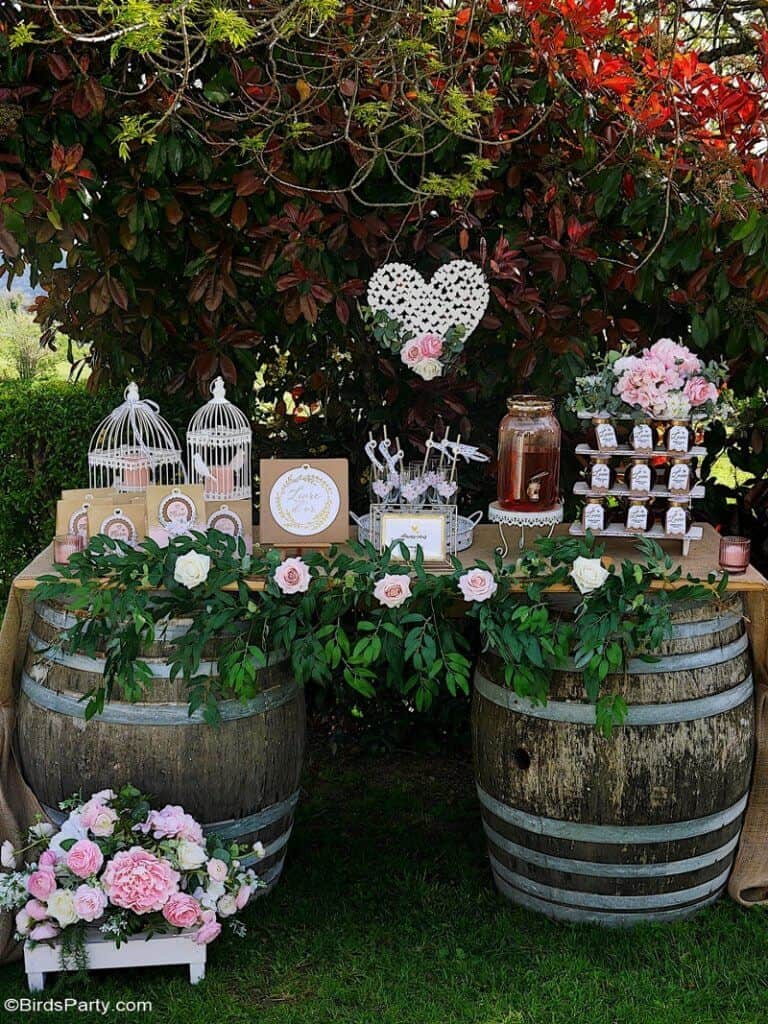 Next up, I just had to share a beautiful DIY. Isn't this repurposed antique wooden just lovely? You know I am a big fan of decoupage. Decoupage paper was used with a pretty cottage feel. There are so many things you can do with decoupage. See how I used napkins to decoupage an old canvas HERE and make a pretty wreath HERE.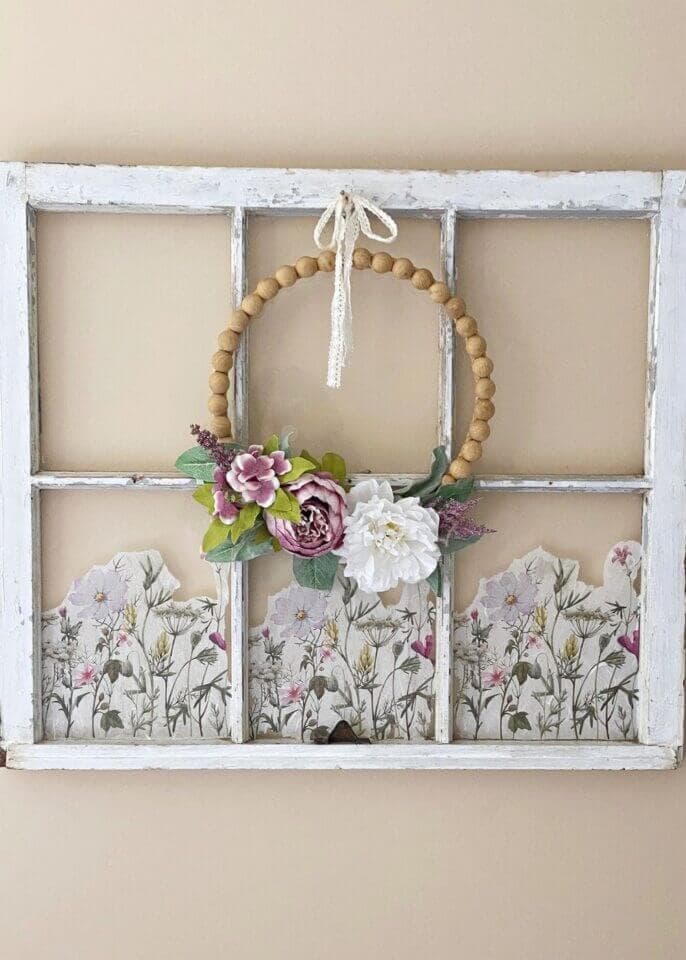 My Secret Crafty Crushes
This DIY jean foot stool project includes a very simple and affordable tutorial, and the best part is, it doesn't have to involve any sewing! Especially if you use a repurposed fabric, such as an old pair of jeans. If you don't have any old jeans to repurpose, you can pick some up at thrift stores for cheap. I found a bunch that I used to make an adorable jean pocket banner.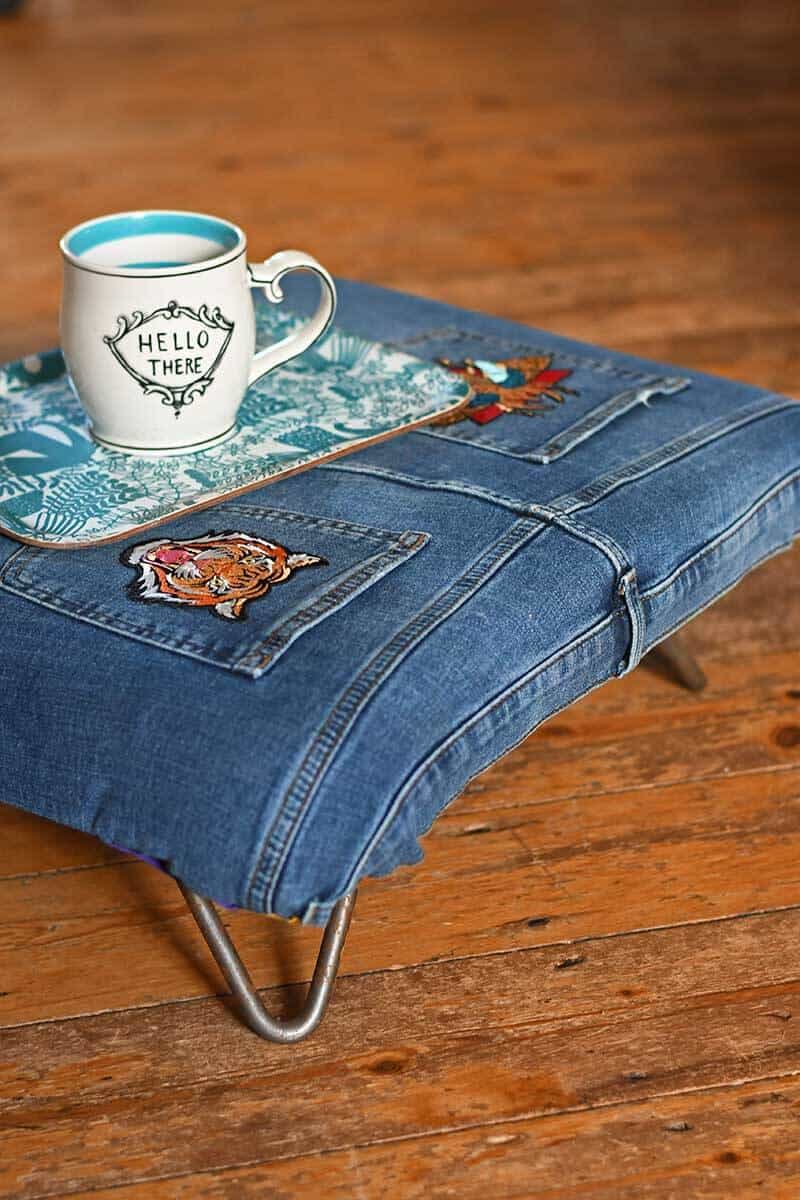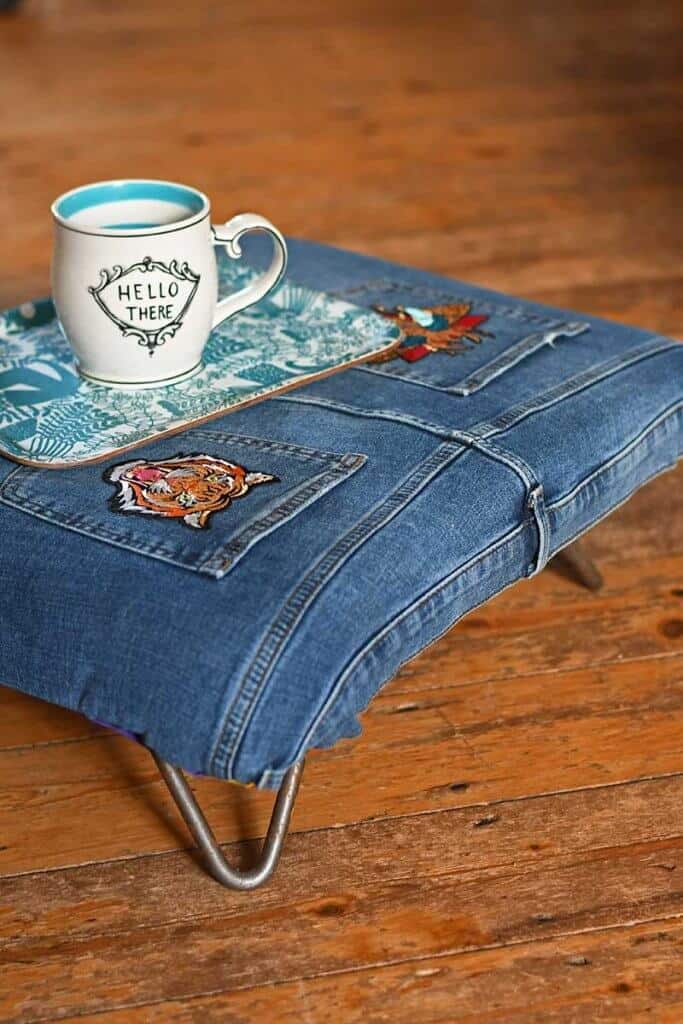 These planters are a modern take on a traditional urn shape, with the bonus of being zero-waste, as they were made from recycled plastic protein powder containers. How cool is that? Check in your pantry to see if you have any containers you can use to make these. I love to use unusual household items as planters. Did you see my upcycled vintage hanging colander planter?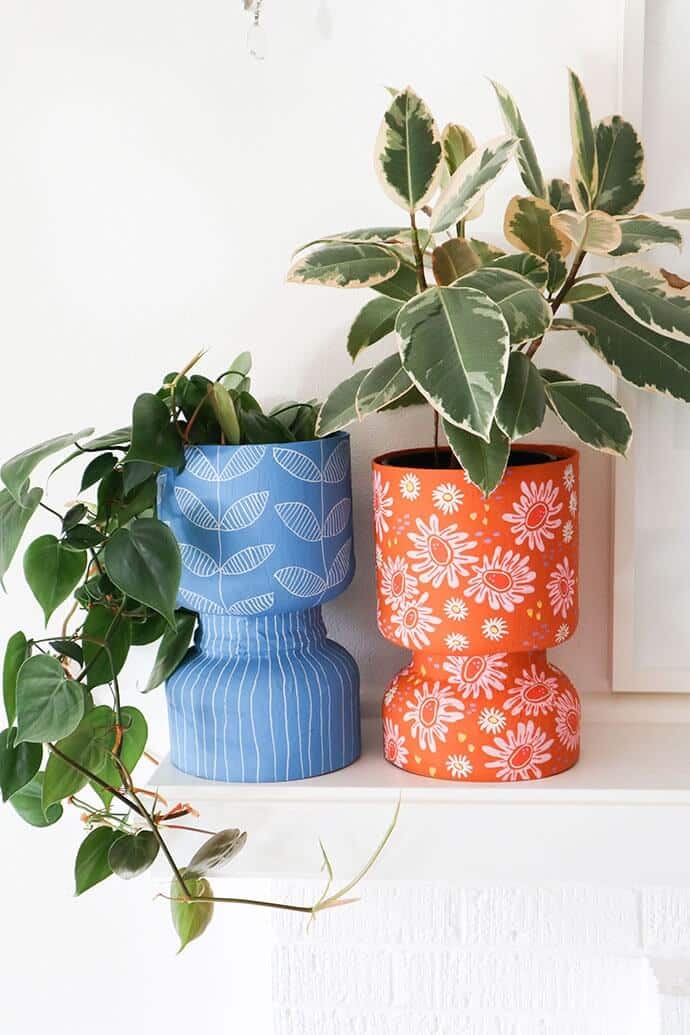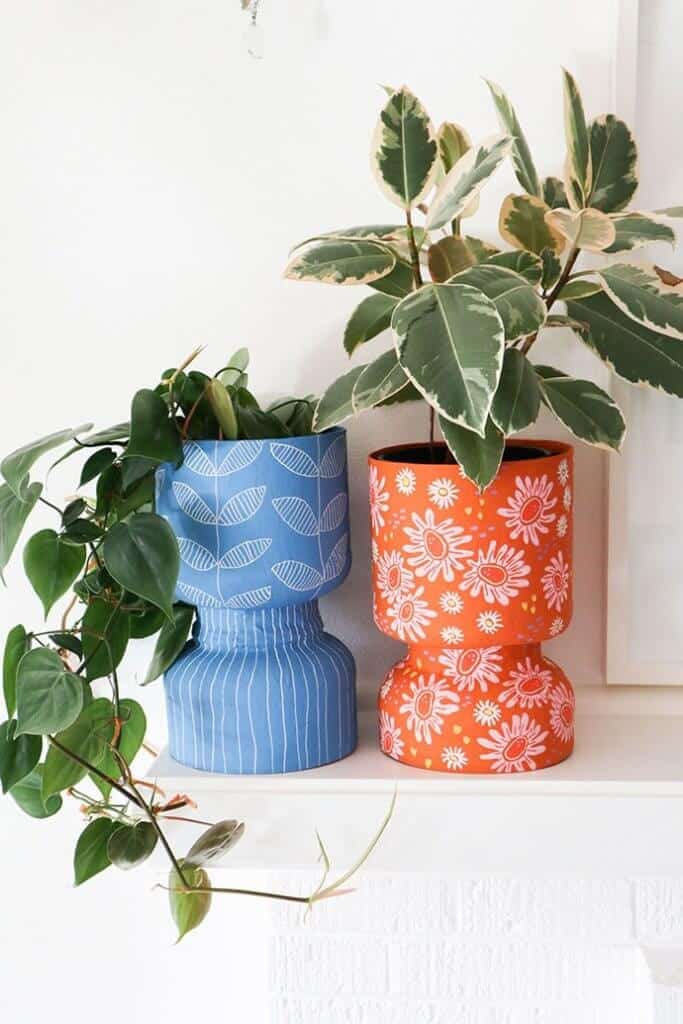 Foodie Crush of the Week
Strawberry season is a great time to make scrumptious desserts. This no bake strawberry cream pie looks amazing! It's a perfect dessert to bring to a summer barbecue too. If you are looking for another decadent dessert check out my Chocolate Zucchini Cake.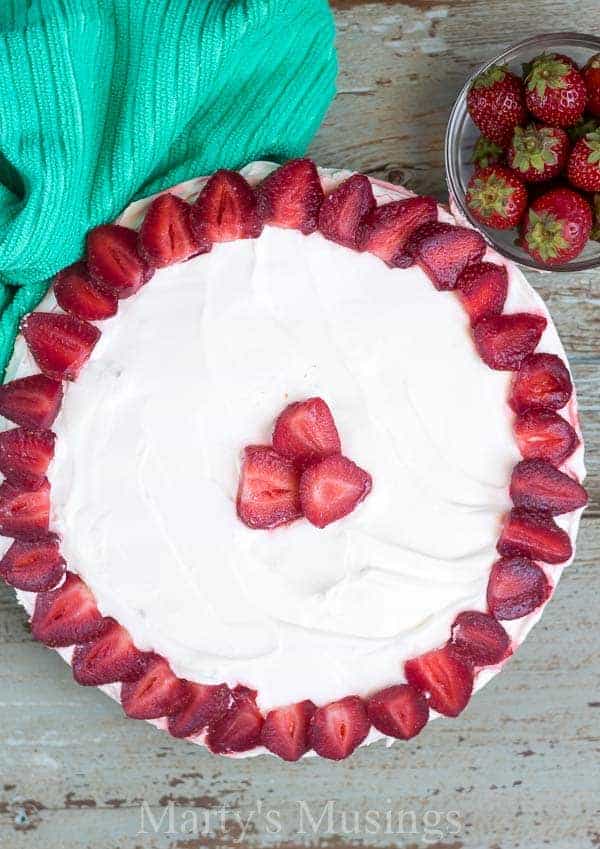 Bonus Crushes this week!