Southern Crush Collective
Enjoy seeing this week's collection of 'all the things' we accomplished plus my secret crushes from other blogs! Feel free to share the most exciting crushes with your friends…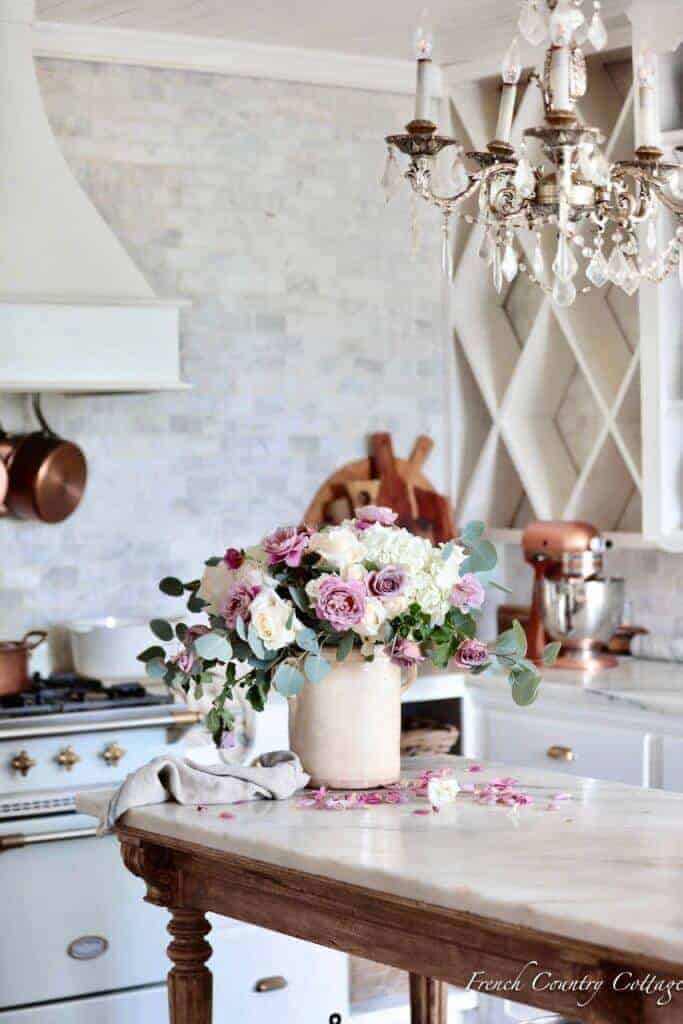 My Secret Home Decor Crushes
We all love a good repurposed project and this DIY Shepherd's Hook is really a cool makeover! Add it to your garden, patio area, or backyard for a fun conversation piece. There is nothing like having a unique garden piece. One of my favorite garden projects was this repurposed headboard garden sign. You may also want to check out my summer patio HERE.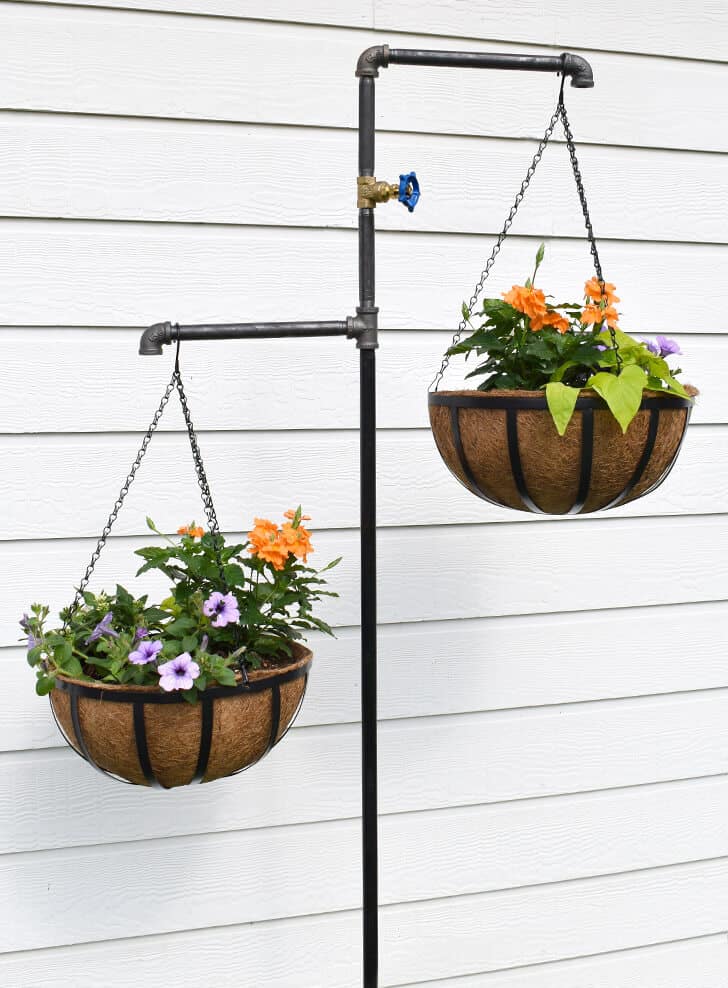 Next up, I just had to share another DIY garden project. Isn't this DIY repurposed wooden crate just lovely? Simply add mason jars with fresh seasonal flowers for instant summer decor. There are so many things you can do with wood crates. Keep an eye out at thrift stores for old wooden draws too. They can also be used for garden decor. Did you see how I made a faux succulent planter drawer? It was a great thrift store find!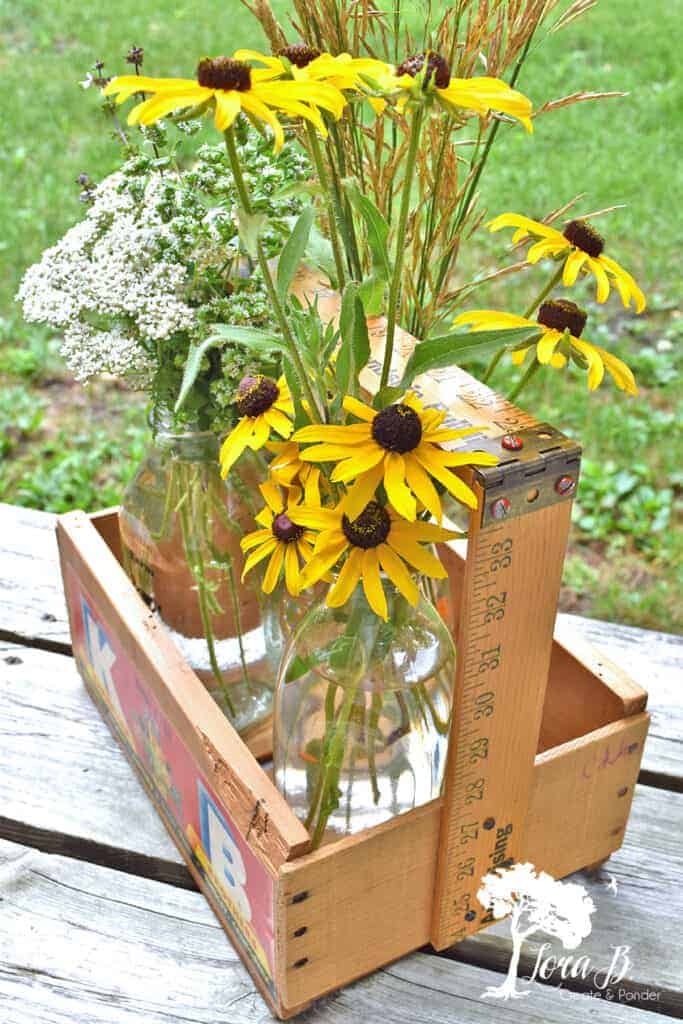 My Secret Crafty Crushes
Have you done any traveling this summer? If so, you are going to absolutely love this vacation memory map wreath. It really is a perfect way to remember a vacation or family trip. If you are a regular visitor here, you know I love unique wreaths. You may want to see this pretty BOHO wedding wreath or this summer sun hat wreath.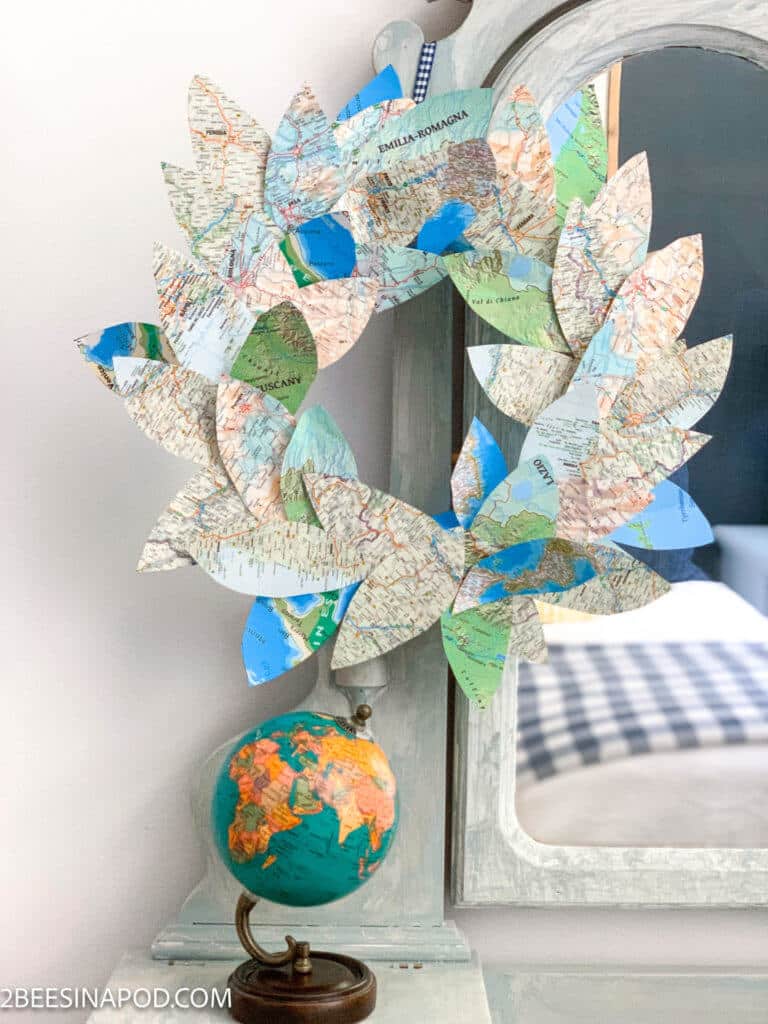 Shop your home and look for an empty basket that you can turn into a beautiful planter! It's so easy and you don't need to worry about drainage holes because most baskets are woven, which allow for water to drain out. Isn't that a timesaver? Look at how pretty the red geranium looks in this basket. You have to see the red geranium I planted in this upcycled vintage hanging colander planter.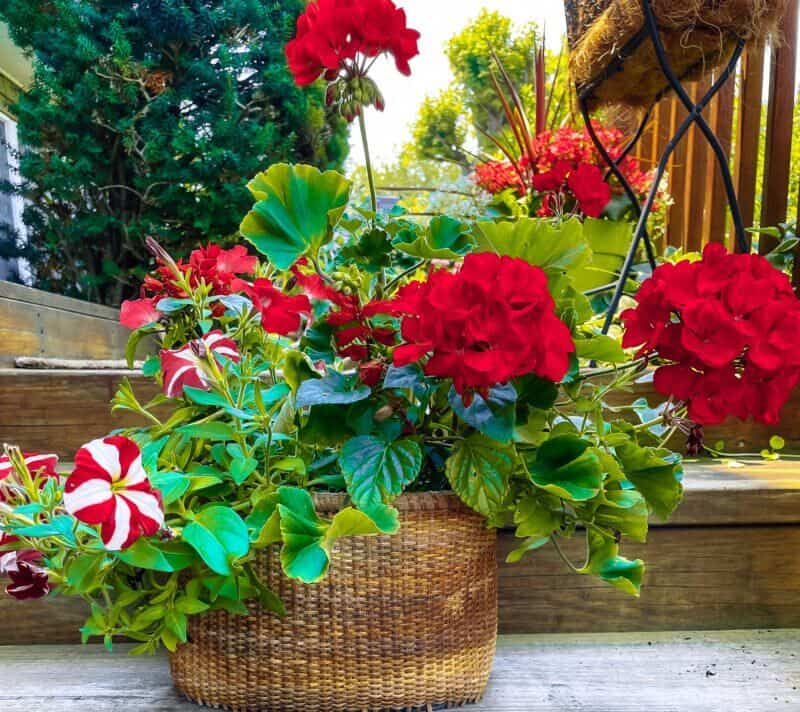 Foodie Crush of the Week
Is there any better treat on a hot summer day than a delicious milkshake? This cookies and cream milkshake looks so yummy! What do you think? If you are looking for another decadent dessert check out my Mint Chocolate Texas Sheet Cake.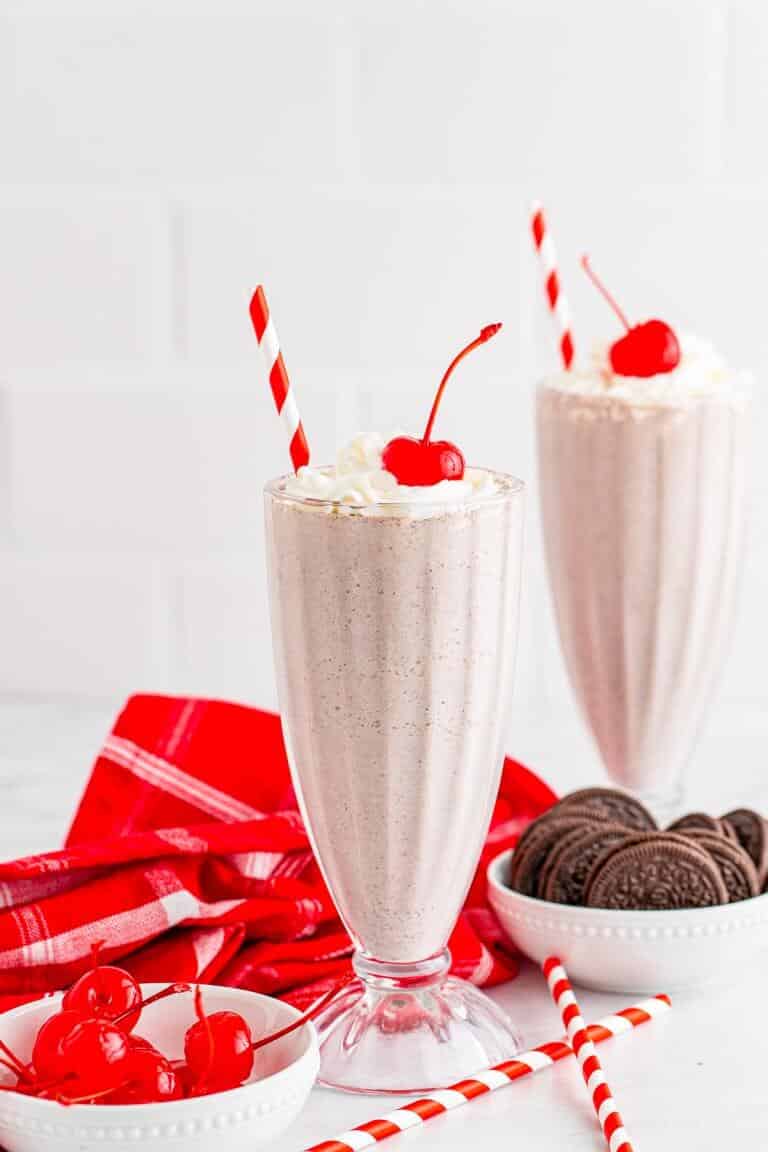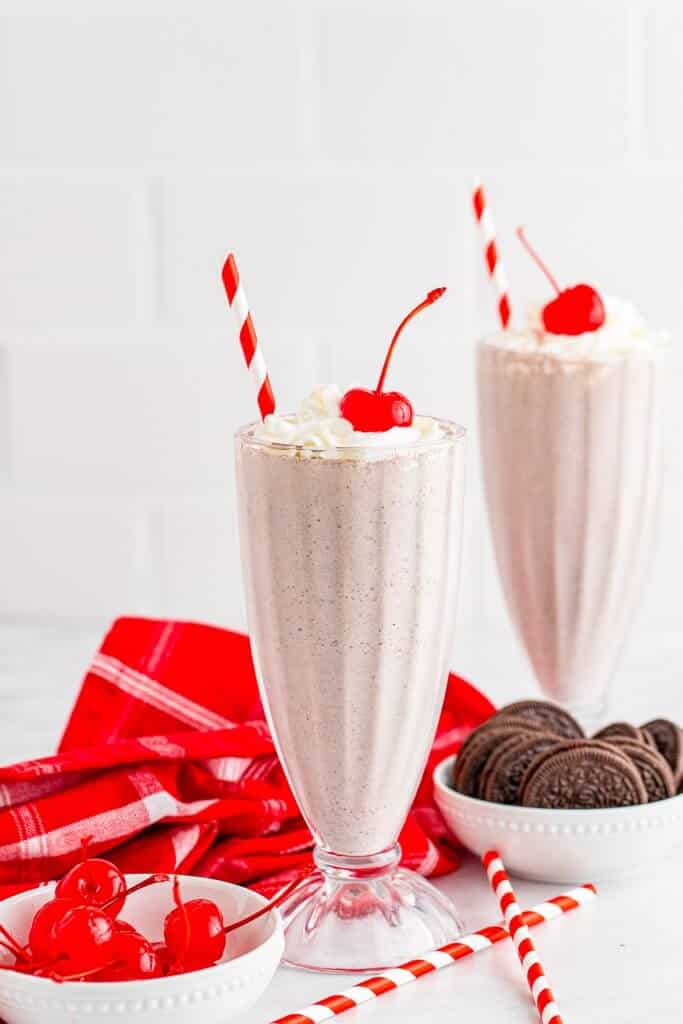 Bonus Crushes this week!