Southern Crush Collective
Enjoy seeing this week's collection of 'all the things' we accomplished plus my secret crushes from other blogs! Feel free to share the most exciting crushes with your friends…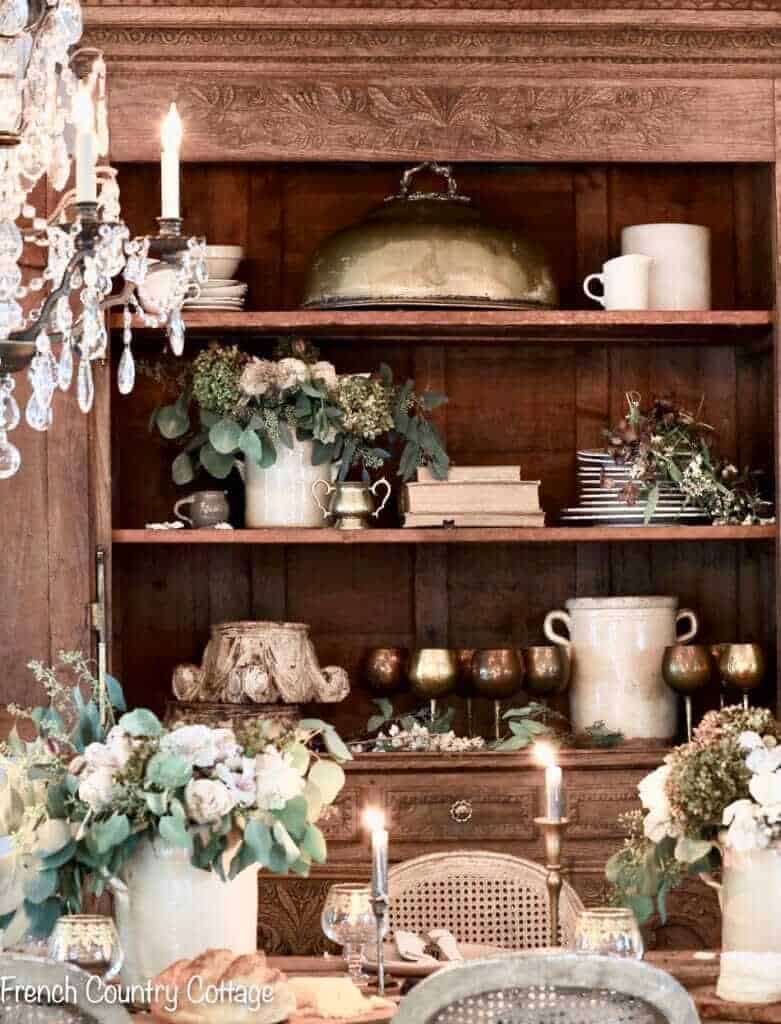 My Secret Home Decor Crushes
Enjoy this gorgeous summer mantel with pretty touches of coastal decor and greenery. For this summer mantel decor, items already owned were used for a basically "free" way to decorate. We love the stacks of books used, which gives height to the plant. And the art work is stunning! You can see how I decorated my summer mantel with a DIY jean patriotic banner HERE.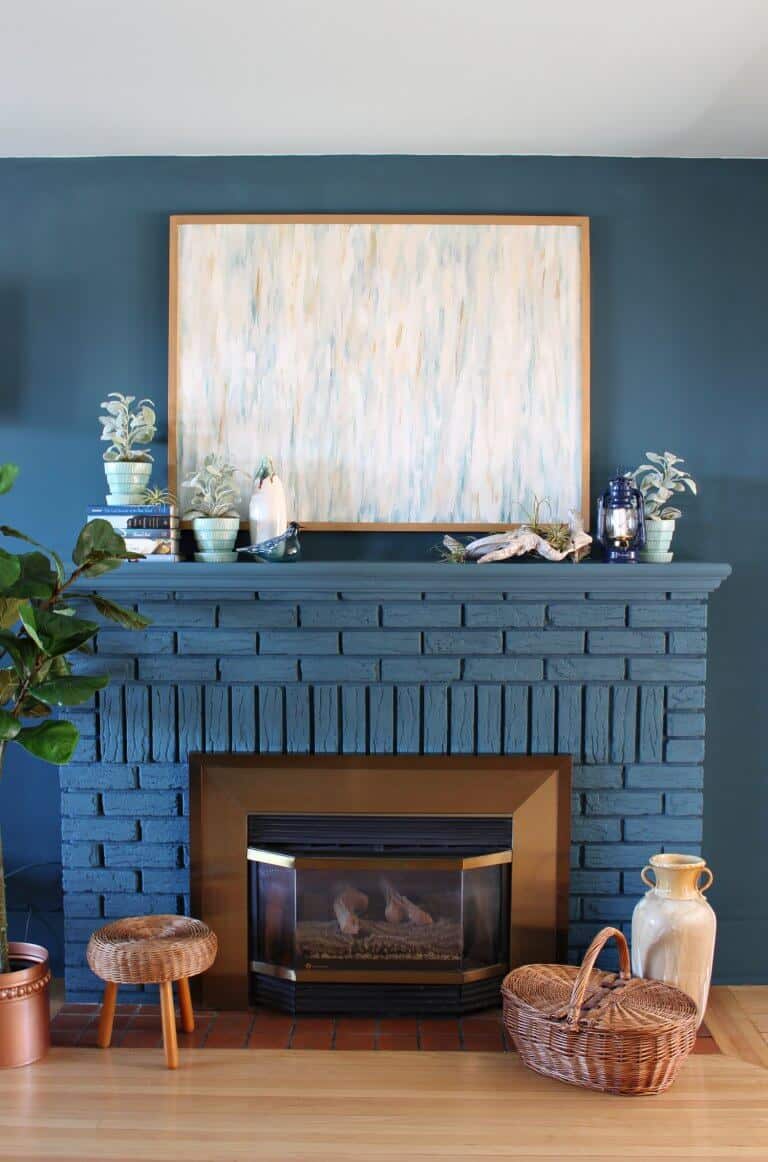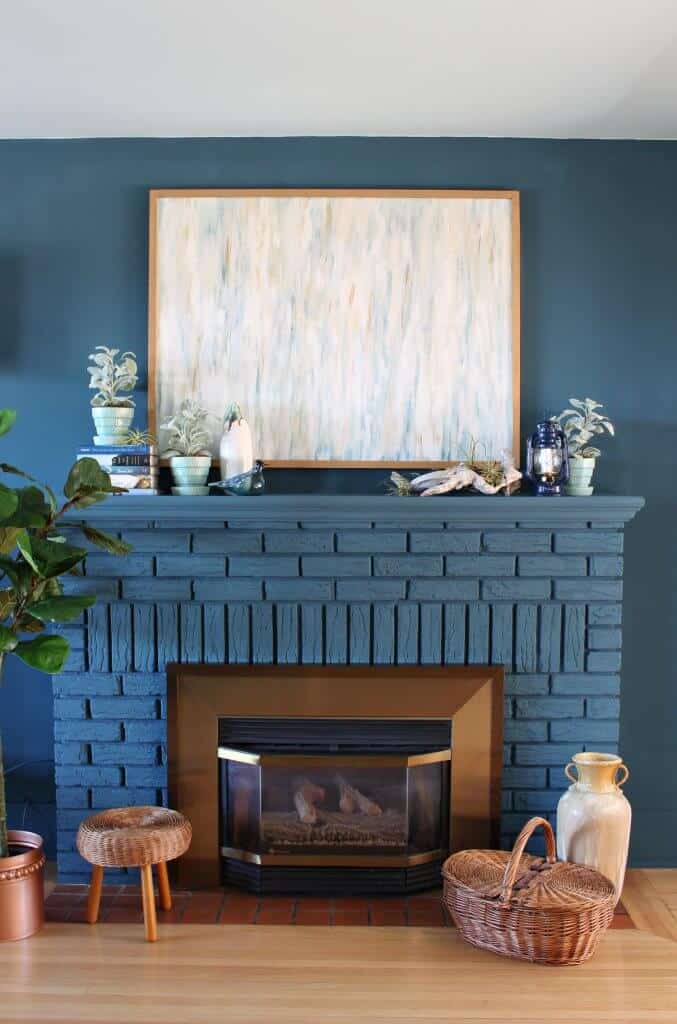 We all love a good furniture makeover and this antique cabinet was given a gorgeous update with a soft green fusion mineral paint. It looks so pretty in this corner space with pops of blue and white. One of my favorite furniture makeovers was this vintage cabinet makeover.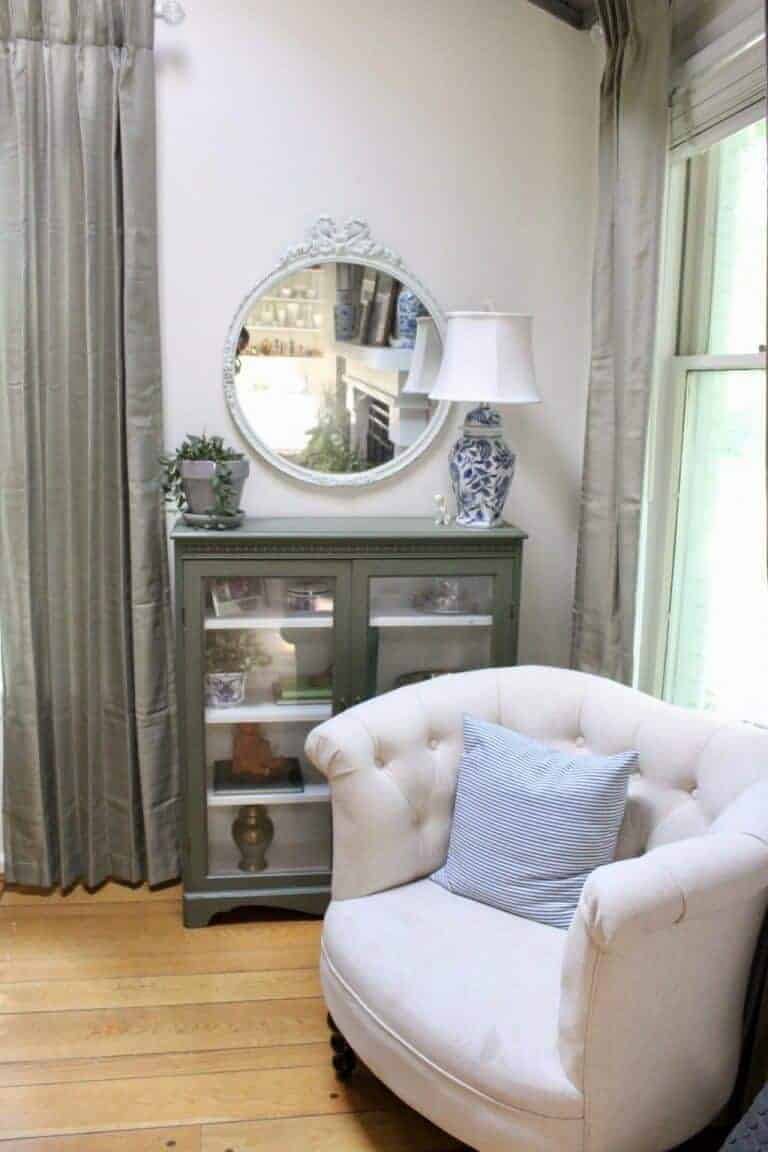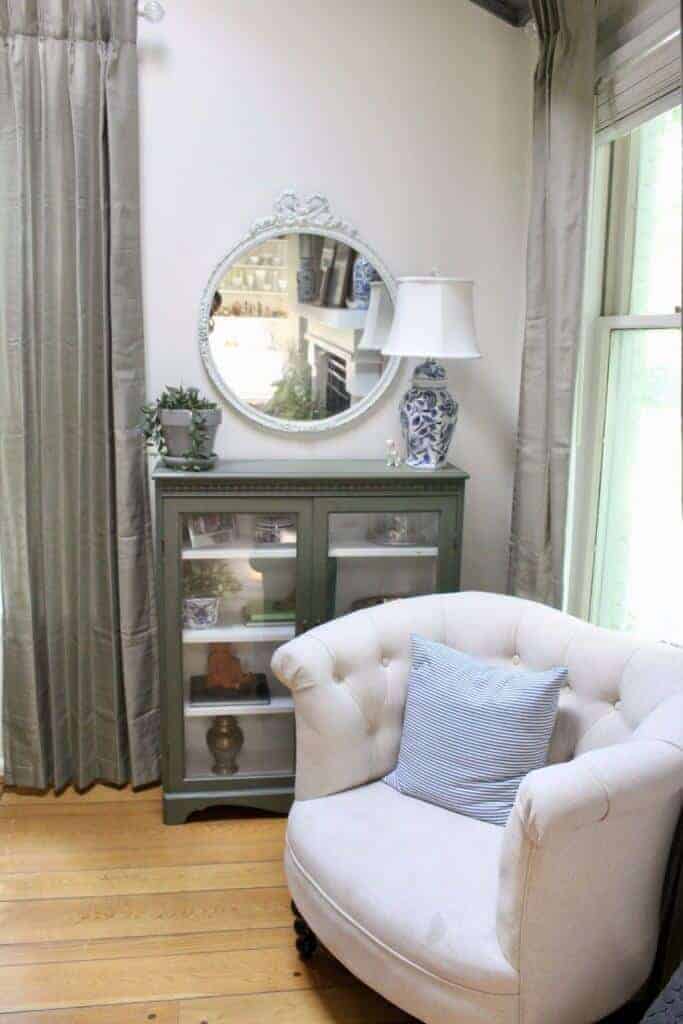 My Secret Crafty Crushes
I've talked before about my love for front door wreaths. They are just such a fun way to celebrate each season and holiday. And this summer straw wreath is right up my alley! I love to update straw hats as you may have seen with the summer sun hat wreath I made HERE and the floppy sun hat wreath shared HERE. Keep an eye out at the Dollar Tree for straw hats. They are really easy to makeover.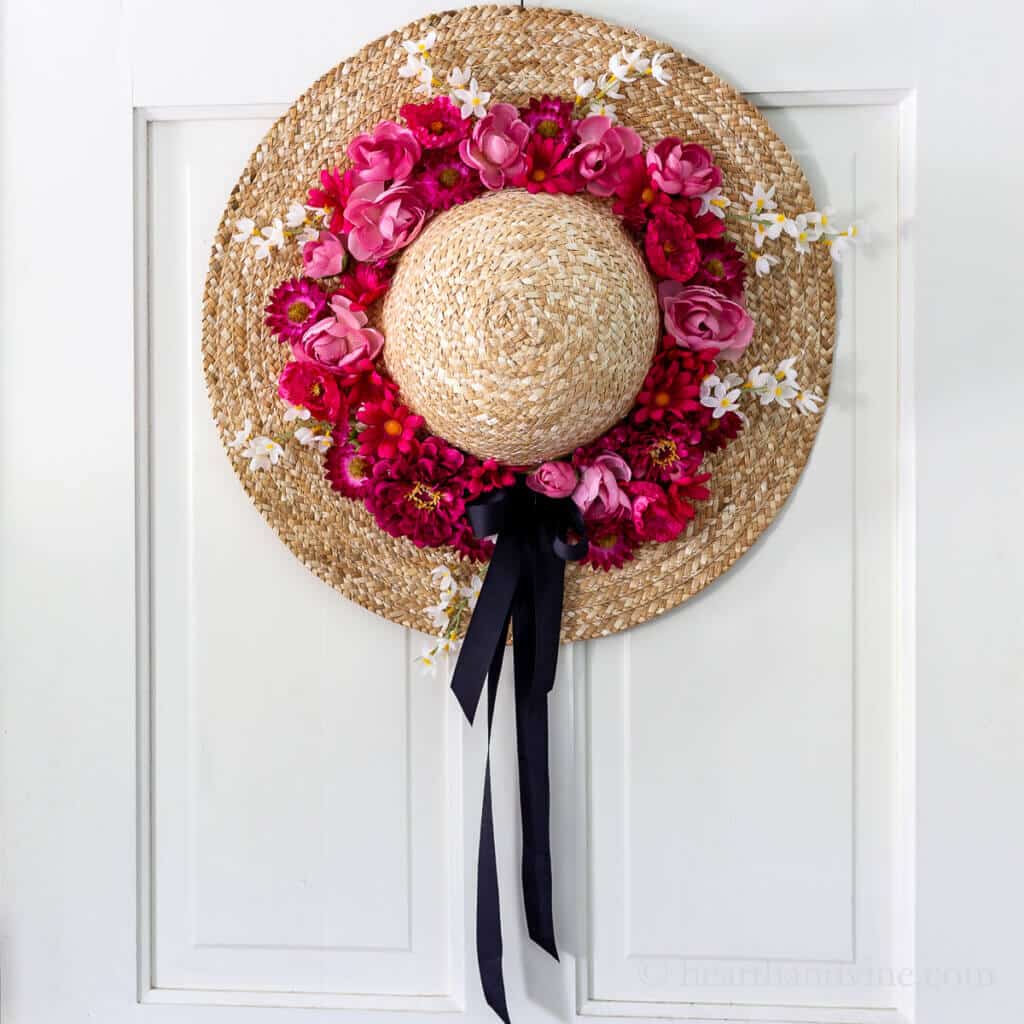 Look at how adorable these paper mache tea cups are! Pretty floral napkins were used, along with newspaper. Who remembers making paper mache crafts at summer camp? Napkins can be used for so many beautiful crafts. Check out the pretty vintage colander planter I made with napkins HERE and the vintage toolbox succulent display HERE.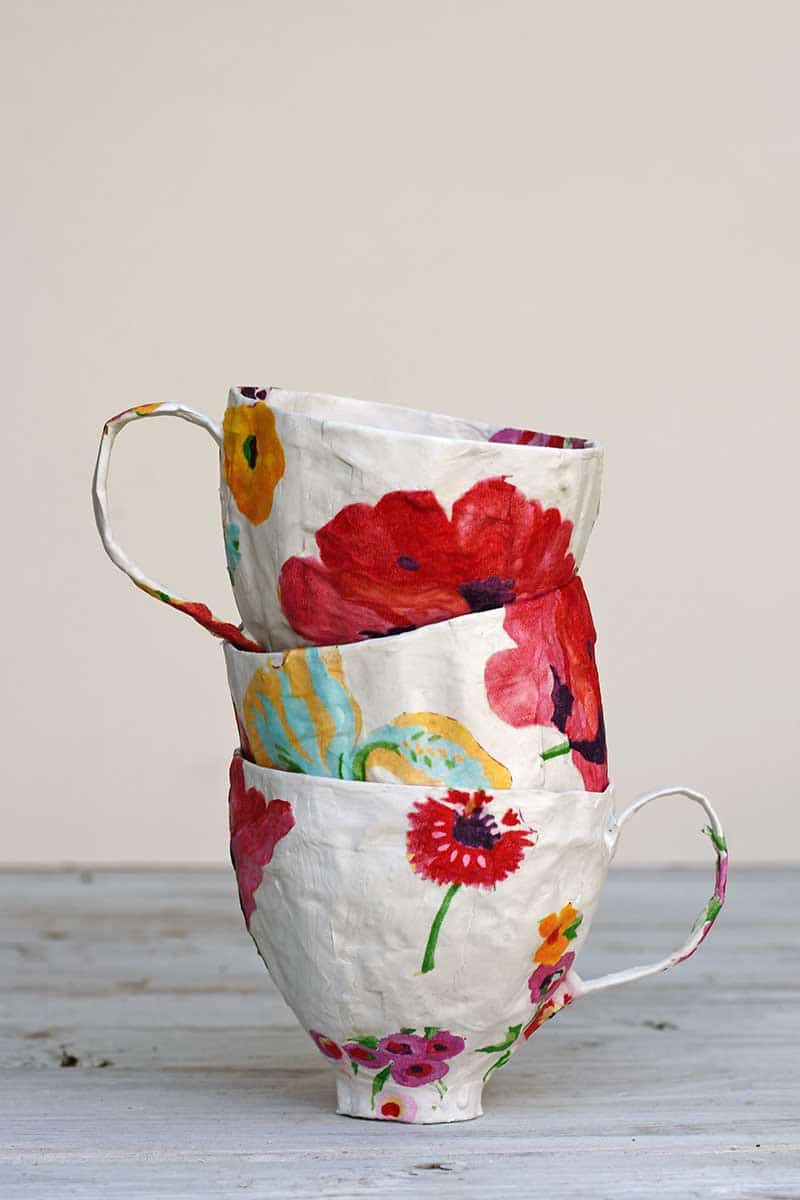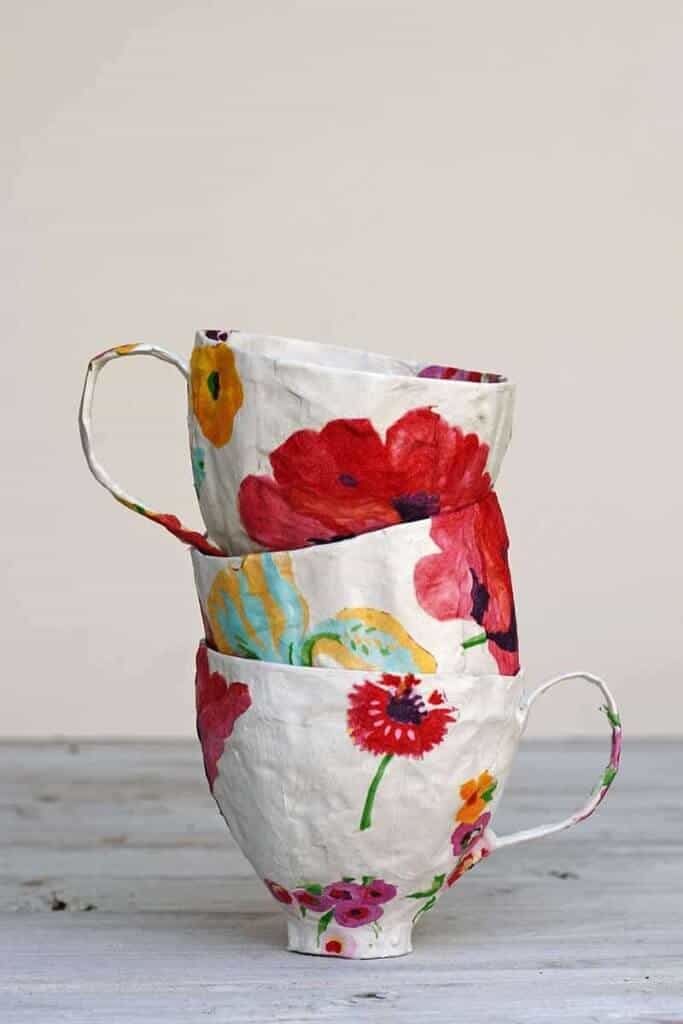 Foodie Crush of the Week
These lemon cheesecake bars look so light and delicious for a summer dessert. There is something so yummy about fruit desserts in the summer, especially seasonal fruits. If you missed my Dr Pepper Chocolate Cupcake recipe from last week, that is another delicious summer dessert to try!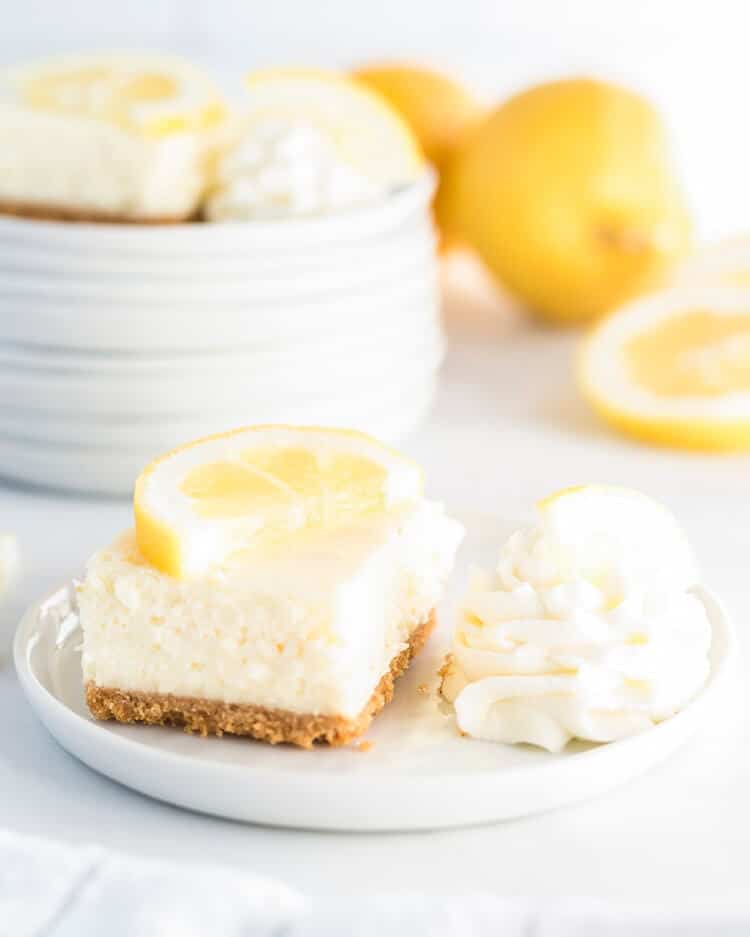 Bonus Crushes this week!