Southern Crush Collective
Enjoy seeing this week's collection of 'all the things' we accomplished plus my secret crushes from other blogs! Feel free to share the most exciting crushes with your friends…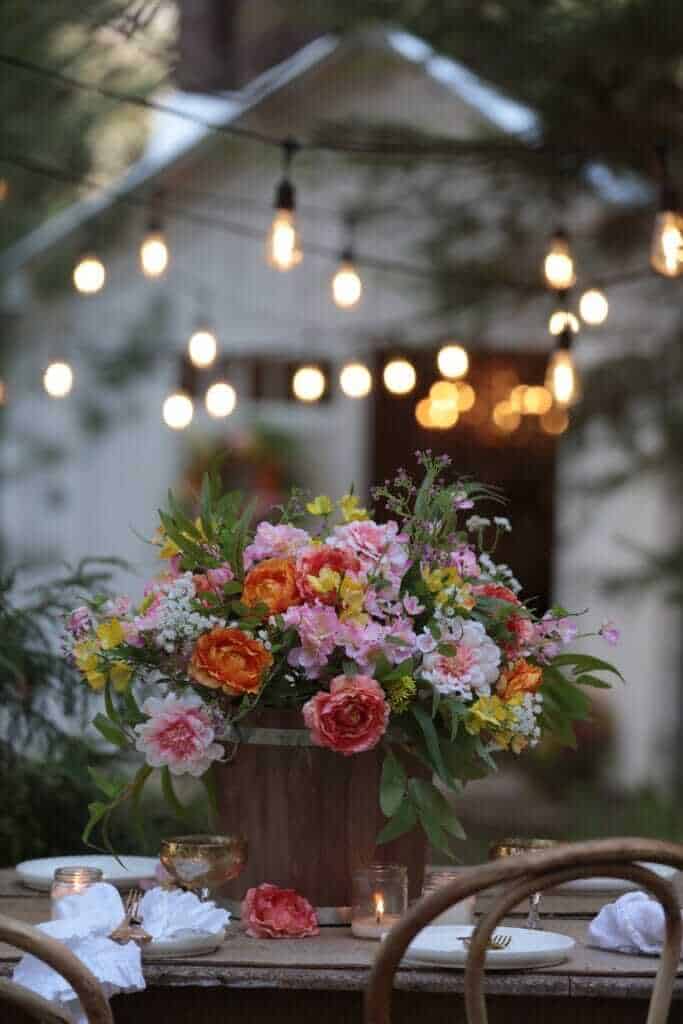 My Secret Home Decor Crushes
You have to see how easy this DIY solar water fountain is to make. And don't you love the pretty shade of aqua blue? A water feature is always a great addition to your outdoor space. So tranquil and relaxing. I would love to add one of these to my patio.There are so many ways to use clay pots!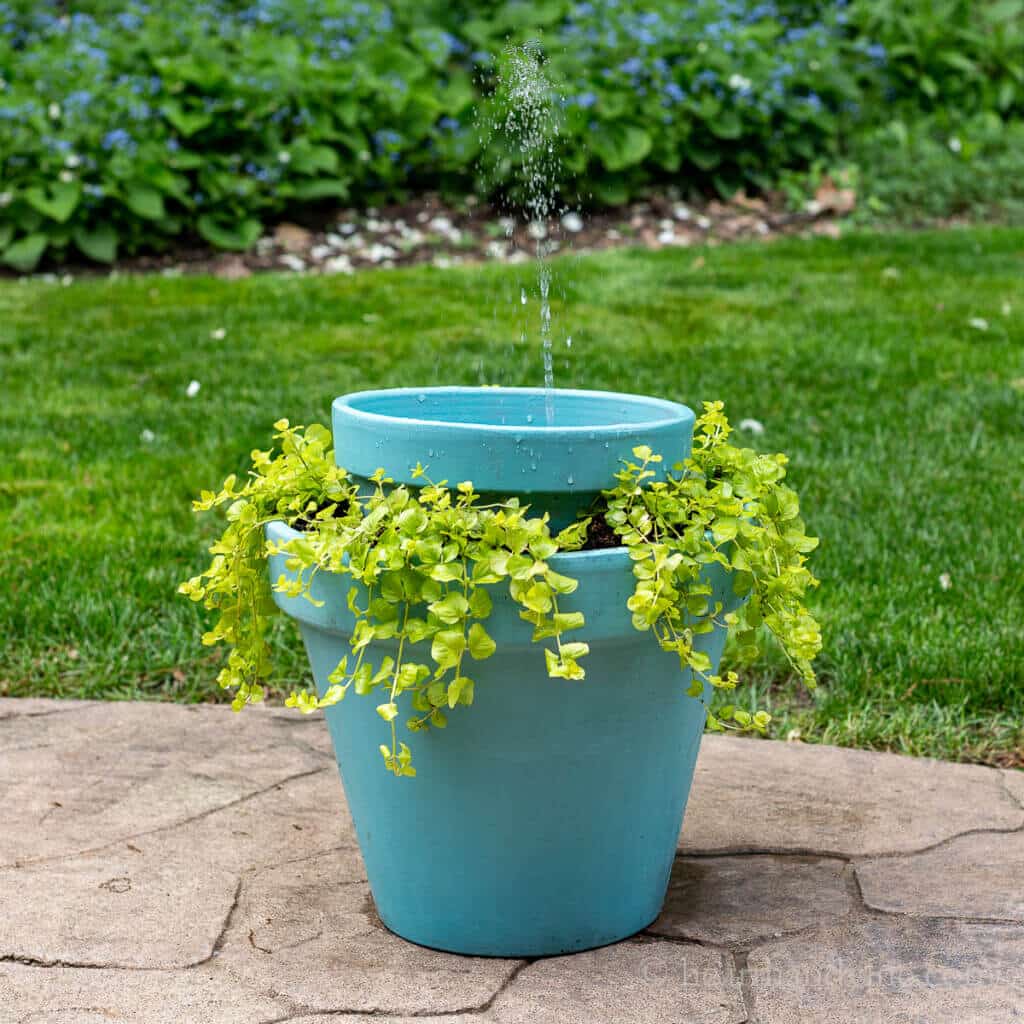 This photo totally stopped me in my tracks! Isn't it breathtaking. That porch swing is a dream, and you have to check out the stunning views. These easy to make pillows would make a great addition to this already fun swing!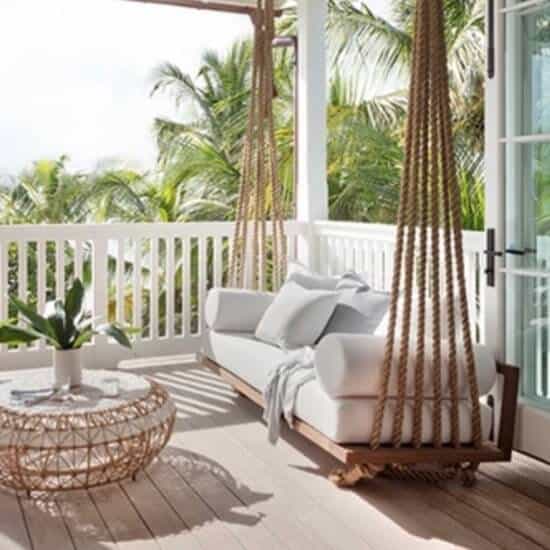 My Secret Crafty Crushes
Don't you love a good kitchen herb garden? And this DIY framed bouquet of fresh herbs is genius! It's a great way to keep herbs within easy reach while cooking too. Take a look at this budget friendly hanging herb planter. It was a favorite project!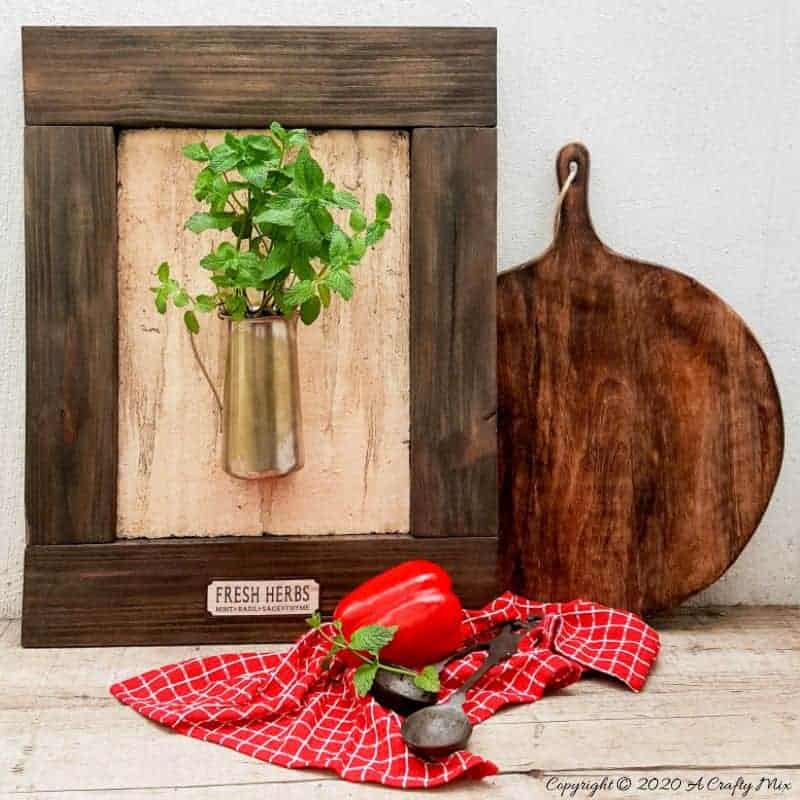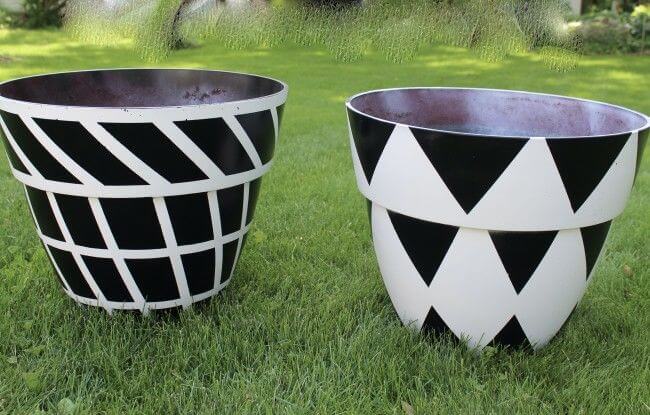 Foodie Crush of the Week
Get ready to try my Dr Pepper Chocolate Cupcake recipe. They are moist, light, and fluffy with a hint of bubbly soda and are a favorite for my family! Give them a try and let me know what you think.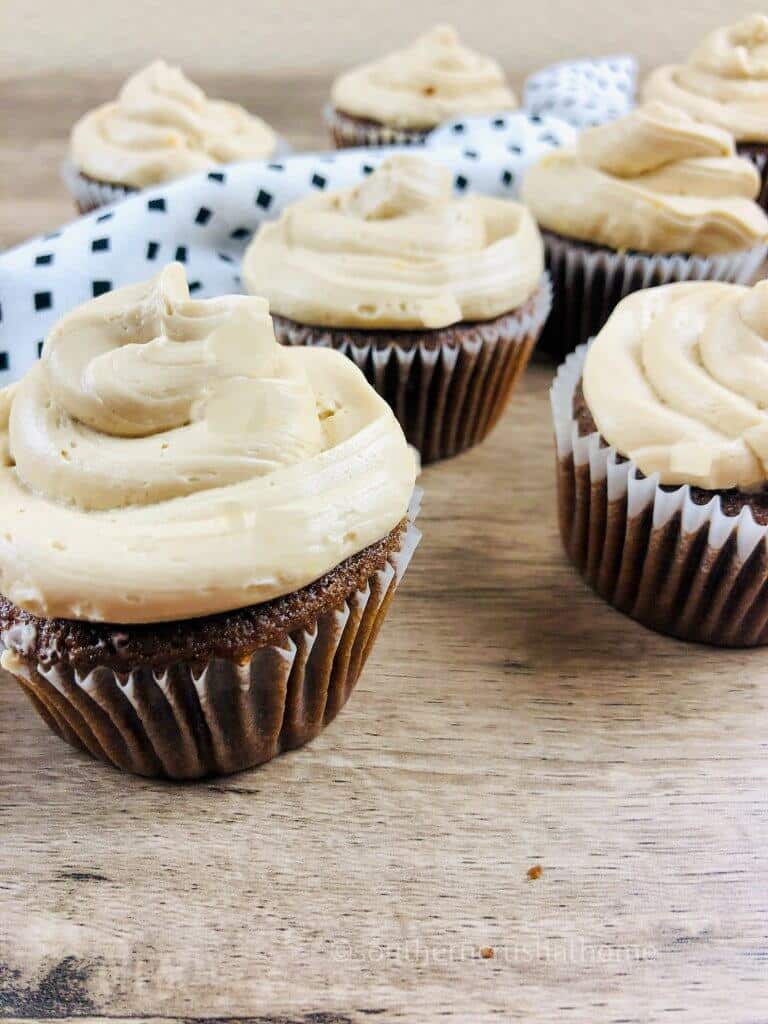 Bonus Crushes this week!