Southern Crush Collective
Enjoy seeing this week's collection of 'all the things' we accomplished plus my secret crushes from other blogs! Feel free to share the most exciting crushes with your friends…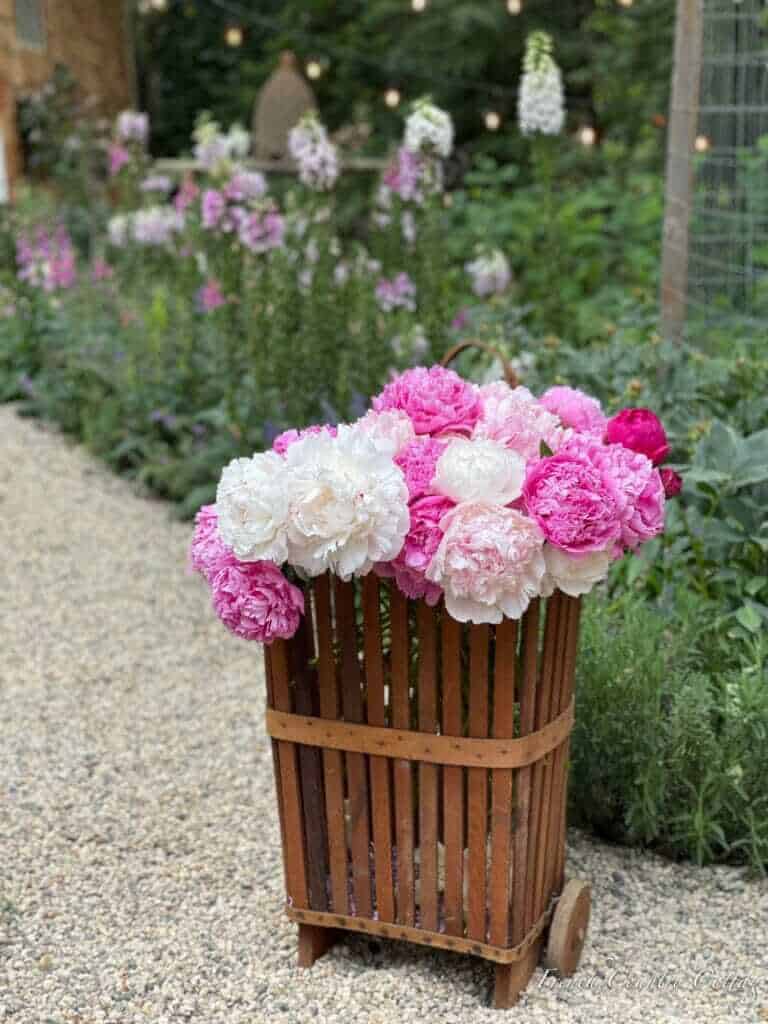 My Secret Home Decor Crushes
This colorful bedroom has a stunning DIY wall mural with a beachy tie dye look. Doesn't it look like a huge piece of art? The small photos in large frames are also such a fun idea!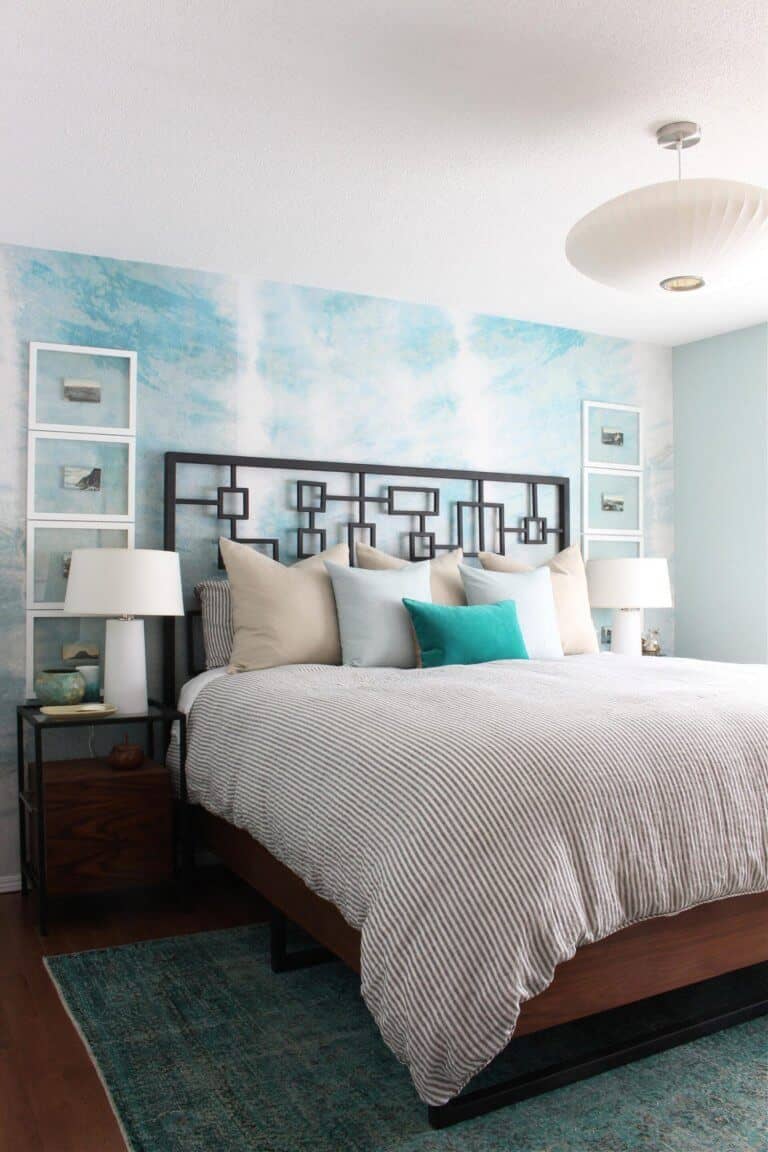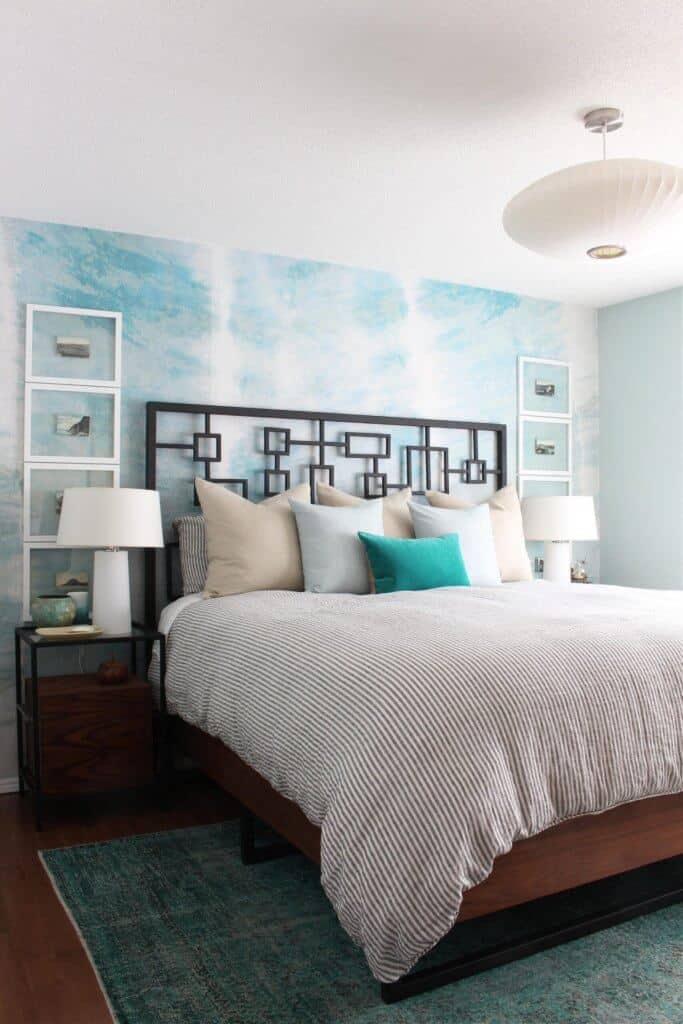 You can make your own DIY propagation station with this easy DIY tutorial. Place it in any window of your home for a pretty piece of home decor. You may also like my DIY herb hanging garden.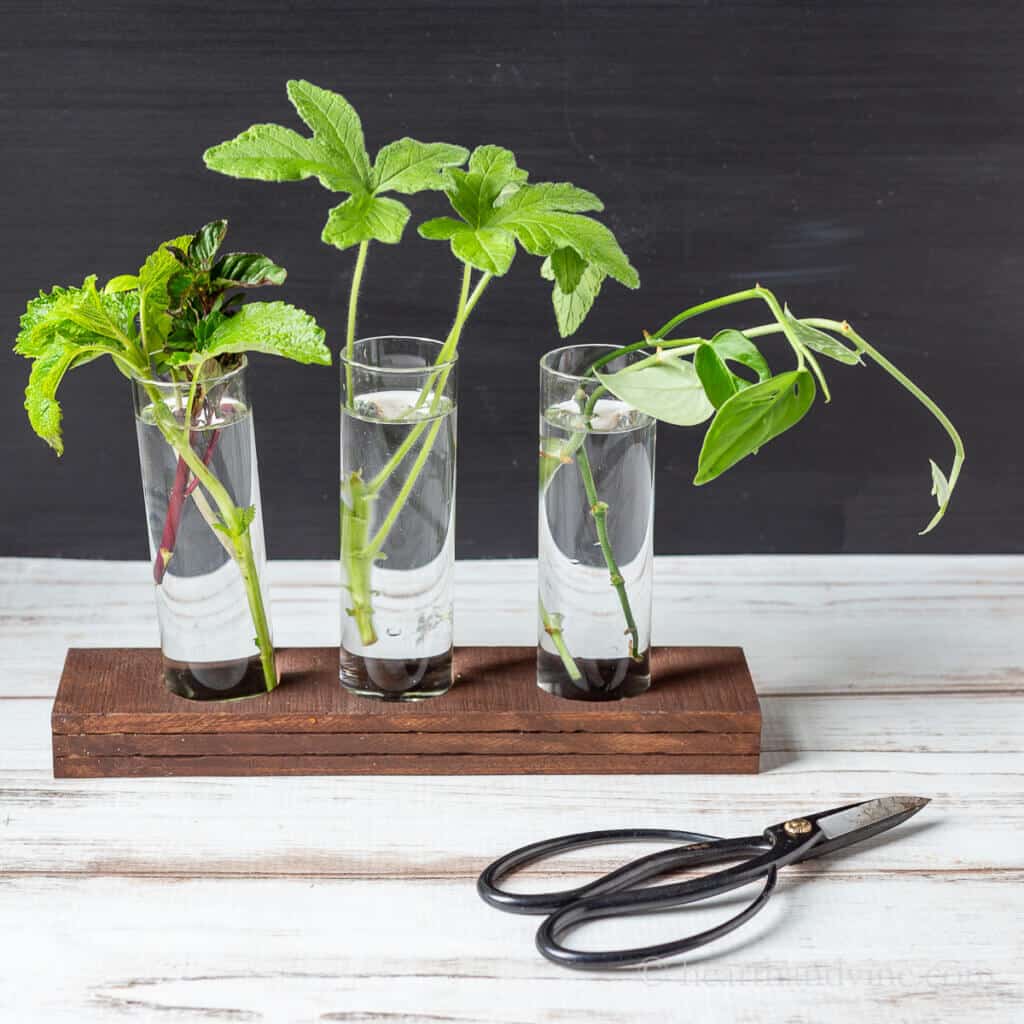 My Secret Crafty Crushes
Watermelon crafts are huge! When you see these adorable painted terracotta pots, with a cute watermelon design, you will understand why! In case you missed it, check out this sweet DIY watermelon planter.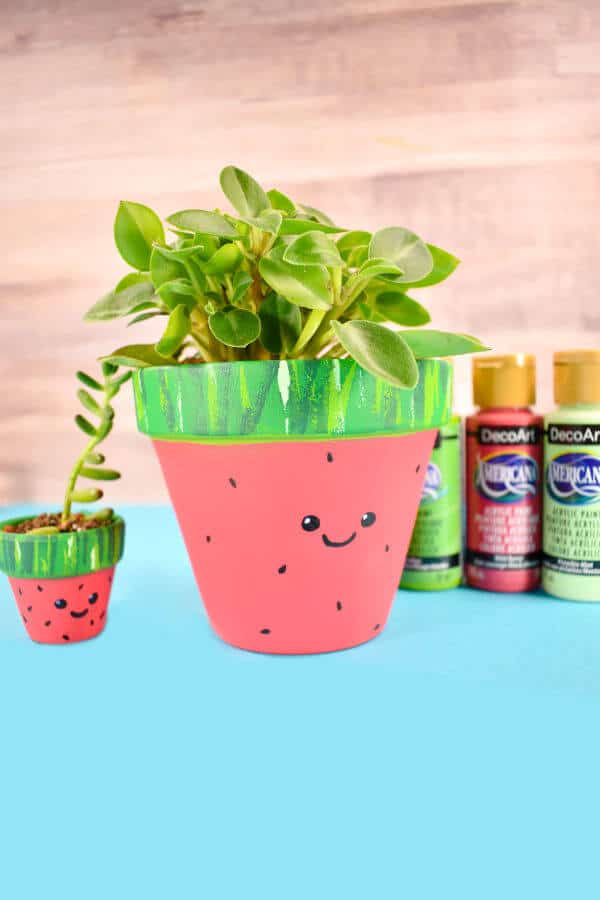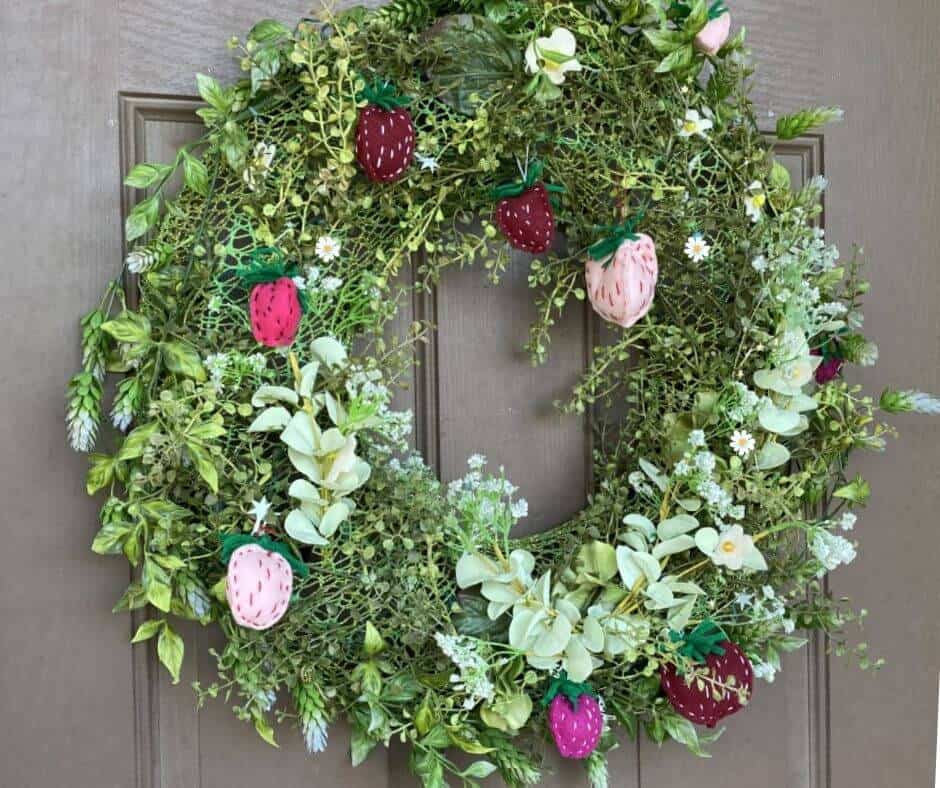 Foodie Crush of the Week
Learn how to make a rustic tomato zucchini tart with this easy zucchini recipe. This is perfect for a light dinner or fancy enough for company. It's also a great way to enjoy the bounty of fresh summer vegetables that will soon be everywhere!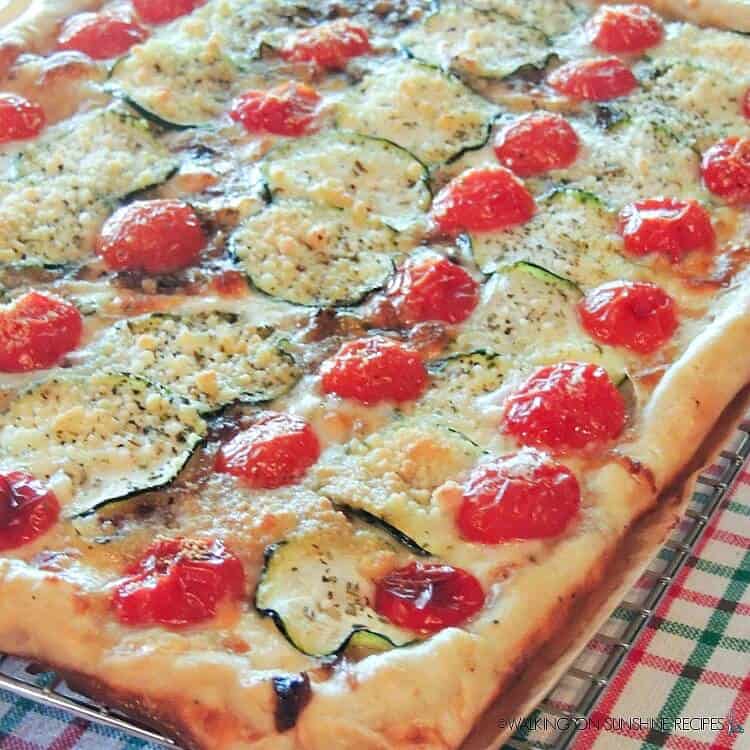 Bonus Crushes this week!