Southern Crush Collective
Enjoy seeing this week's collection of 'all the things' we accomplished plus my secret crushes from other blogs! Feel free to share the most exciting crushes with your friends…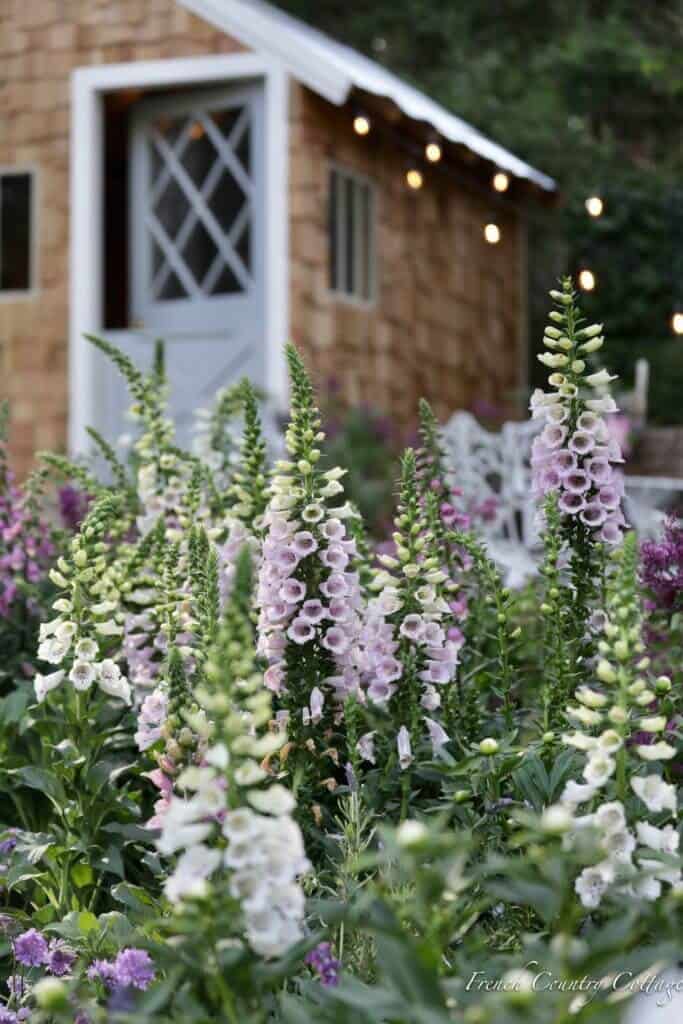 My Secret Home Decor Crushes
This beautiful outdoor patio, with pergola, is simply beautiful. I would be right at home sitting here with a glass of iced tea or lemonade, and my favorite home decor magazine. There is nothing like relaxing outside on a sunny afternoon. Take a look at my Outdoor Patio HERE.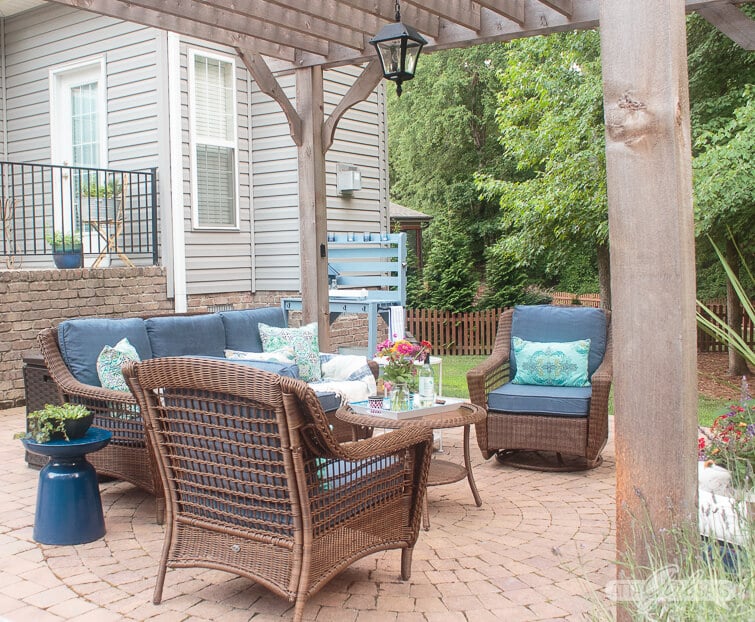 This amazing home filled with vintage finds totally stopped me in my tracks. Just look at that stunning wood ceiling! There is so much to see in this beautiful Waco, TX home. Take a look at the beautiful decorating ideas and vintage finds.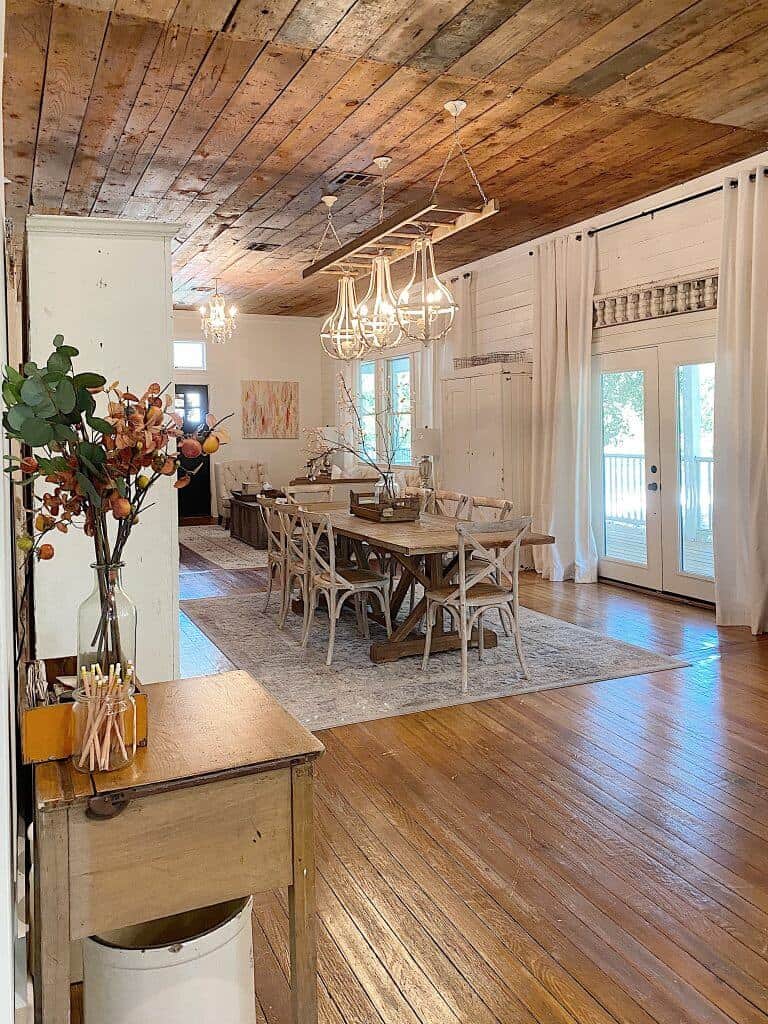 My Secret Crafty Crushes
You know how much I love using napkins to decoupage. Well, take a look at this gorgeous idea using inexpensive glass plates and beautiful napkins to make your own fun home decor. This plate almost looks like a painting. The pretty shades of blue with gold is stunning. Think about how many beautiful plates you could make with this idea.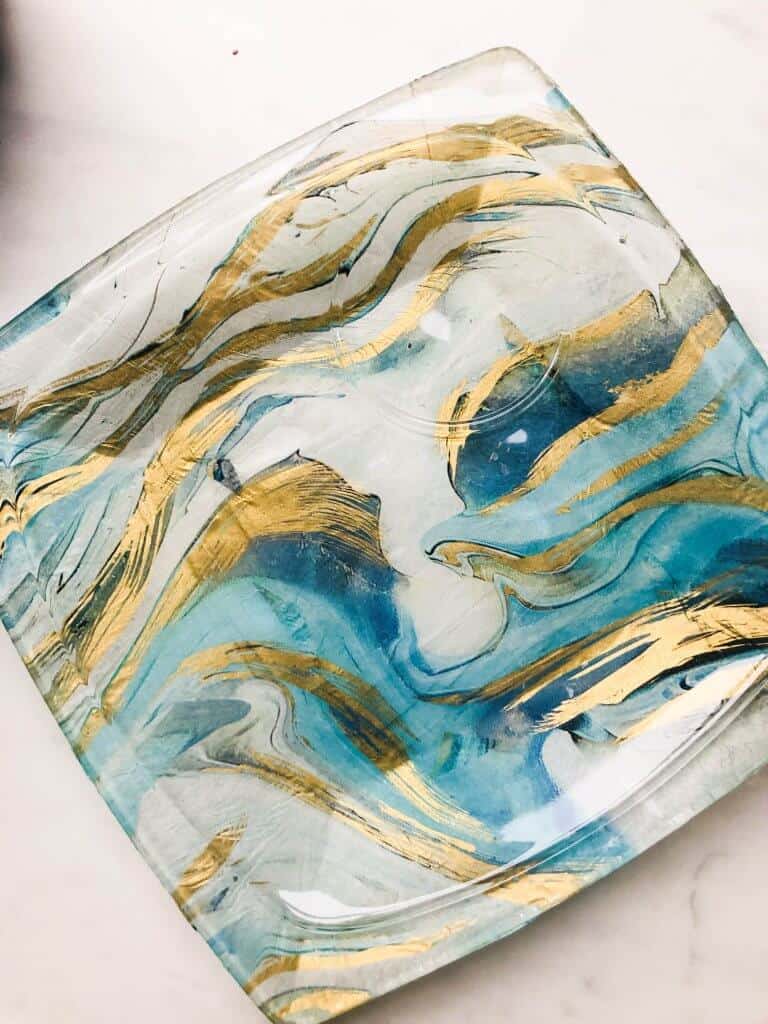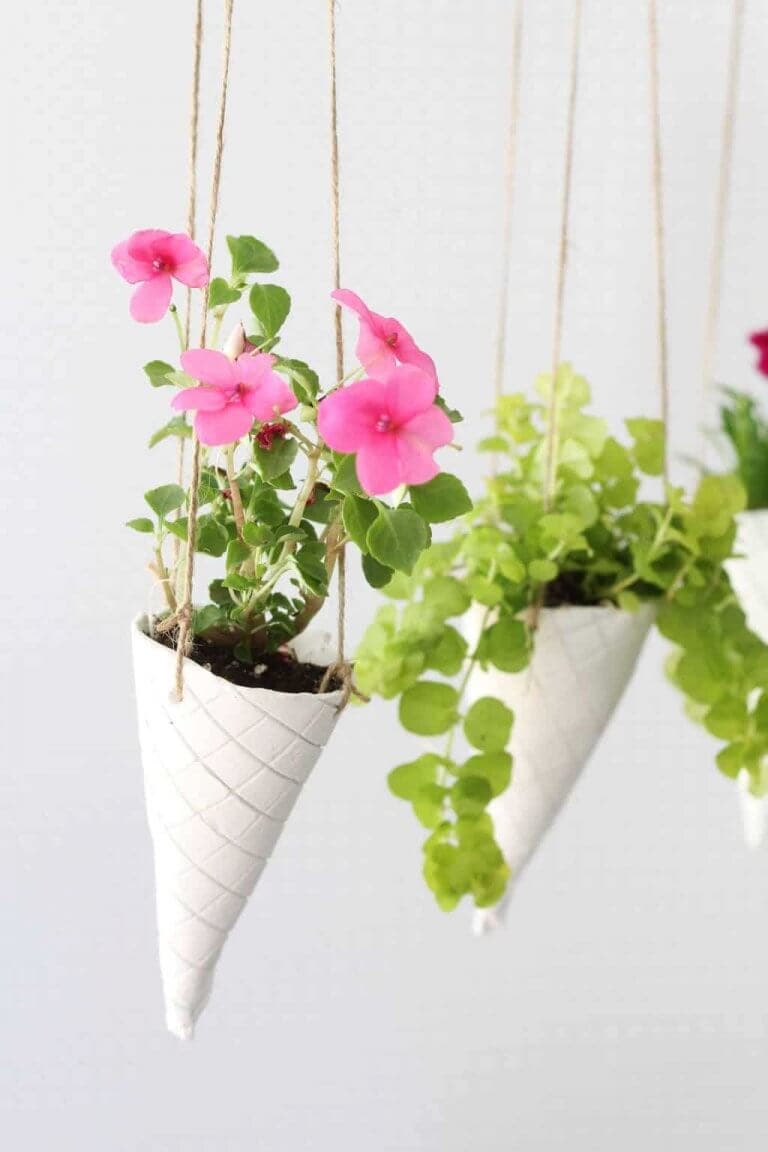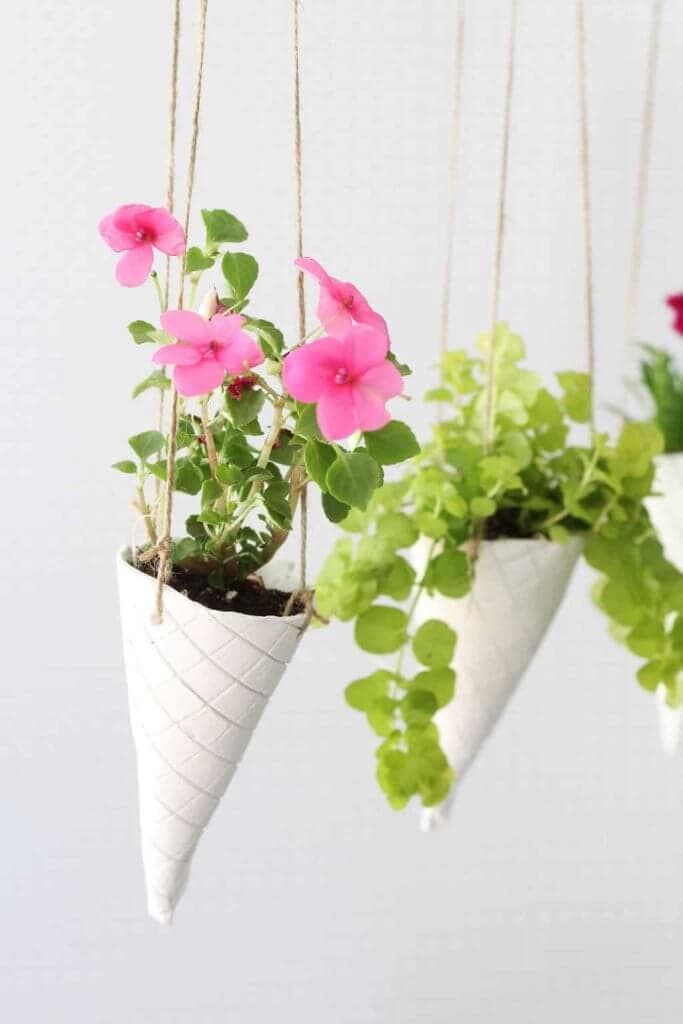 Foodie Crush of the Week
It's almost summer, which means we get to enjoy all of those fresh fruit desserts like this mouthwatering trifle recipe. This would be a perfect dessert to bring to a Memorial Day party, or Fourth of July barbecue. Or why not just make it for your family to enjoy this weekend? It would be great to make after blueberry or strawberry picking too. If you are looking for a super simple cookie recipe, it doesn't get any easier than this 3 ingredient homemade peanut butter cookie recipe! They would also be great to bring to a summer barbecue.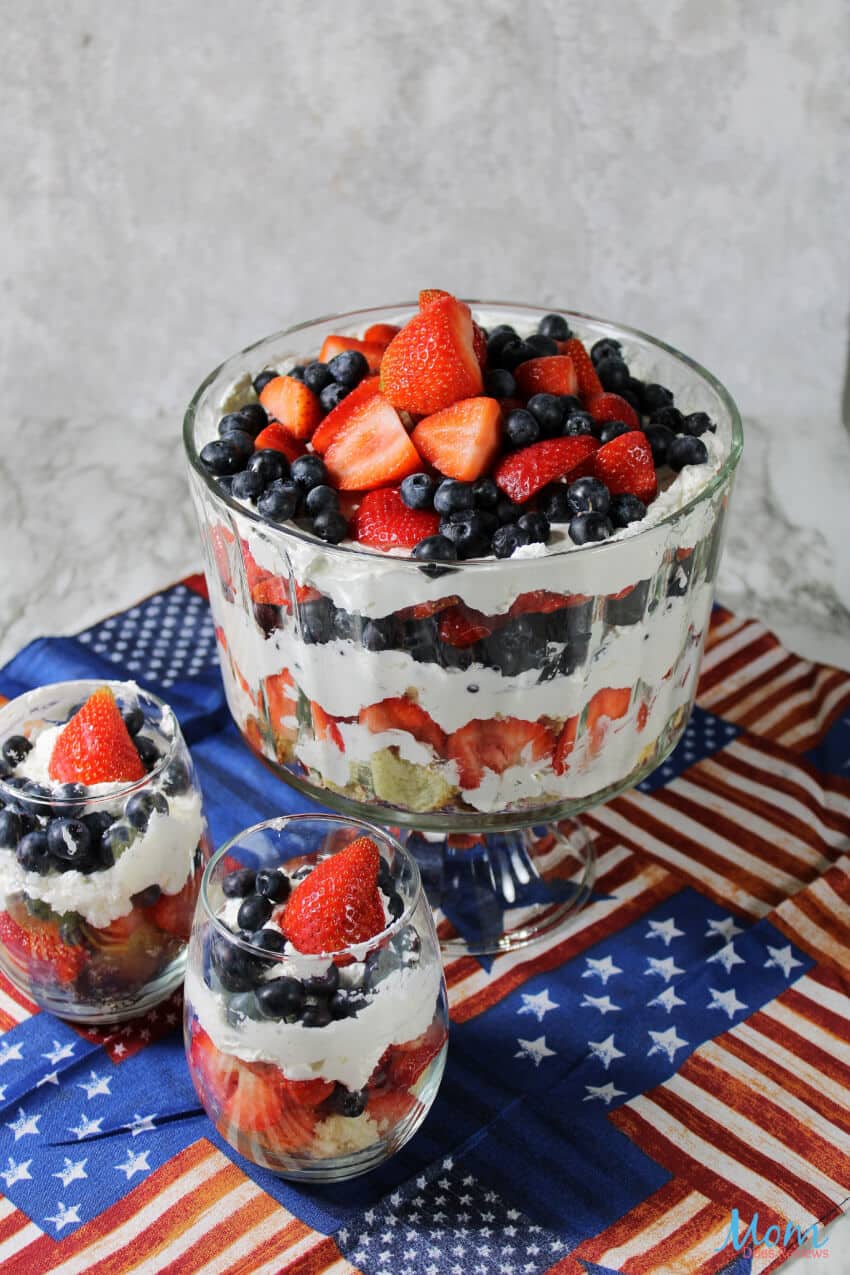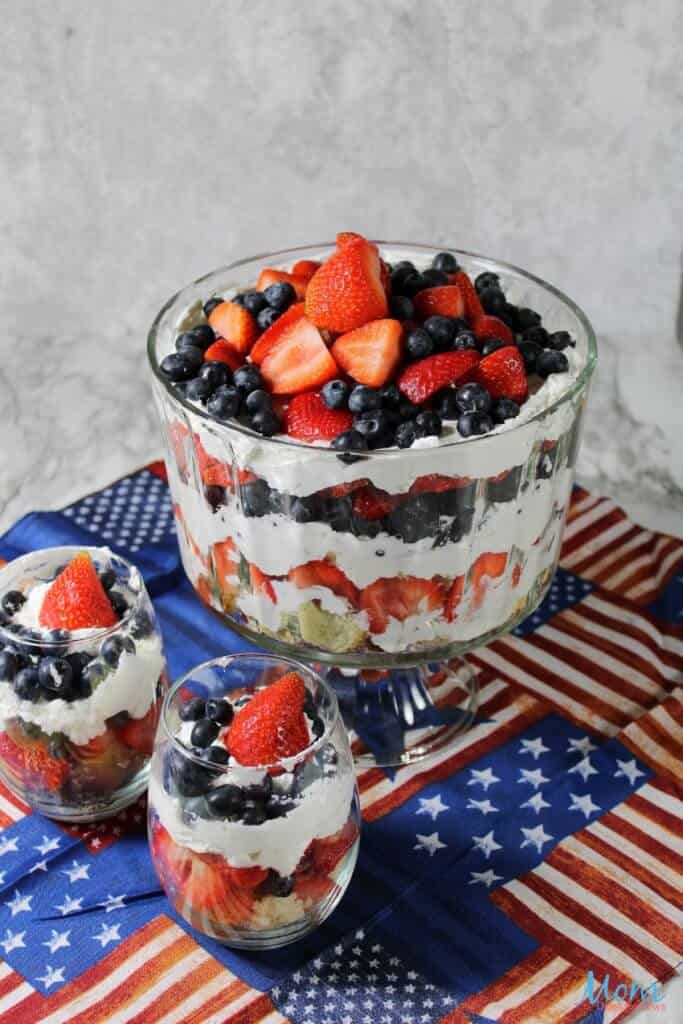 Bonus Crushes this week!