Southern Crush Collective
Enjoy seeing this week's collection of 'all the things' we accomplished plus my secret crushes from other blogs! Feel free to share the most exciting crushes with your friends…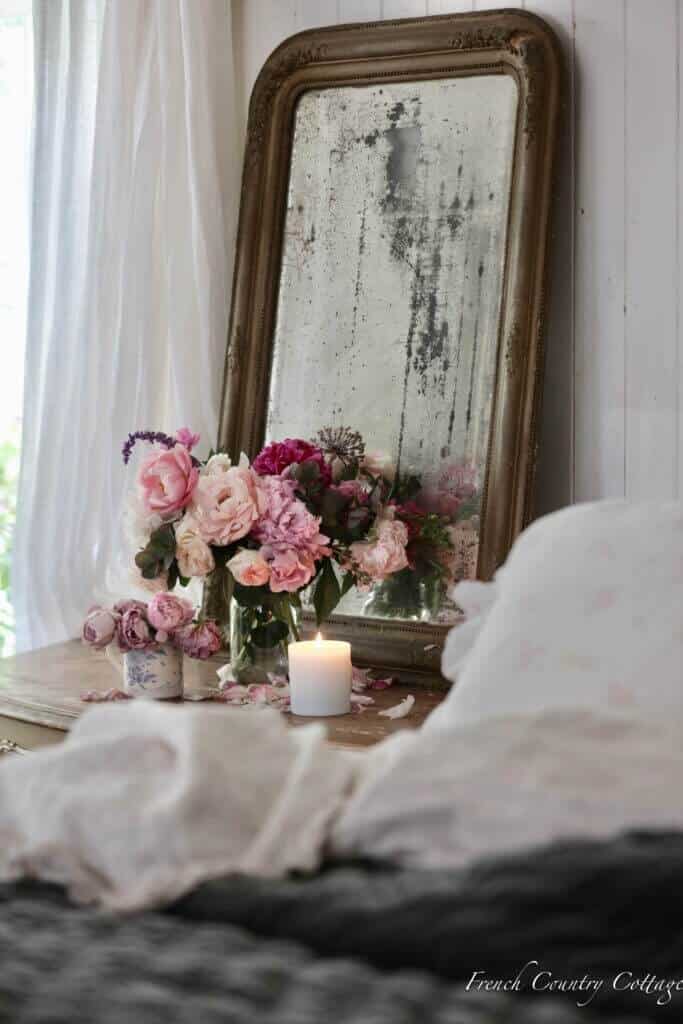 My Secret Home Decor Crushes
If you are getting excited for outdoor relaxing, or entertaining, check out this beautiful outdoor dining room with a French Country feel. The row of pitchers are just lovely, especially with pretty flowers. What is your favorite part of this space? You may also want to see my creative outdoor patio ideas HERE.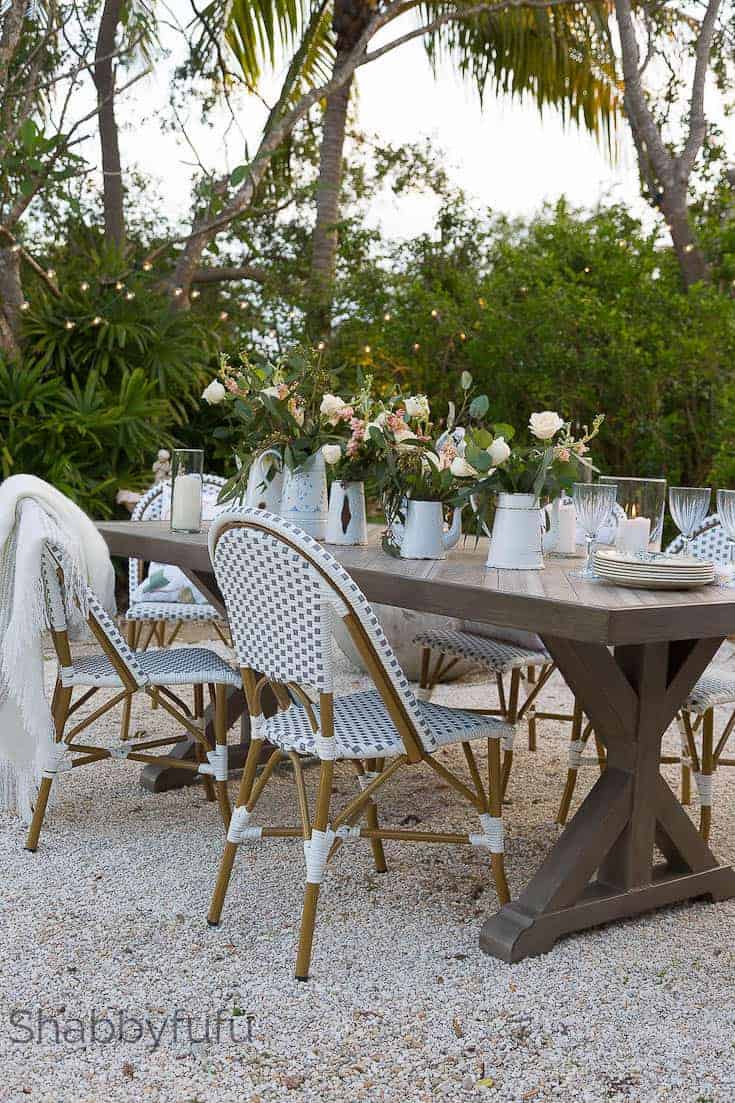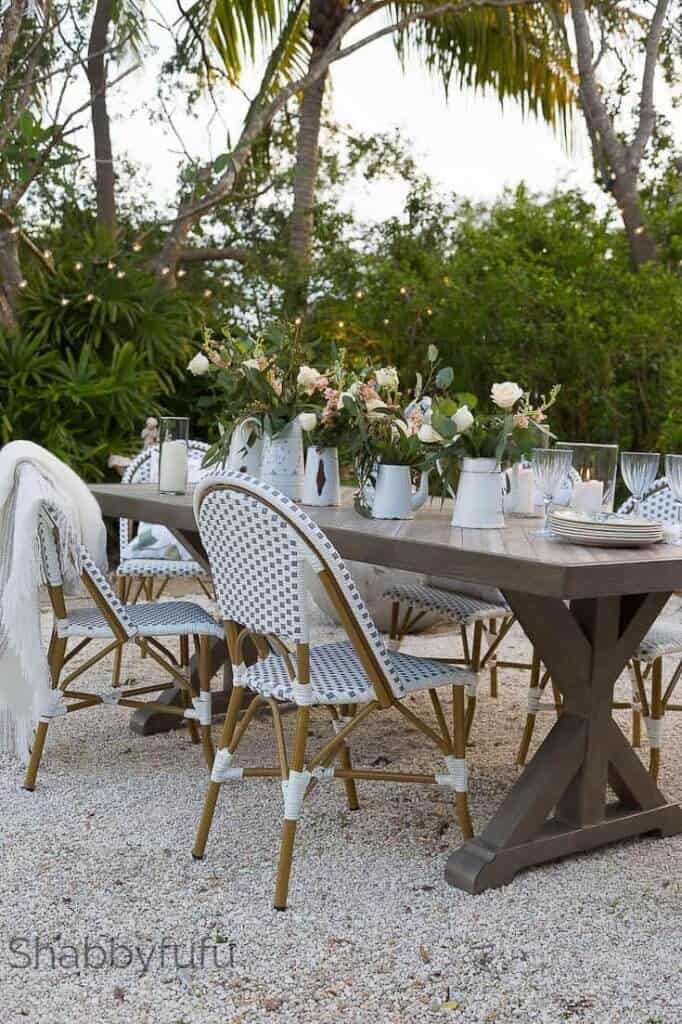 Doesn't this display of chinoiserie vases and blue hydrangeas stop you in your tracks? Not only are they beautiful, but they are a DIY project from the Dollar Store! You know how much I love using napkins in crafting, like I did with this vintage tool box succulent display and this vintage wreath makeover. If you haven't tried to decoupage with napkins yet, and you enjoy crafting, this is one to try.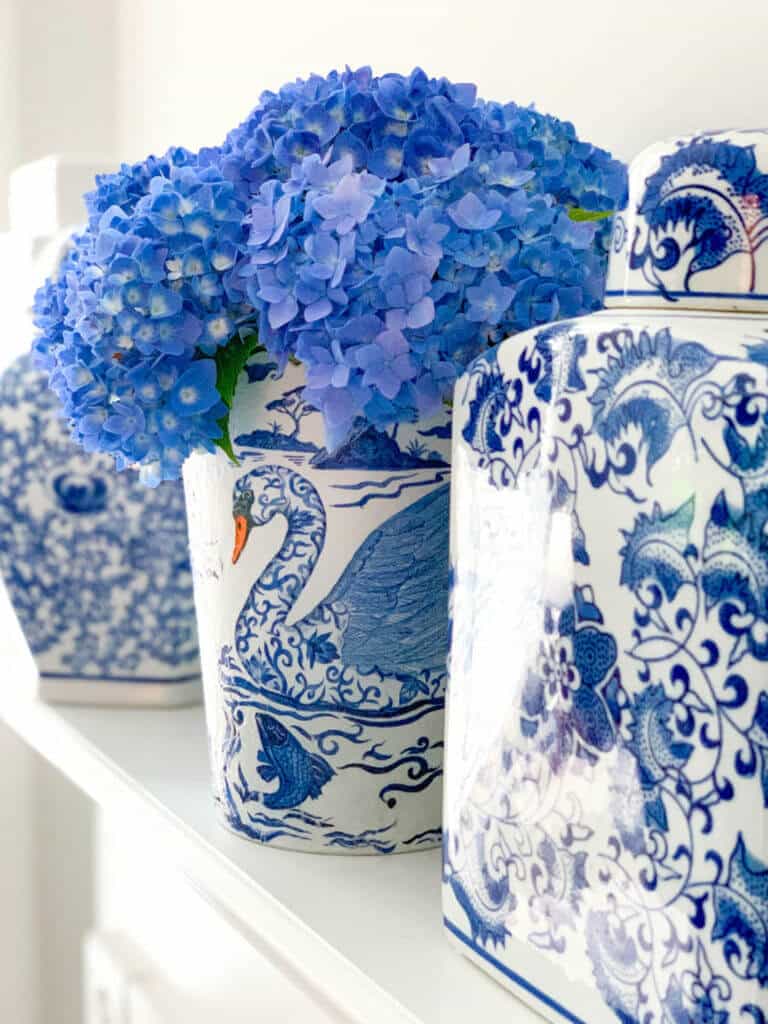 My Secret Crafty Crushes
This sweet little heart-shaped leopard rug is so bright and colorful. And, you can download the free embroidery pattern to make your own! I could totally see this in a dorm room, or teens bedroom. Wouldn't it even be fun in a bathroom for a quirky touch? Have you ever tried punch needle embroidery?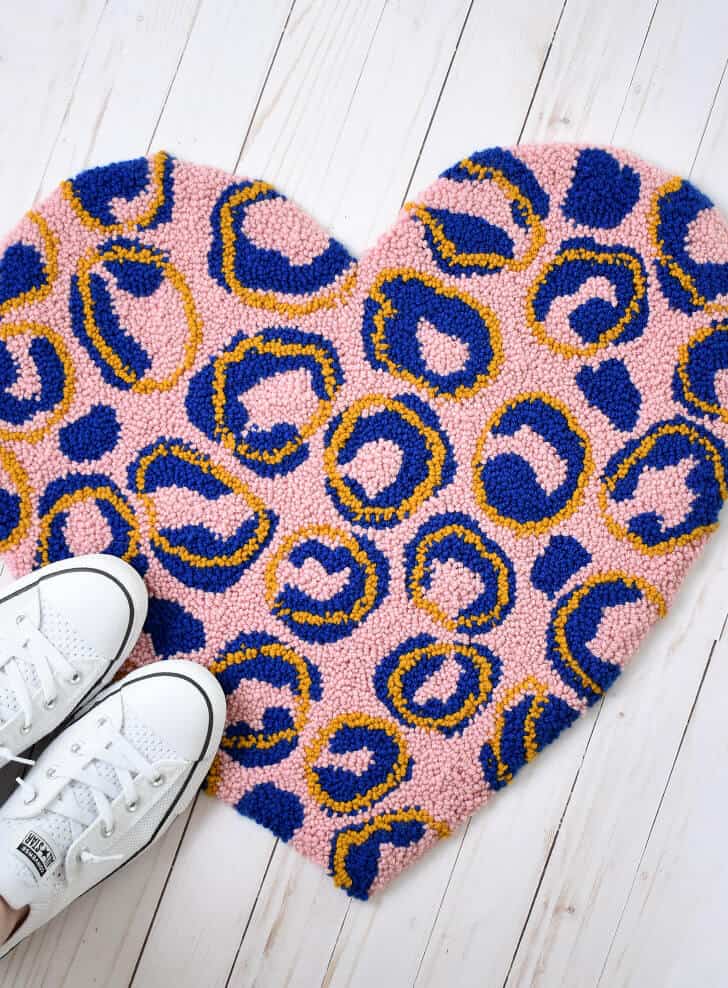 Pretty soon flowers will be blooming everywhere! Have you ever tried to dry your own roses? It can be a little tricky, but this tutorial shows you how to dry them with silica crystals. You can dry them at their peak so they look beautiful all year long. There are so many ways to decorate with dried flowers too. You can add a couple to a DIY wood reed diffuser like I show HERE.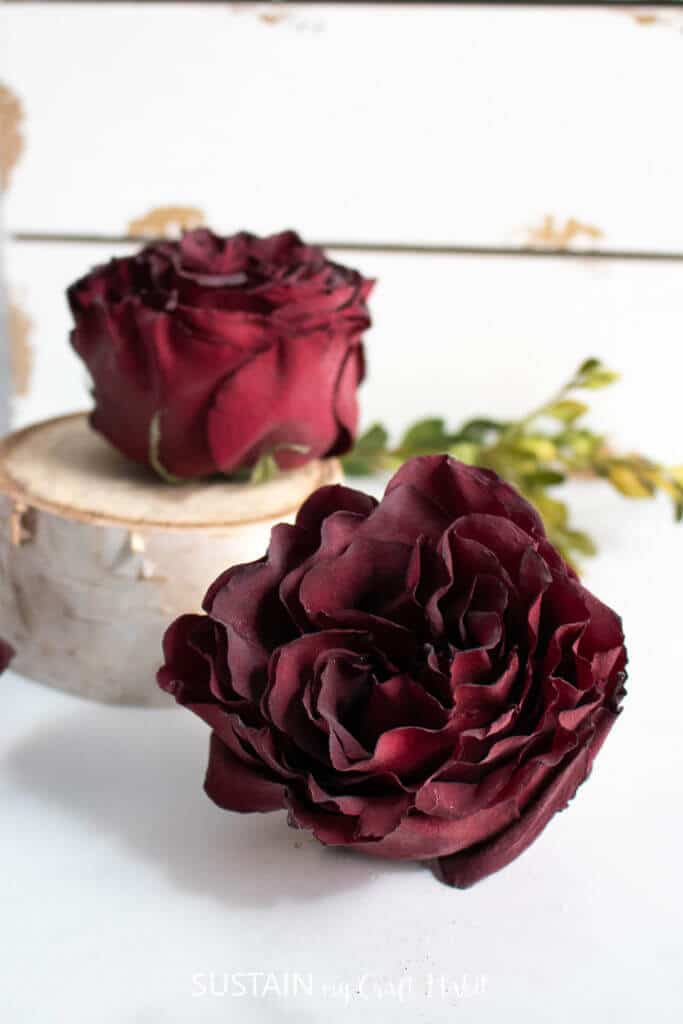 Foodie Crush of the Week
With summer around the corner and kids finishing up school soon, get ready for lots of requests for summer treats. These ice cream cookie sandwiches are quick and easy. Plus, you can use store bought cookies for a semi-homemade time saver. Another quick cookie treat are my 3 ingredient peanut butter cookies. You can't get much easier than 3 ingredients!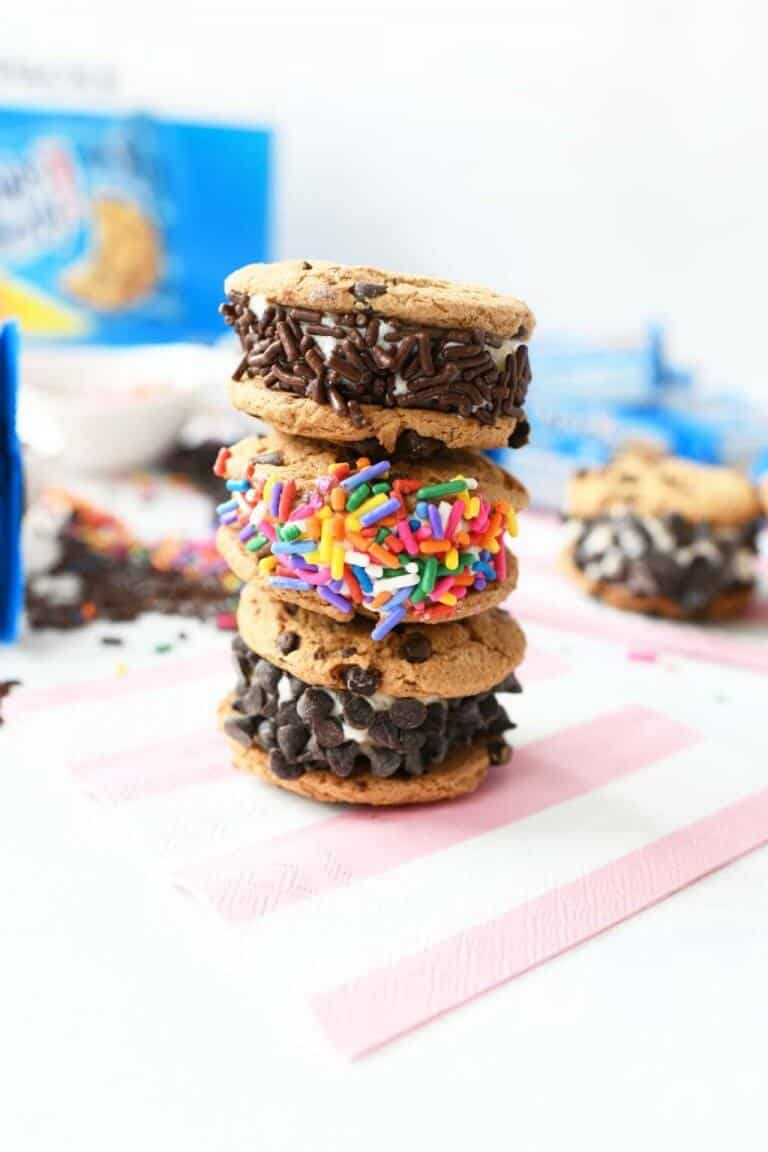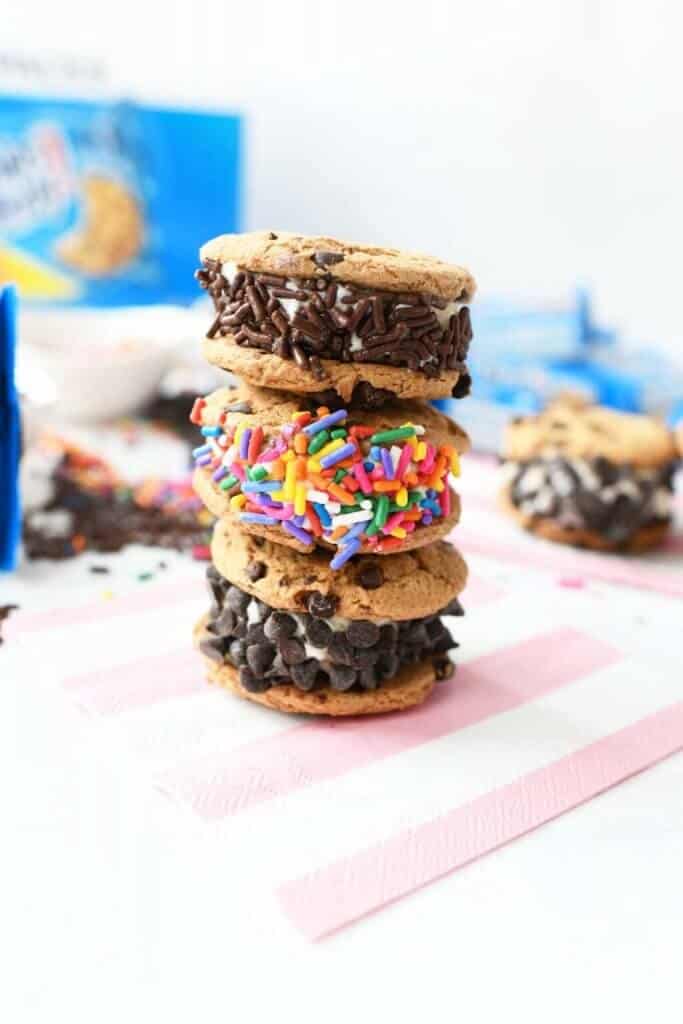 Bonus Crushes this week!
GET MY EMAILS
If you love DIYs and Ideas like these as well as seeing all the fun things I find out shopping, you need to be getting my emails, my friend! Each week I send out a couple of emails that include updates, crafts, shopping experiences, and decor inspiration. Be sure to get yourself signed up below. I can't wait to meet you!