Southern Crush Collective
Enjoy seeing this week's collection of 'all the things' we accomplished plus my secret crushes from other blogs! Feel free to share the most exciting crushes with your friends…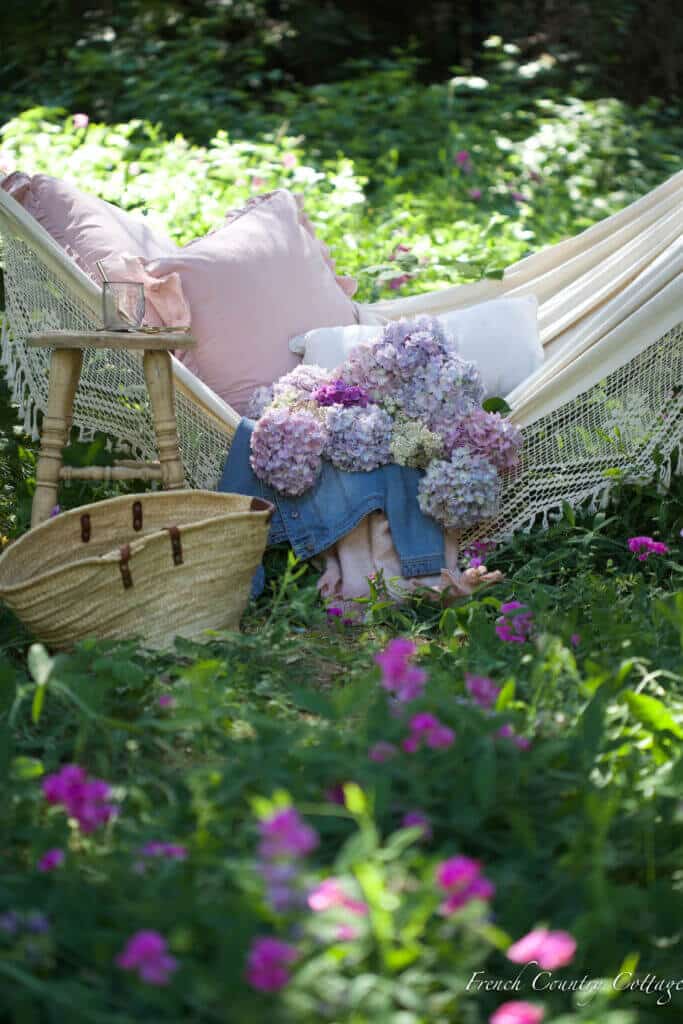 My Secret Home Decor Crushes
You know I love a beautiful tablescape, and this lavender and gold table is just stunning! What a statement the row of flowers makes. I could see this same idea being used outside for a pretty brunch, or even wedding rehearsal dinner! You can see even more tablescape decorating ideas here.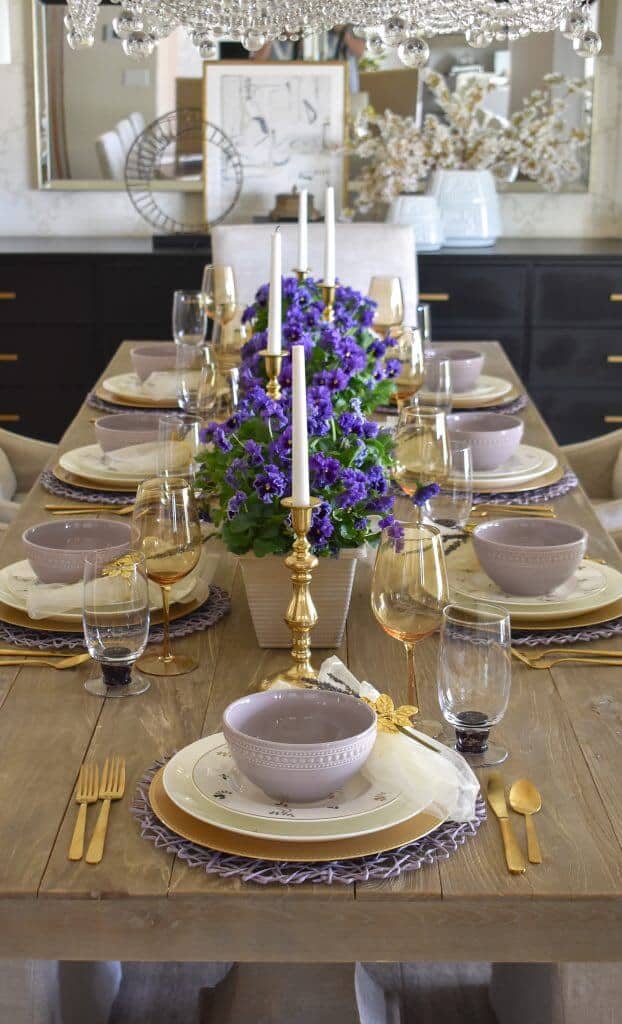 Take a look at this beautiful outdoor shower. Doesn't it make you think of being on vacation at a resort? There is a great DIY tutorial for the pretty box shelving too. This same shelving idea can be used indoors as well.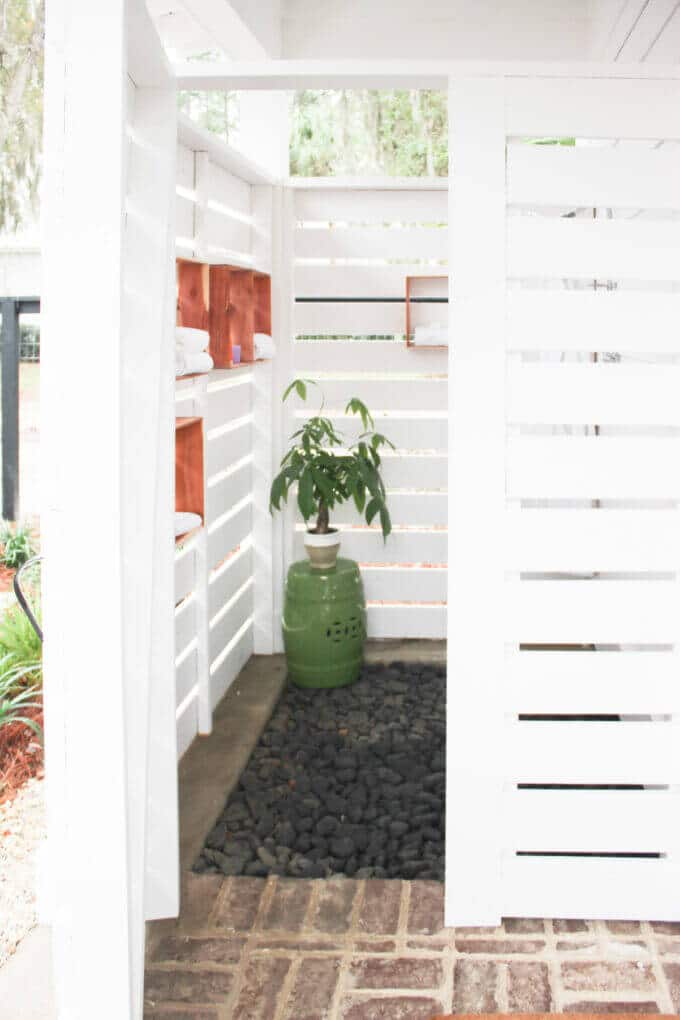 My Secret Crafty Crushes
If you need a last minute Mother's Day gift, take a look at this beautiful idea. Can you believe those gorgeous flowers are from the grocery store? It is amazing how far they have come!
There are lots of goodies in this little box, so be sure to check it out. Another gift idea would be to add a pretty plant to stamped terracotta pots.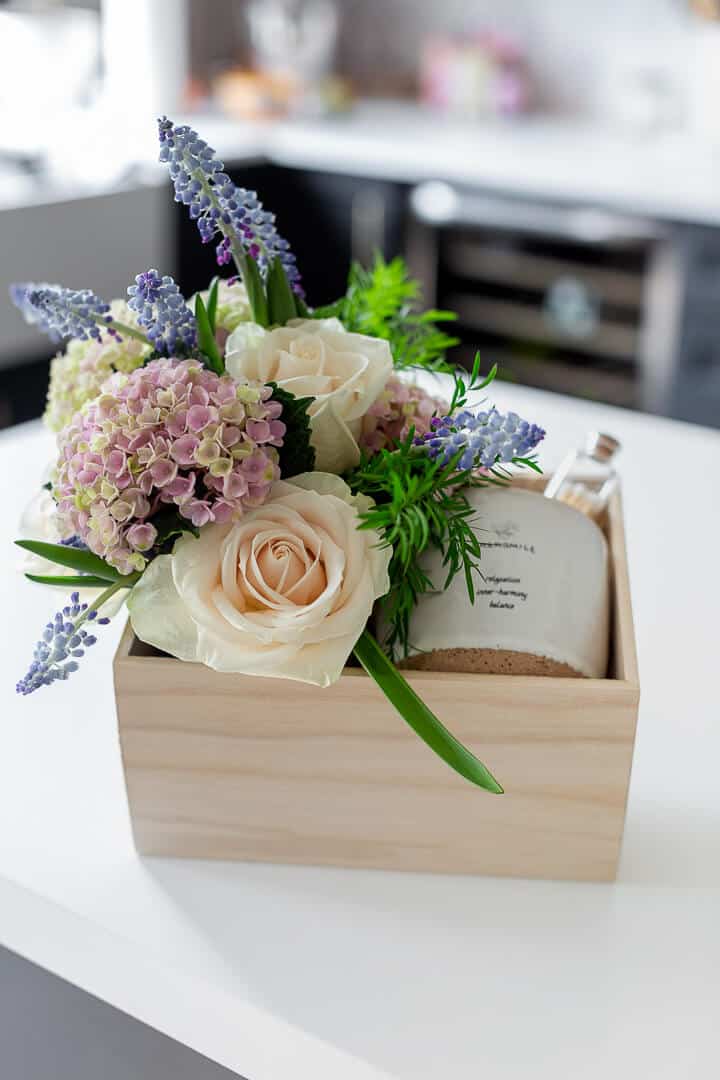 Make a sweet little crochet bracelet that is no-sew! This is a super simple craft that uses little yarn too. Wouldn't this be a fun afternoon craft to make, maybe with a few friends. It looks simple enough to make with teens too.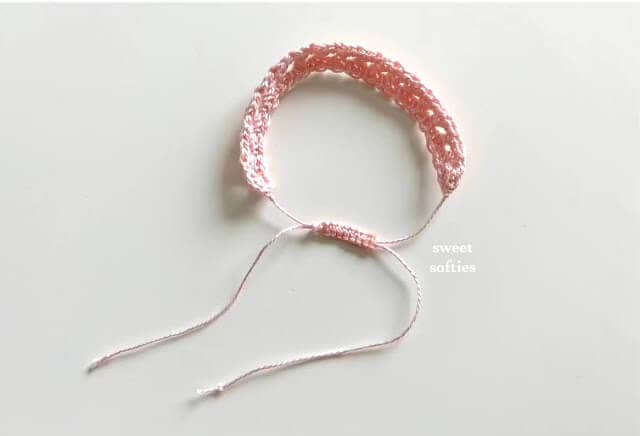 Foodie Crush of the Week
Charcuterie boards are so popular, especially with a twist from the classic meat and cheese platter. This bright and colorful patriotic charcuterie board is perfect for Memorial Day, Fourth of July, or any summer barbecue. The attention to detail by using a star cookie cutter is just lovely! It's all in the presentation.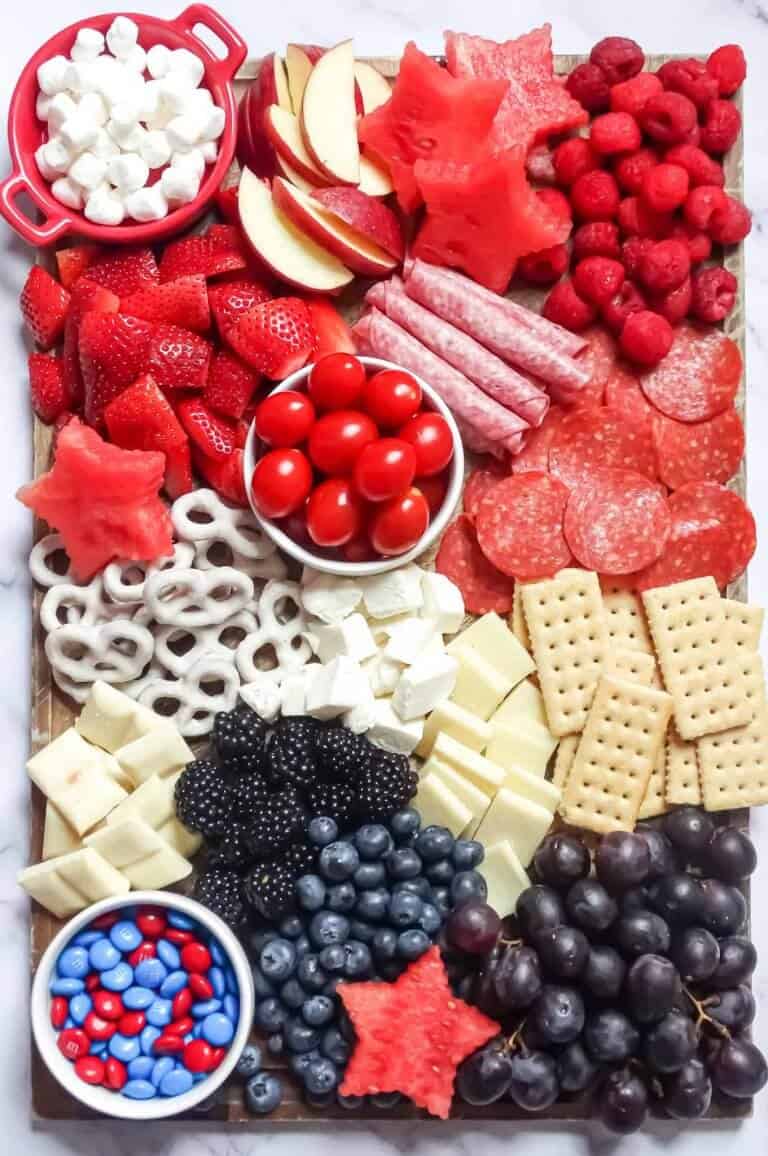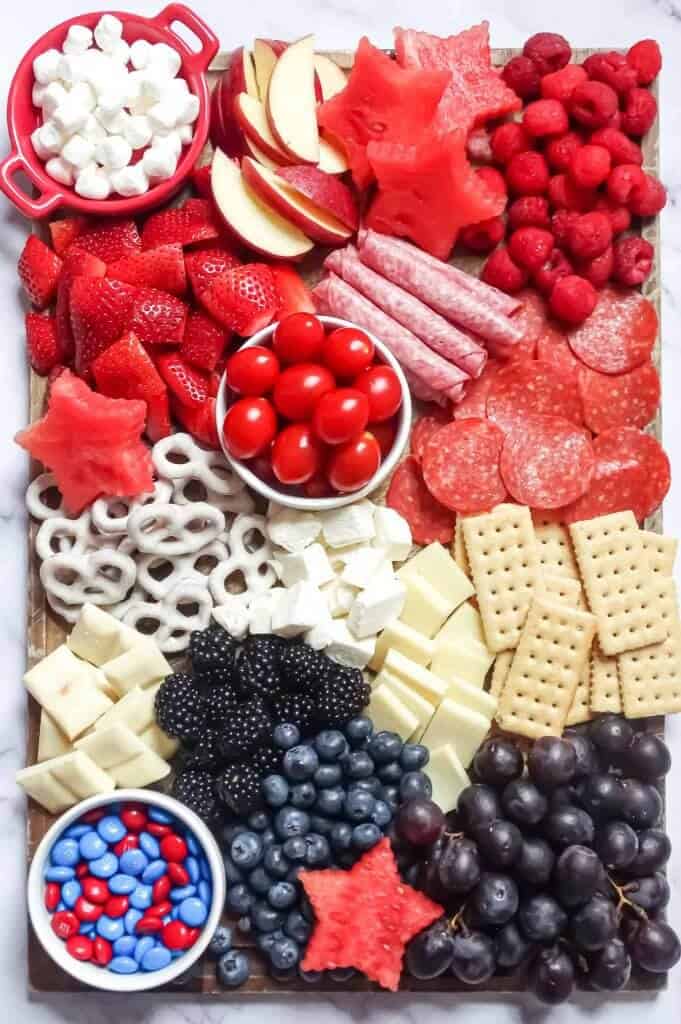 Bonus Crushes this week!
GET MY EMAILS
If you love DIYs and Ideas like these as well as seeing all the fun things I find out shopping, you need to be getting my emails, my friend! Each week I send out a couple of emails that include updates, crafts, shopping experiences, and decor inspiration. Be sure to get yourself signed up below. I can't wait to meet you!