Southern Crush Collective
Enjoy seeing this week's collection of 'all the things' we accomplished plus my secret crushes from other blogs! Feel free to share the most exciting crushes with your friends…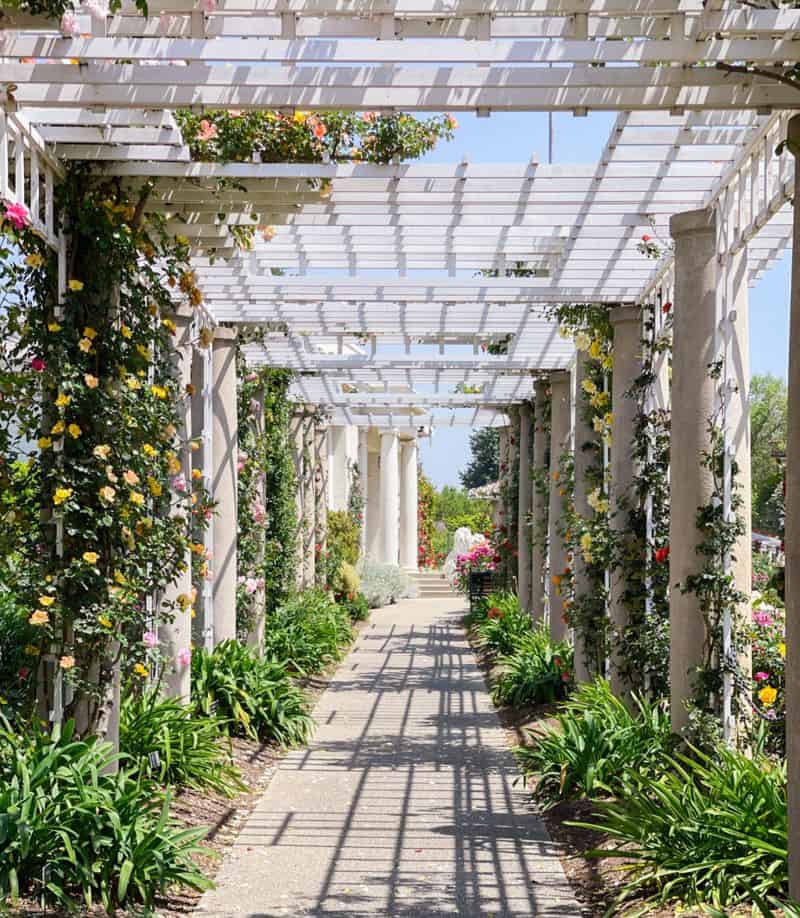 My Secret Home Decor Crushes
This collection of grapevine succulent wreaths is just lovely! A great way to create impact is to group like items together and this image totally confirms that. These living wreaths have such a natural feel to them, but are also a great way to bring color and texture to a space.
They would look great on a porch or patio, or even inside. Do you like to decorate with succulents? You can even find pretty fake succulents too, like I show in this vintage toolbox succulent display.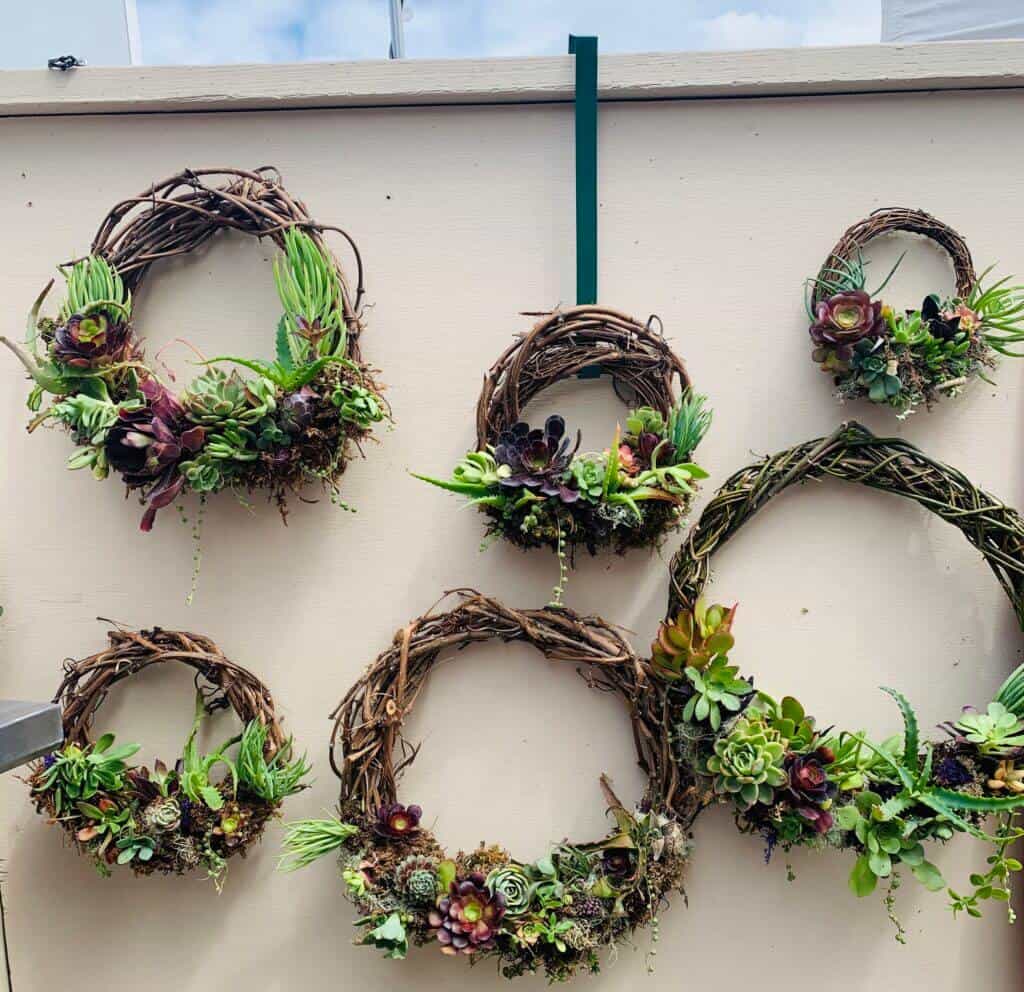 Watering can planters bring a beautiful vintage touch to your yard and home. Keep an eye out at yard sales, flea markets and thrift stores for watering cans. You may even have one you no longer use in your garage!
They are so easy to upcycle into a planter. Be sure there is proper drainage and add your favorite plant. Then enjoy the natural beauty. There are so many vintage pieces you can upcycle like this Vintage Tea Pot Centerpiece.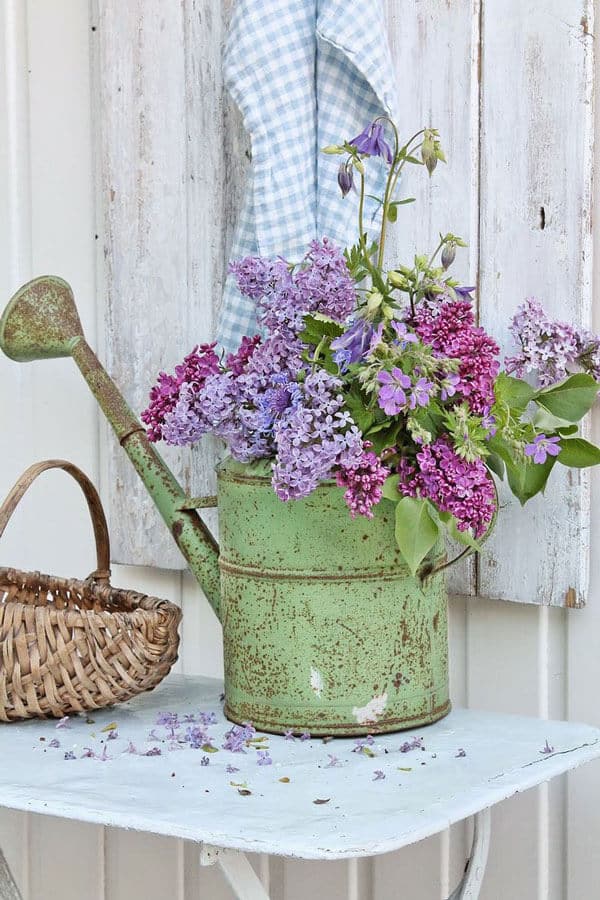 My Secret Crafty Crushes
We all love a good upcycle, right? Save those tin cans because you are going to want to make this tin can upcycled organizer. It can be used in so many different ways. It looks great with flowers, but would also make a great piece to hold silverware for an outdoor barbecue. Or, use it indoors as a craft organizer. You may also want to check out these 21 craft organization ideas.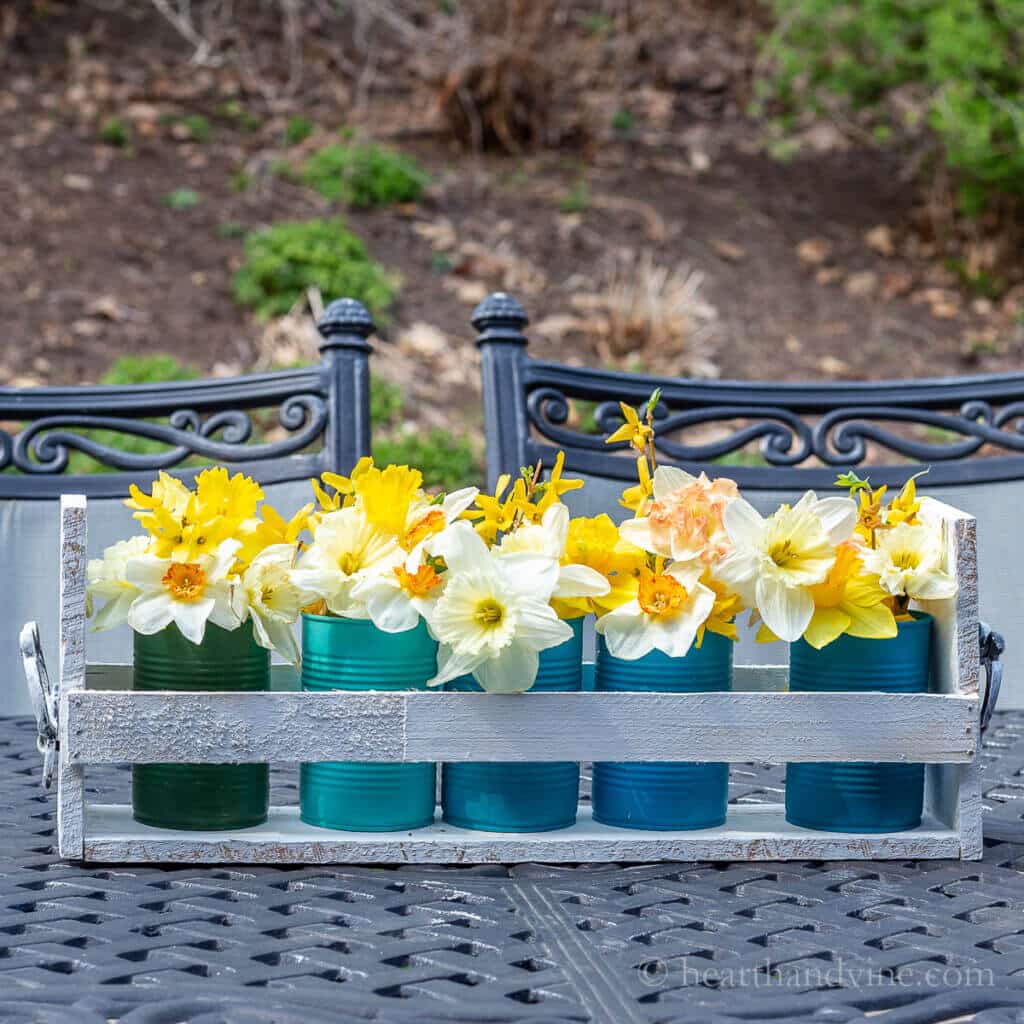 Aren't these sweet little DIY cactus place card holders just the cutest? You can't help but smile. They are so bright and colorful and would make a fun craft for Cinco de Mayo. They can also be used as a photo holder and would look great on your desk. See the DIY Wood Block Photo Holder made here.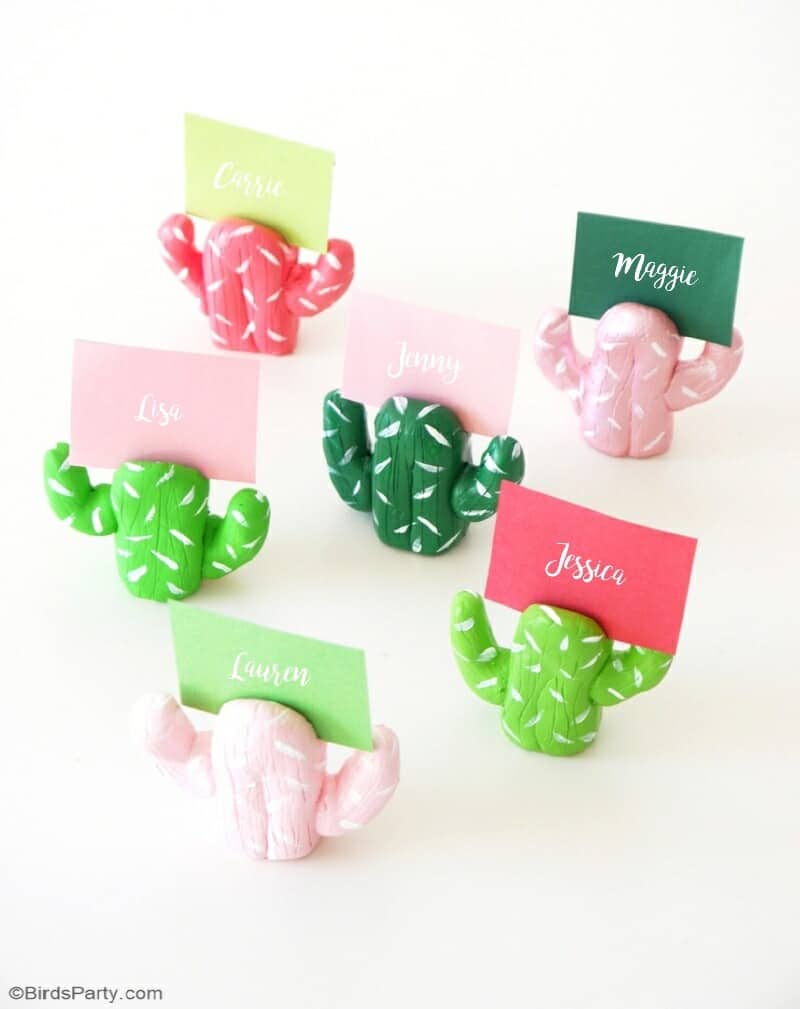 Foodie Crush of the Week
If you love the Girl Scout Samoa cookies, you are going to love this homemade version. Don't they look delicious? All that gooey caramel and drizzled chocolate-yum! Why not wrap up a pretty package of these for mom for Mother's Day, or bring them to a summer get together. How about you make a batch for yourself? If you are looking for another easy cookie recipe, try my 3 Ingredient Peanut Butter Cookies.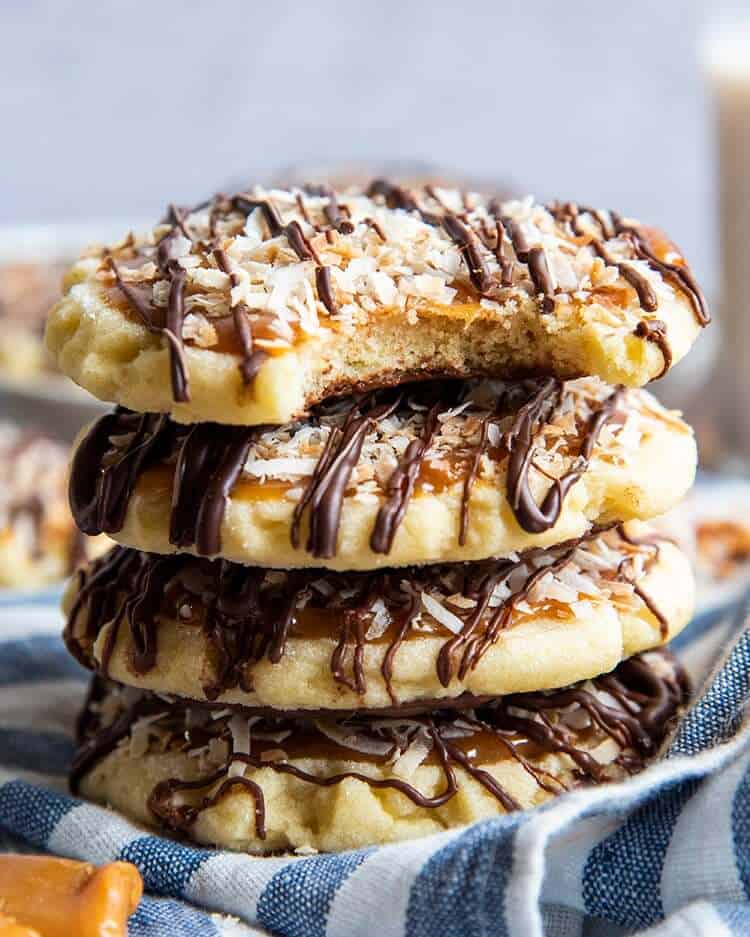 Bonus Crushes this week!
GET MY EMAILS
If you love DIYs and Ideas like these as well as seeing all the fun things I find out shopping, you need to be getting my emails, my friend! Each week I send out a couple of emails that include updates, crafts, shopping experiences, and decor inspiration. Be sure to get yourself signed up below. I can't wait to meet you!