Southern Crush Collective
Enjoy seeing this week's collection of 'all the things' we accomplished plus my secret crushes from other blogs! Feel free to share the most exciting crushes with your friends…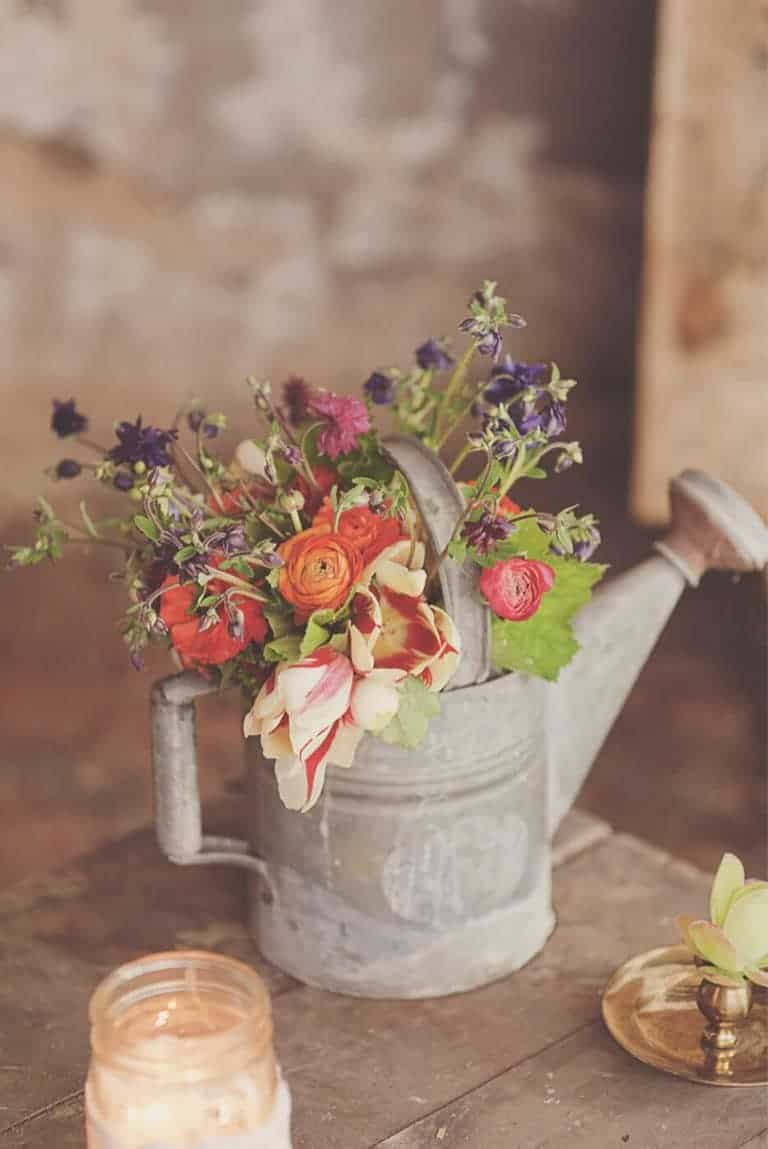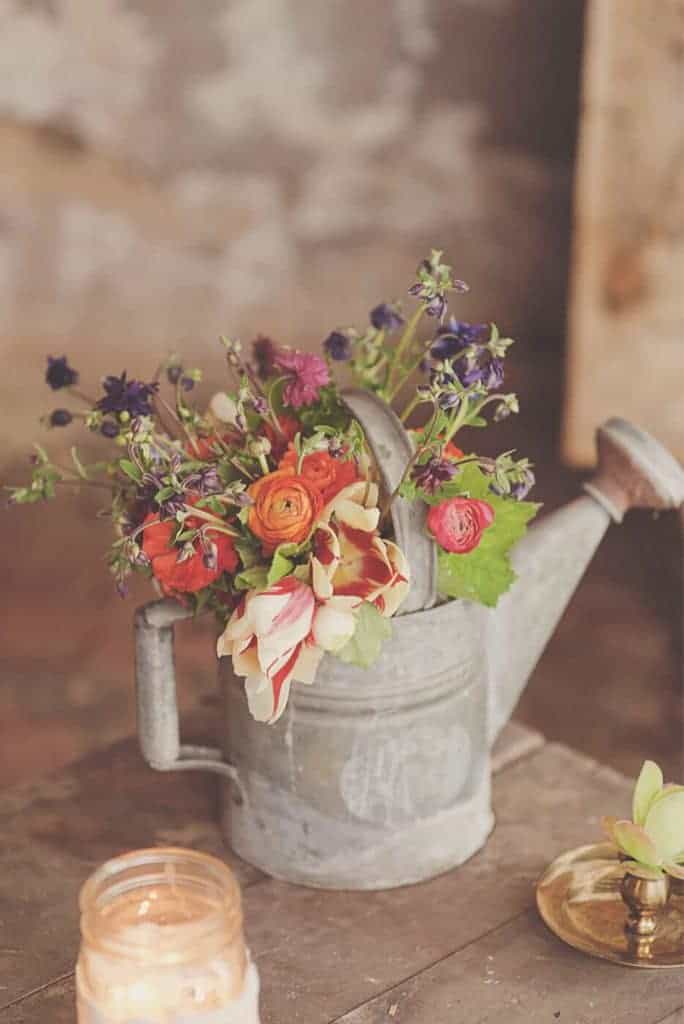 In case you missed it, we started the week with a lovely Cotton Batting Flower Banner that will look great in any style home!
I shared a collection of DIY Cricut Craft Ideas For Your Home. If you own a cutting machine, you don't want to miss this post!
I showed you a super fun DIY tutorial for a pink whisk flower that is so easy to make. You can see the Facebook LIVE HERE.
I shared a beautiful Clay Pot Wind Chime that would make a sweet gift idea for Mother's Day.
My Secret Home Decor Crushes
This stunning blue and white porch is a show stopper for sure! The soft blue ceiling is like looking up at the sky. I can imagine how relaxing it is sitting here in the morning with a cup of coffee, especially with the fragrant hydrangeas nearby. What is your favorite thing about this porch? You may also want to take a look at my porch decor here.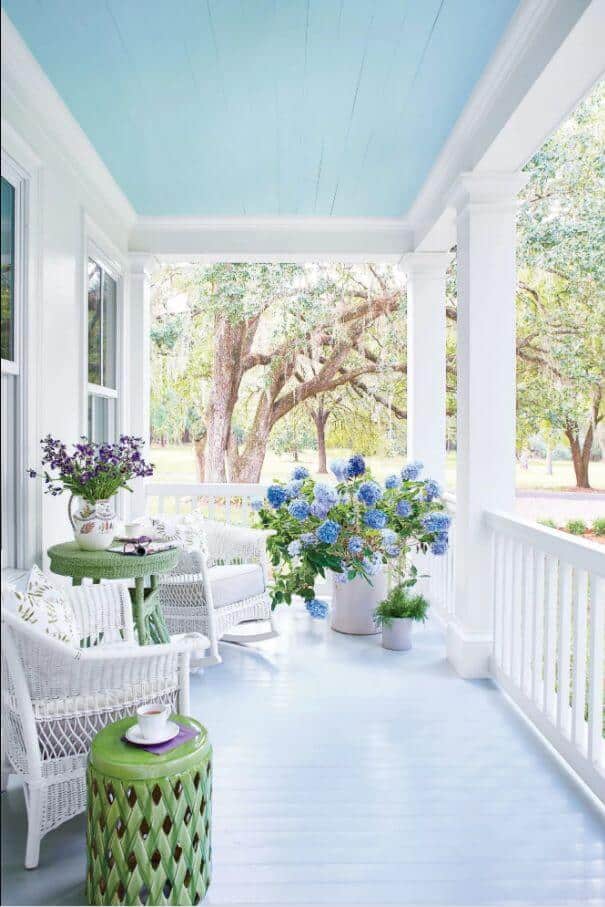 This stunning Spring Tablescape stopped me in my tracks. I love how bold, vibrant colors and patterns are used in the napkins, but the table still works as a neutral with pops of pretty yellow. This tablescape could be enjoyed all Summer too, especially with the floral centerpiece. If you enjoy looking at pretty tablescapes, take at look at these 23 beautiful DIY tablescapes.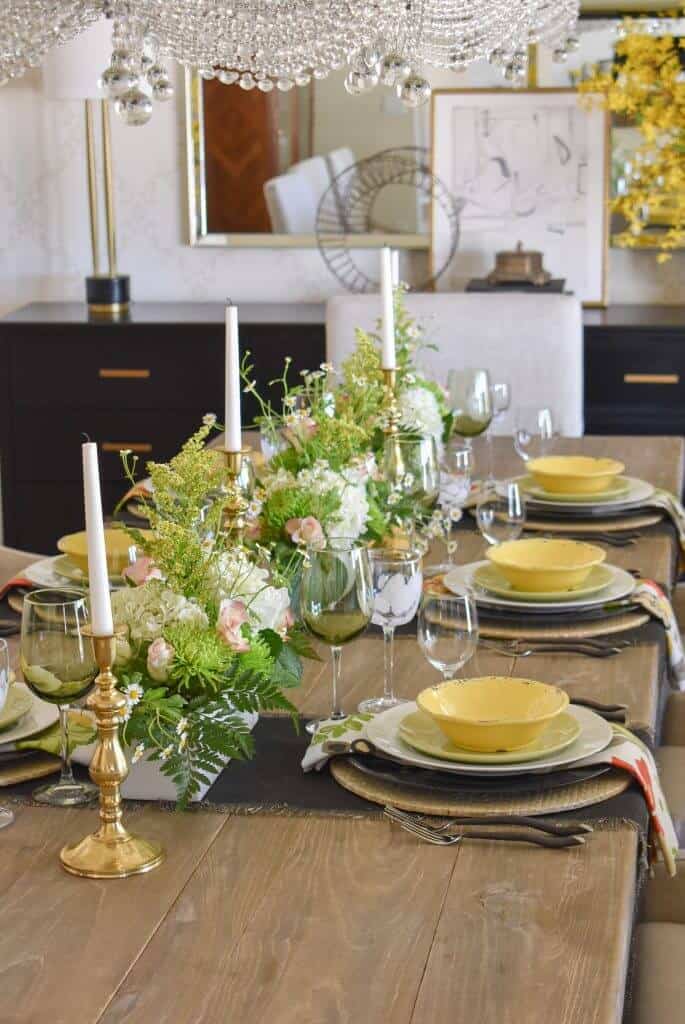 My Secret Crafty Crushes
I was intrigued by this DIY infused vinegar fabric softener. Making your own cleaning products is not only a great way to keep costs down, but it's also a simple way to omit any harsh chemicals. Vinegar acts as a natural fabric softener that softens clothes without leaving any residue. Plus, you can add some of your favorite fragrances like lavender and lemons. Did you see the DIY Wooden Flower Reed Diffuser I shared last week? It's another cost-effective way to bring in natural fragrances.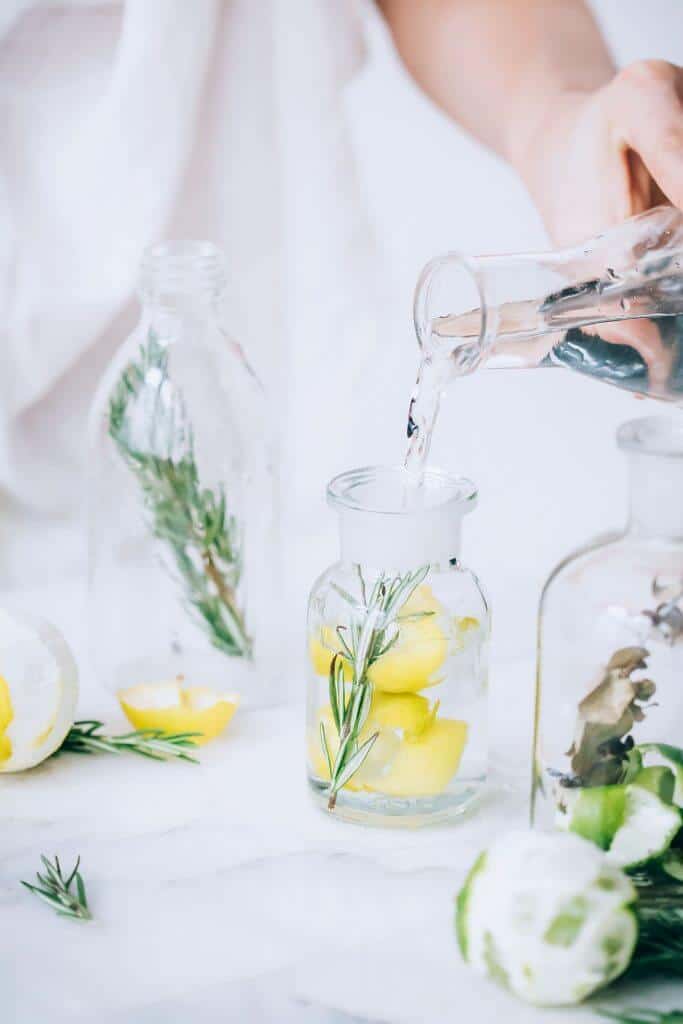 You know how much I love napkin crafts. Add chinoiserie to the mix and I'm a happy girl! This DIY garden pot is just beautiful! I love that the entire pot is covered, rather than just a few areas. It really has such impact, especially with the white trim. Keep an eye out for pretty napkins at home stores, and sometimes even dollar stores. There are so many projects you can make with them. You may also want to see the pretty Dollar Tree stamped terracotta pots I made here.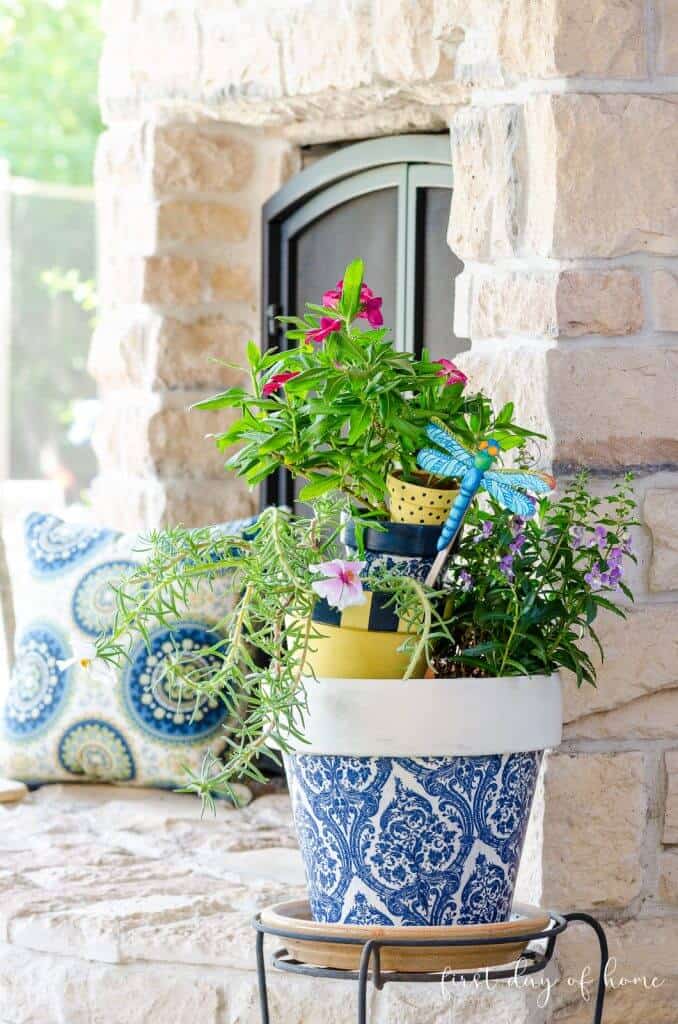 Foodie Crush of the Week
These soft and chewy chocolate chip M&Ms cookies can be made in just one bowl! So not only can you look forward to a delicious cookie after dinner, but there is little clean-up. It's a win-win. This cookie recipe is a base recipe that you can switch up with peanut butter, sugar cookies, or whatever your in the mood for! If you are looking for another easy dessert recipe, try my Peanut Butter Cup M&M Oreo Fudge. You will thank me later!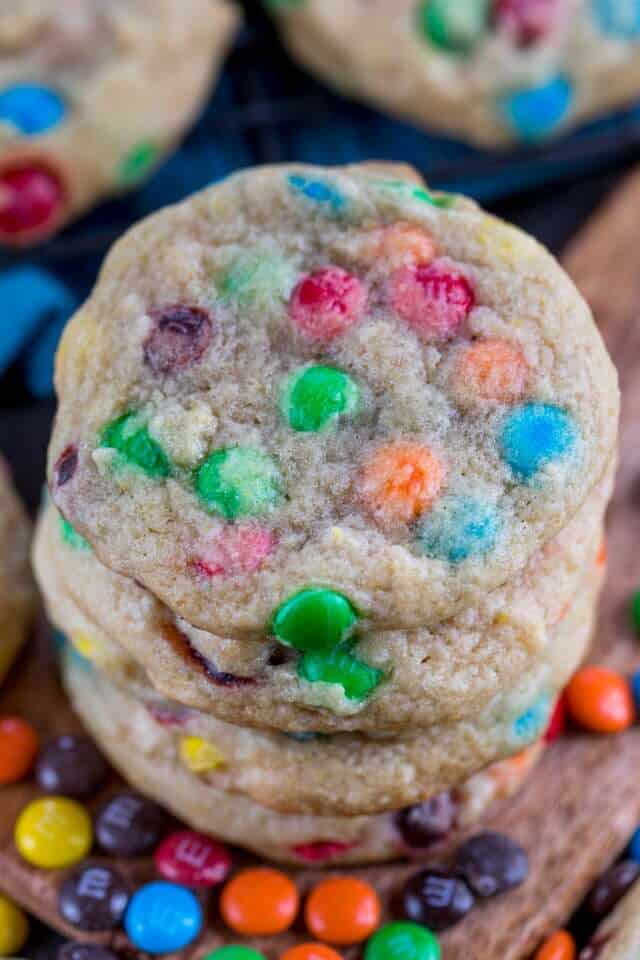 Bonus Crushes this week!
GET MY EMAILS
If you love DIYs and Ideas like these as well as seeing all the fun things I find out shopping, you need to be getting my emails, my friend! Each week I send out a couple of emails that include updates, crafts, shopping experiences, and decor inspiration. Be sure to get yourself signed up below. I can't wait to meet you!