Southern Crush Collective
Enjoy seeing this week's collection of 'all the things' we accomplished plus my secret crushes from other blogs! Feel free to share the most exciting crushes with your friends…
In case you missed it, we started the week with a beautiful DIY paper rose bouquet that is super simple to make!
I shared a gorgeous Vintage Toolbox Succulent Display that will look great in just about any room in your home. You don't want to miss this beauty!
I showed you how to make Dollar Tree stamped terracotta pots that were so fun to create. This clay pot craft idea was shared LIVE on Facebook. You can see it HERE, and the written blog post here. I am slightly addicted to stamping on terracotta pots now, so you may be seeing more of these!
My Secret Home Decor Crushes
The pink and green color combination in this springtime tablescape is just stunning! The chic cabbage plates are perfect for an Easter dinner, or Mother's Day brunch. Pink and green is a hot color trend, especially in spring and summer home decorating. You can see even more spring and Easter tablescapes here.
The beautiful blue and white outdoor rug really caught my eye. It is so bold and vibrant on this warm and welcoming patio. I found THIS ONE that is similar for us! Can't you just imagine sitting here with a glass of sweet iced tea and your favorite home decor magazine? With the warmer weather finally here, I'm all about cozy outdoor spaces. Do you have a favorite outdoor space where you like to relax? This is a post I wrote about my favorite space.
My Secret Crafty Crushes
Just when you think you've seen all the mason jar crafts, you have to check out these DIY paper vase mason jar sleeves. They are seriously so creative! Plus, it's an almost cost-free craft that only takes five minutes to make. You can use this same idea to upcycle old jars, food cans, and soda bottles. There is an included free template that you can download to make your own. If you like mason jar crafts, check out these pretty DIY solar luminaries .
Spring really makes it fun to focus on all things outside and "gardeny"… is that even a word? When I saw this idea I knew right away that I loved it and want to re-create it! Look for a version of this fun craft coming soon to the blog! I have some pretty fun ideas of how to switch it up a bit! In the meantime, check out this fun Spring Craft!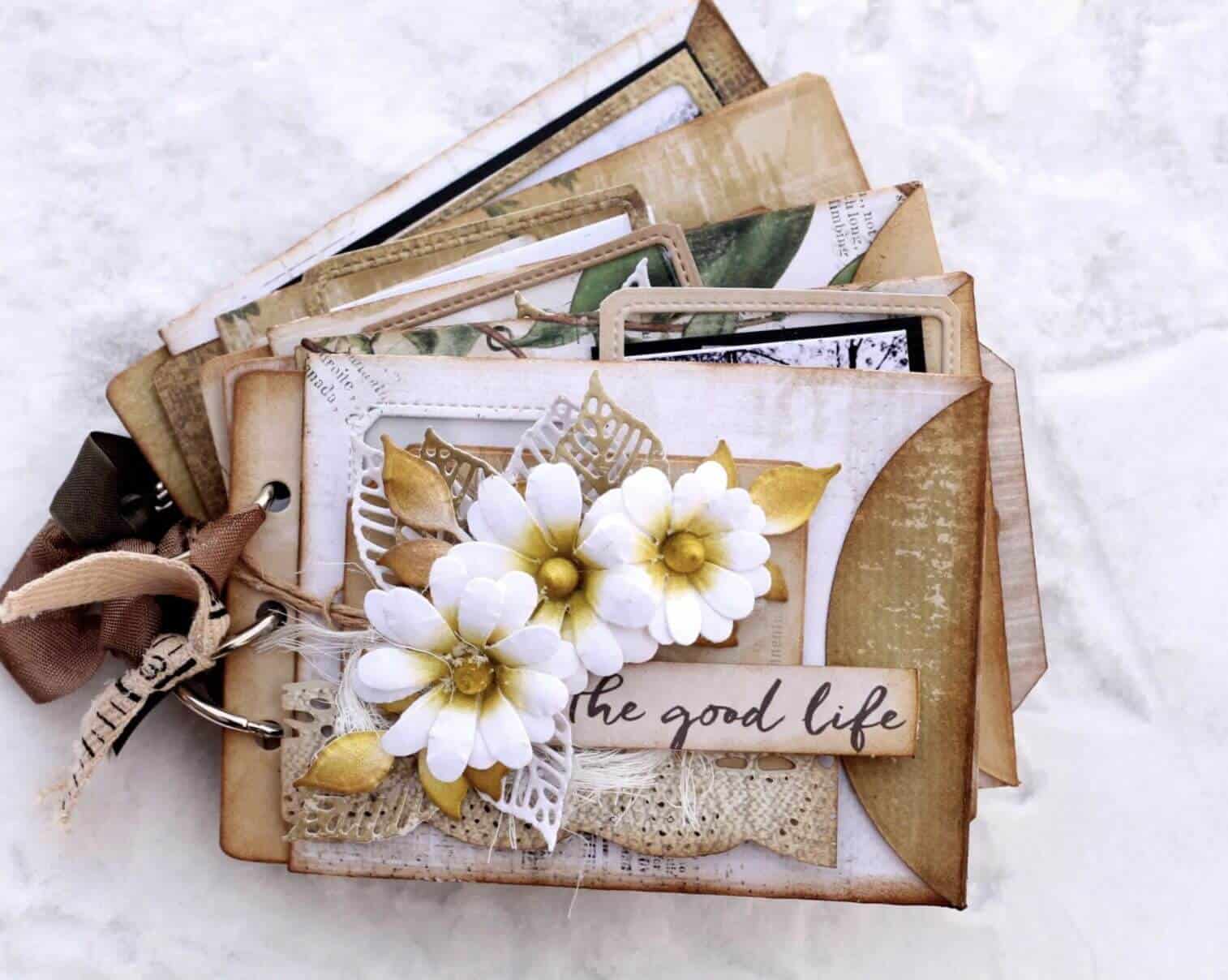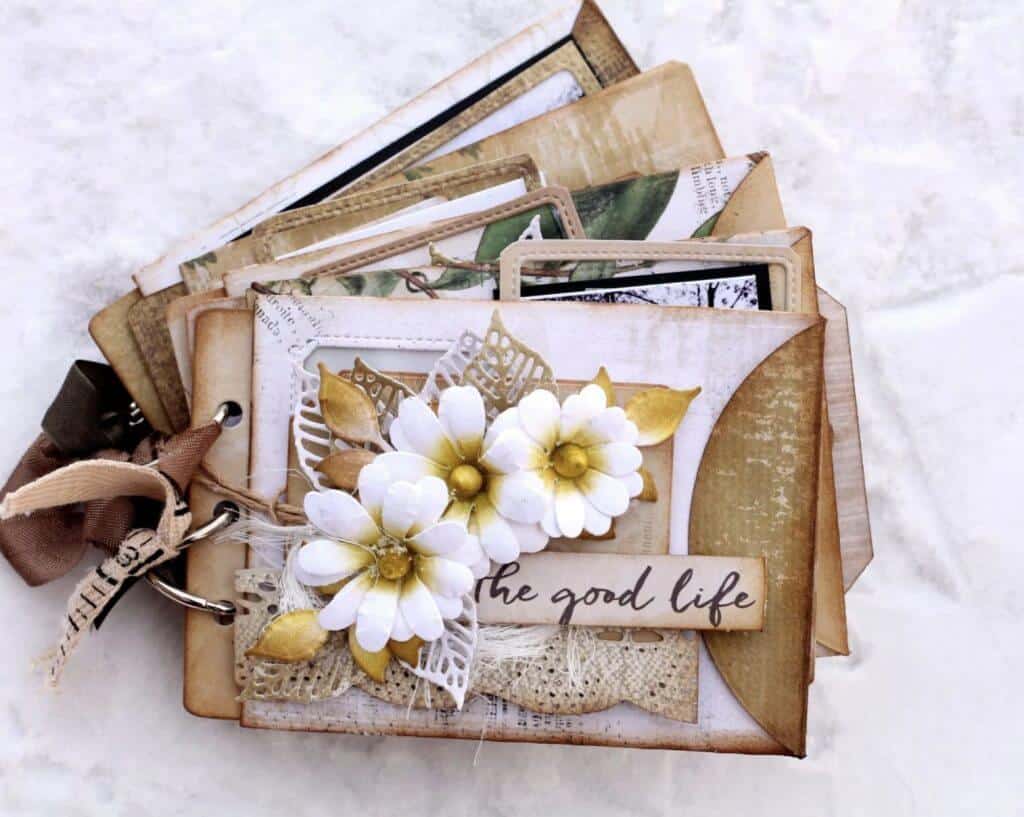 Foodie Crush of the Week
This simple zucchini bread recipe, is sometimes called friendship bread. You can double the recipe and make two loaves. One to keep and one to share. Not a bad idea, right? There is nothing better than a slice of zucchini bread, or banana bread for breakfast, or brunch. Even a late night snack. If you like banana bread, you must try my banana pecan pancakes. They are seriously yummy! While you're at it, you may want to try my Chocolate Zucchini Cake!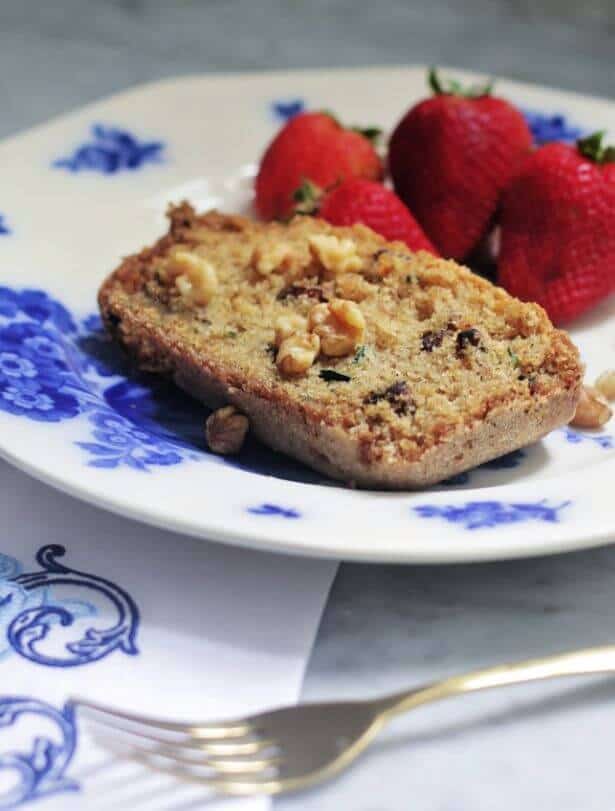 Bonus Crushes this week!
GET MY EMAILS
If you love DIYs and Ideas like these as well as seeing all the fun things I find out shopping, you need to be getting my emails, my friend! Each week I send out a couple of emails that include updates, crafts, shopping experiences, and decor inspiration. Be sure to get yourself signed up below. I can't wait to meet you!