Small Town Texas – Where are you from?
Small town Texas was my home town while growing up was like many others. Coppell, TX was just reaching approximately 3k in population when I moved there in 1978. Living in small town Texas USA was something I cherish as a childhood memory. It was small, fun and everyone knew everyone! I'd love to get to know you,BTW— Life is short—Enjoy the mess! my reader more…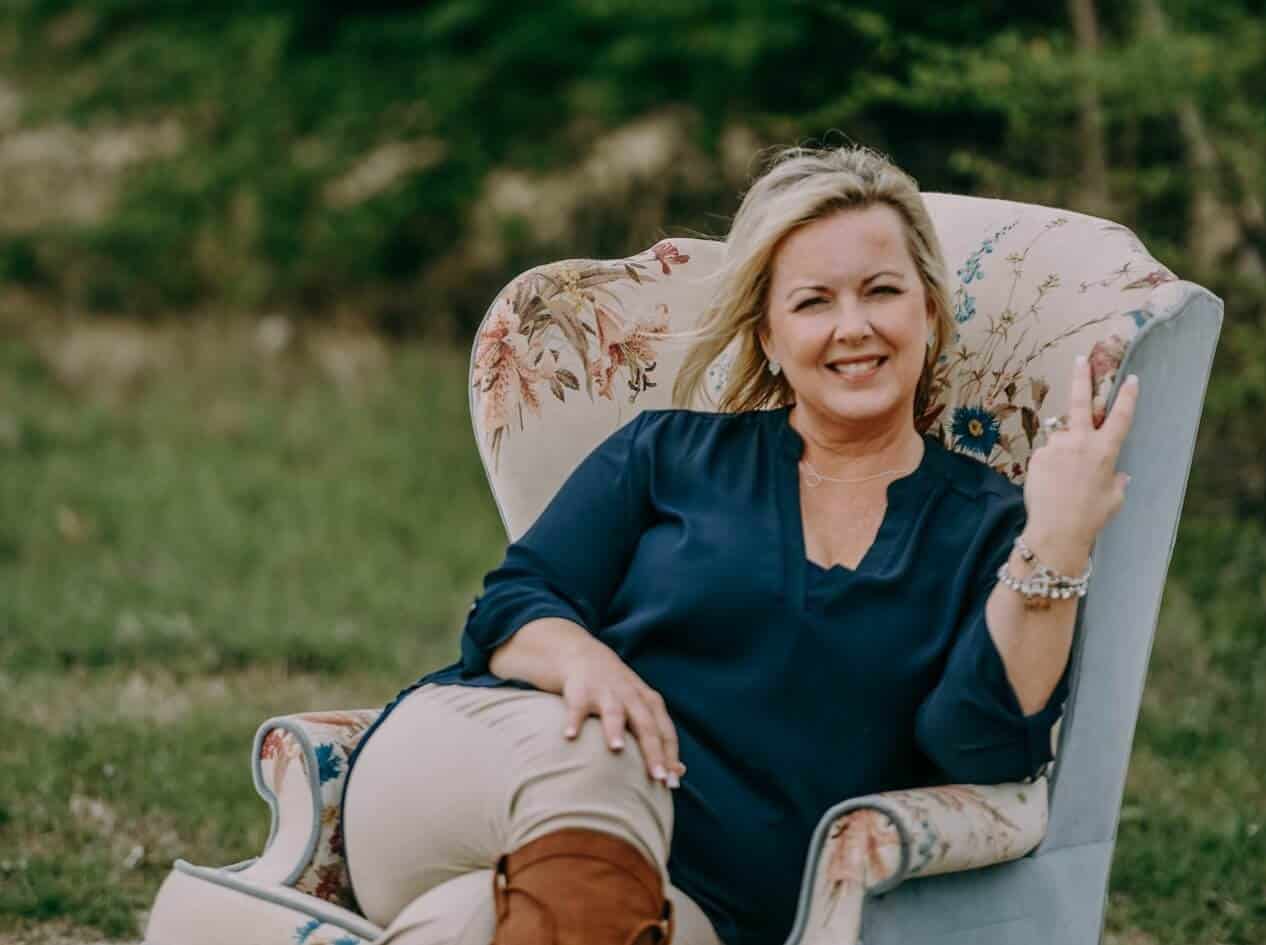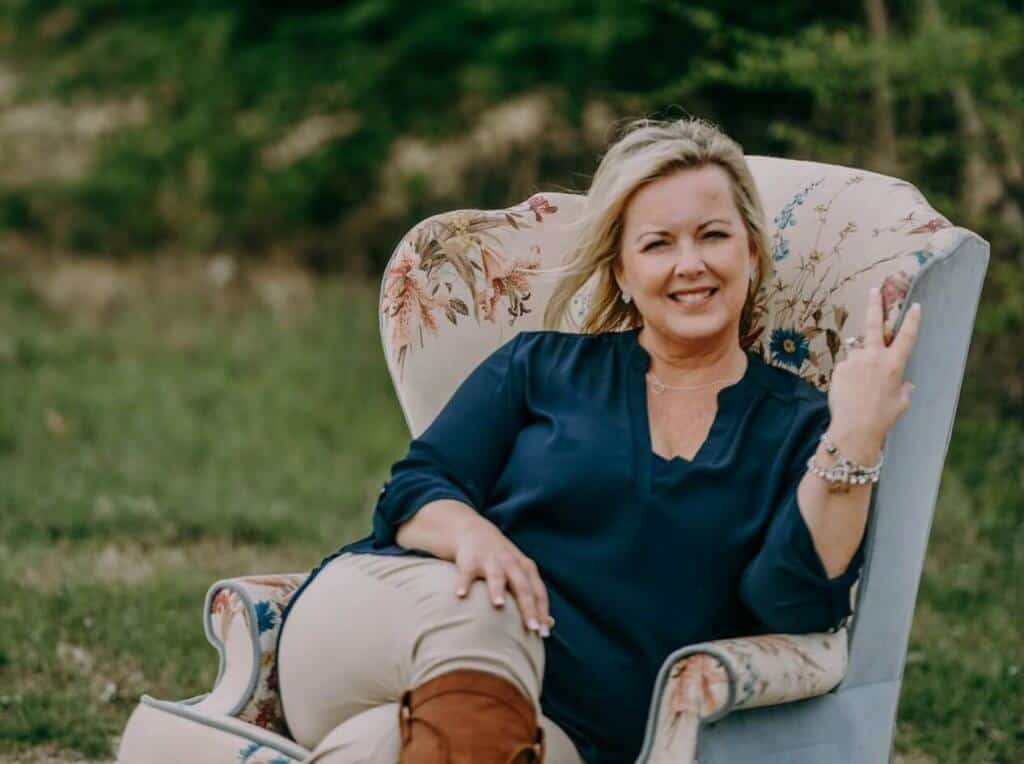 Small town texas memories
What do you remember about the town you called home as a child?
I remember things such as attending a school where all grades met in the same building.
Parades lined the street for holidays such as Fourth of July and Christmas.
The local duck pond was where you would go to meet a friend, feed the ducks or just sit and enjoy the peace and quiet.
Over the years, my small home town has grown to almost 42k in population. It still holds a special place in my heart for memories and I visit it often.
perks of a small town in texas
Small towns get a bad rap for being gossipy. Ours was no exception; however, the perk hidden within is that everyone knows everyone.
You are never truly all alone and on some level; everyone tends to share the same single bond of living in a small town.
In many ways, it reminds me of the wonderful crafting community we have online in my VIP group…
I loved living in a small town so much that as an adult, I took extra measures to find another small town in which to raise my children.
Now that they are grown and moving off, I'm considering moving to yet another small town as the attraction for the simple life full of tradition and character never seems to go away.
small towns i love
One of my very favorite things to do is to visit small towns to check out their shopping and of course restaurants! I tend to make a full day or two of my time in each spot taking it all in, photographing the highlights and bringing back a few goodies! Have you been to any of these destinations?
where are you from?
I'd love to find out! Let me know in the comments below and be sure to sign up for my emails so that we may stay in touch! Afterall, that's what friends do…
BTW— Life is short—Enjoy the mess!
**P.S. Please join me over on my
Facebook Page
to get to know one another better and to see more fun projects "Live".