How to Regain Momentum After a Social Media Break with Kim Jones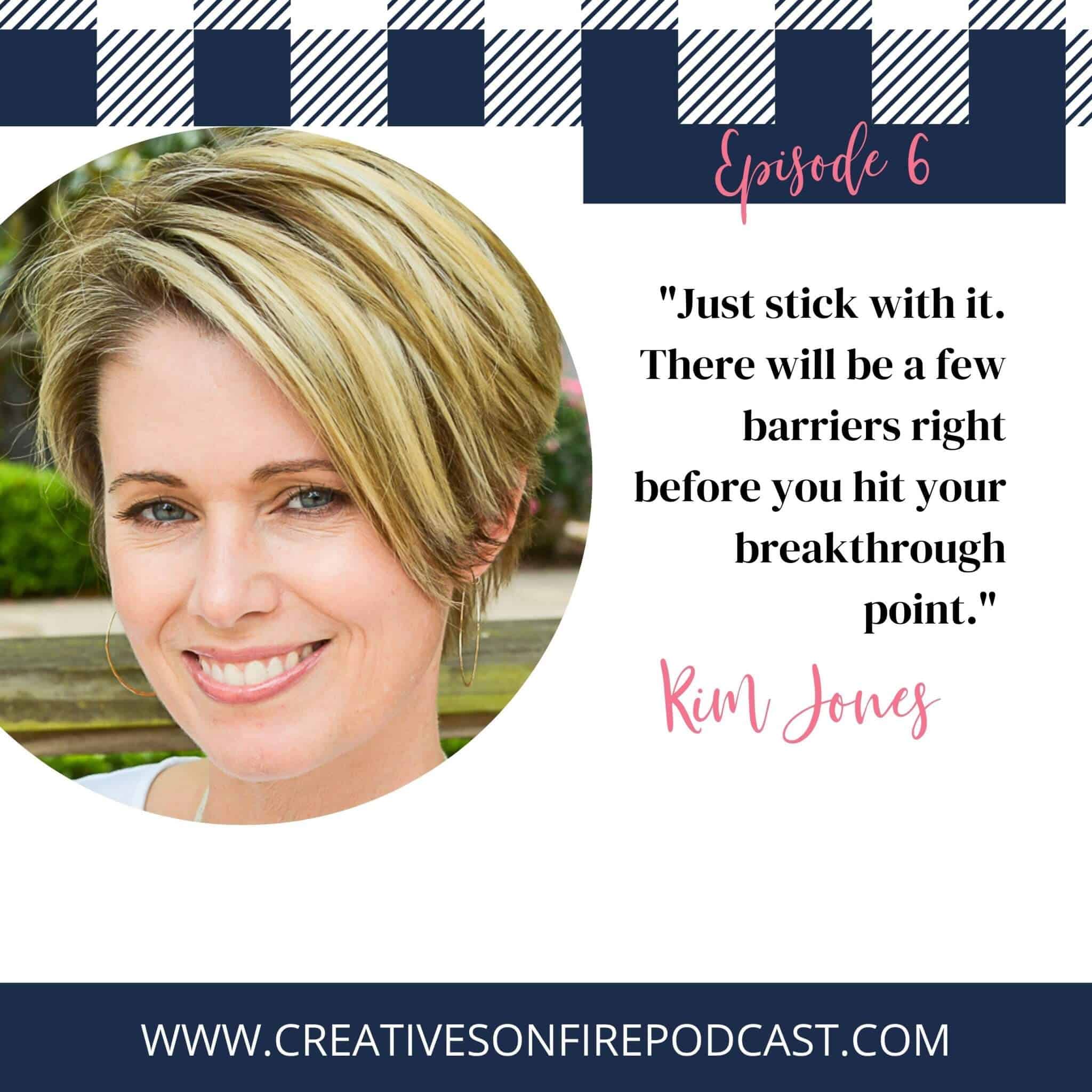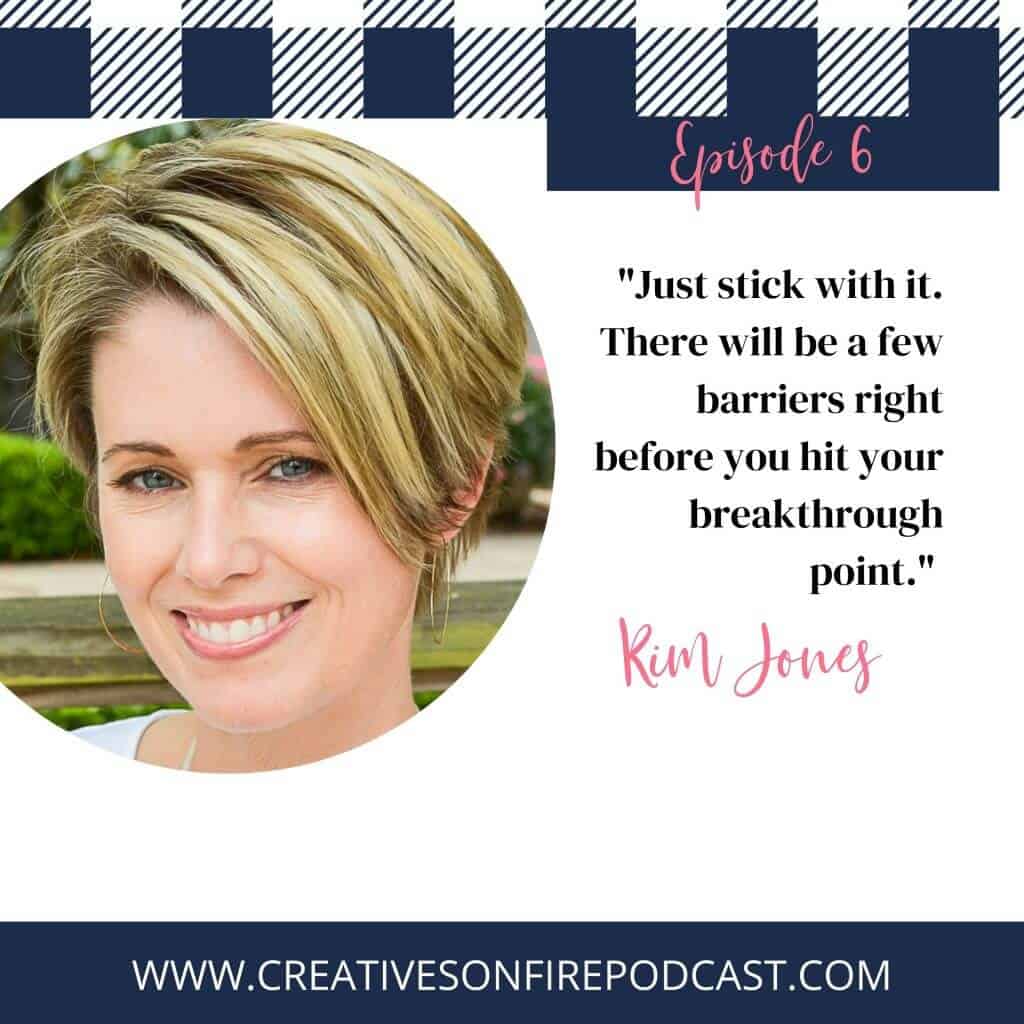 SHOW NOTES: EPISODE 6
Have you been in a situation where you had to step away from your social media platform and you wonder how you will be able to start building engagement and growth again? Well, that's is exactly what happened to Kim Jones from Salvage Living and she's sharing with us the secrets of how to bounce back from a social media break!
Kim Jones started blogging as a hobby 6 years ago, but gradually her blog grew into a business, which is now her full-time job with over 200,000 followers on social media. She is here today to talk about how she grew her following and why she believes that consistency and momentum are so important for your social media growth.
Kim has had her home featured in multiple national magazines, including the cover of Flea Market Decor. Salvaged Living has worked with a variety of national brands like Coca Cola, Wagner, 3M, Frogtape, World Market, JOANN and Build.com to name a few. She has turned her creative passion for creating a cozy home her family loves into a thriving business full of opportunity, creativity and income. Kim loves to teach woman to stretch their creative talents and learn how to earn money doing what they were created to do! When she isn't encourageing friends to put themselves out there and go fot it (whatever IT IS!) she is home with her three crazy kiddos and a menagere of furry kids…probably with a paint brush in hand!
In this episode, we cover:
The importance of consistency and momentum
How far ahead to plan your social media content
How to organize your workflow and why pre-planning your content is essential
Is a social media following the best "fuel" for your blog?
Keeping your social media presence by recycling your old content
Kim's best advice for growing the number of your followers
Branding your business and keeping things simple across your social media platforms
Links and resources mentioned during this episode:
SUBSCRIBE AND REVIEW
I am honored to share a new Creative on Fire each week on the podcast to bring you inspiration, behind the scenes secrets and quality tips. I hope it is truly helpful for you. One of the best ways you can bless me in return is to subscribe to the show and leave a review.
By subscribing, you allow each episode to be downloaded straight to your phone which helps the download numbers and ensures you never miss an episode. And when you leave a review, you help show others the value of what we provide! You can GO HERE to subscribe and review!