Welcome to the Creatives on Fire Podcast!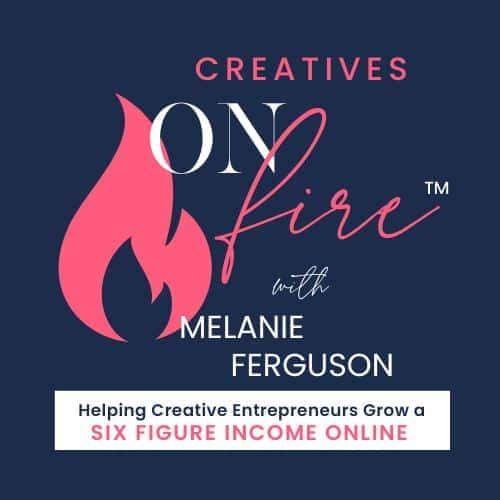 The Go-To Podcast for Creative Entrepreneurs Who Want to Grow an Online Following & Income!
In this podcast, you will learn how to:
-> Grow your business without having to be on social media 24/7.
-> How to put proven systems in place to explode your growth.
-> How to make money online in multiple ways turning your followers into paying customers!
If you're ready, then grab your favorite notebook and pen. I'm about to show you how to take your online business to the next level and leave the overwhelm behind. Let's G-O!
Get Your Burning Questions Answered on the Podcast!
Wanna Make Money Online?
Whether you're new to the online space or have been around a while; the tools and resources on this page were shared with you in mind.
Listen to the podcast each week as I strive to inspire you with amazing interviews and social media updates.
Need more? Book a Call and Let's hop on a Zoom for an hour and dive deep into your business and make a plan for success!
My Guest podcast appearances