Welcome to the Creatives on Fire Podcast!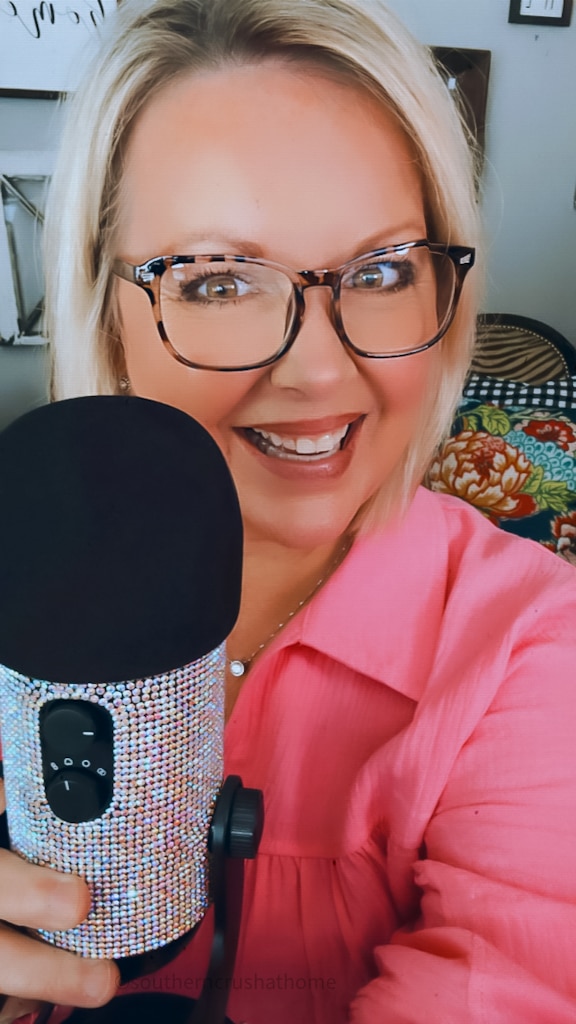 Listen each week to this resource for creatives like you. If your dream is to have a successful creative business online; you need to hear from these creatives who are at the top of their game as they graciously share their smartest tips and best lessons.
Each week I strive to encourage you in growing an online creative business! If you love this podcast, I'd like to invite you to Leave a Five Star Review.
Find out 10+ Ideas to Explode your Audience
my Guest podcast appearances
Growing a Blog? Grab this FREE list of 12 Ways to Grow Traffic to Your Blog using the Power of Social Media!