Instead of "Home for the Holidays" which most of us know is where we will be–I'd like to address "Hope for the Holidays" which is more of something we all need. As I write this post, there are many whose holiday looks nothing like the fairytale that they dreamt all year long it would be. The circumstances of this year have stolen a lot of our Hope and Joy. For some, sickness, loneliness and fear have replaced excitement, anticipation and cheer. My hope is that you'll find that even though this year may look different from years past, that there is still Hope for the Holidays…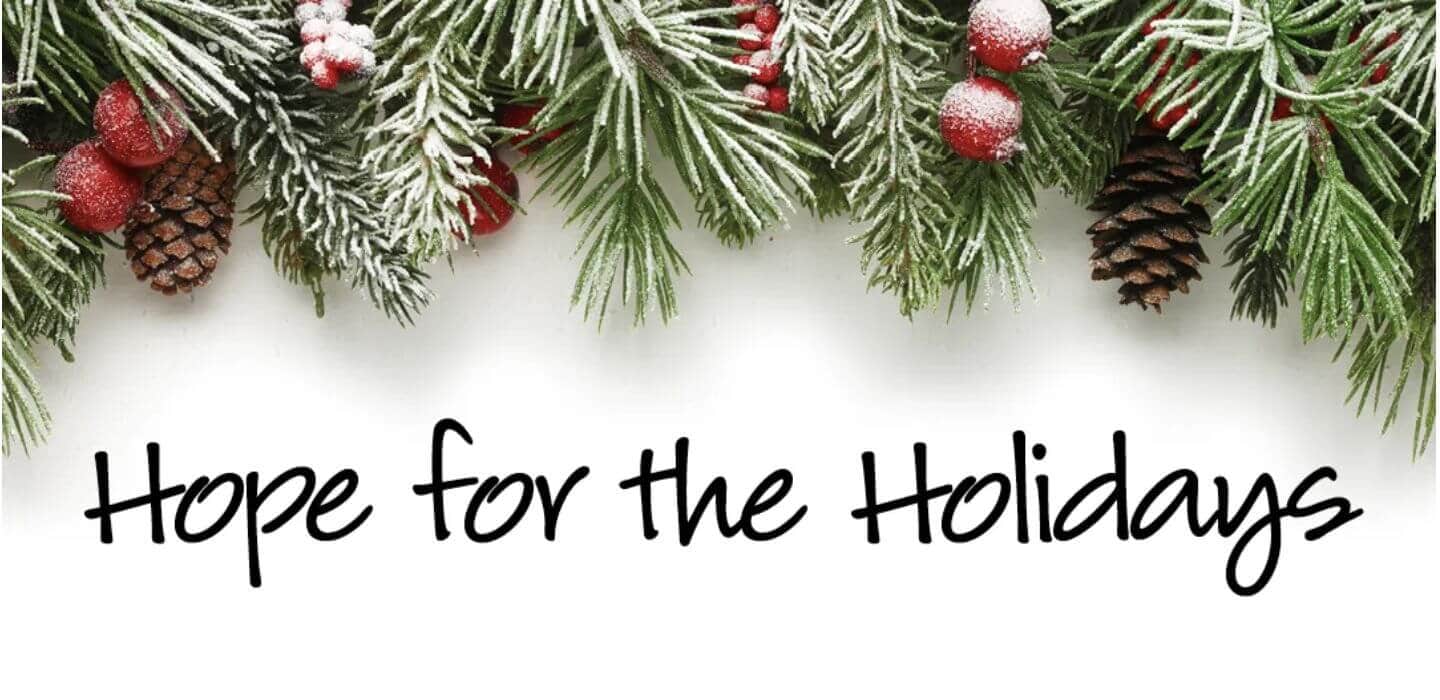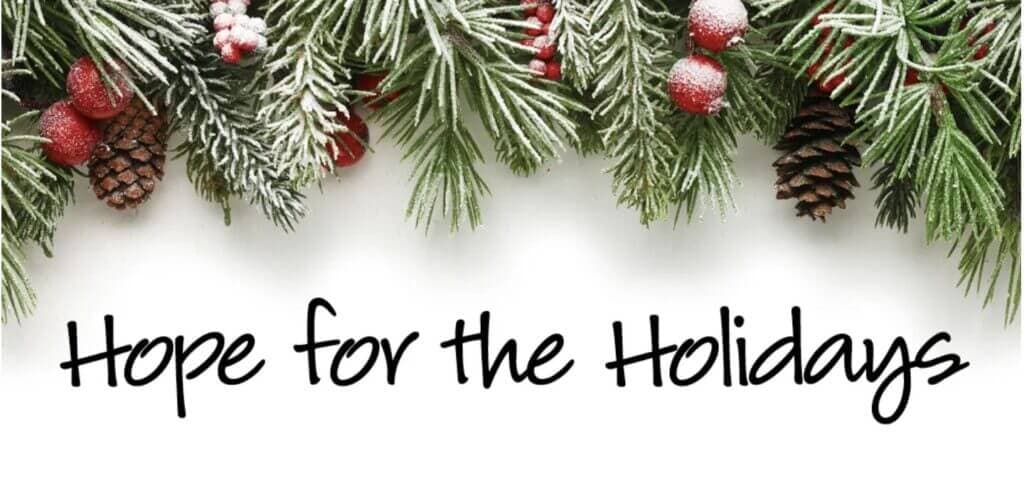 what is hope?
Hope is like faith which is the confidence in things that are not seen on the surface. Hope is an expectation that something specific is going to happen. It is a certain trust we place in our future. We all need hope–something to look forward to, in order to live a full and joyful life.
can you create hope?
Hope is not a guarantee that something will come true. It is more of a mental necessity to facilitate an overall sense of happiness. Hope can be a variety of different things for different people and comes in many forms. It can even be created through small, sometimes very simple things such as these…
A kind gesture by a stranger
The promise of the next time you will see someone in person
Smile from an unlikely person
Renewed confidence from a quick win after failing over and over
Big plans for a fun trip in the future
The sun shining after weeks of bad weather
An anonymous donation that makes all the difference in the world in that moment
Can you create hope for the holidays for someone?
Purchase someone's meal you don't know
Make plans with someone who is shut in even if it is for months from now
Smile at a stranger until they look away first
Encourage someone who is struggling to never give up because you believe in them
Plan a trip or fun vacation and include others in the excitement
Step outside and really soak up the sun when the opportunity presents itself and take someone with you (even the dog)
Don't withhold that which you know is good for others when prompted
Home for the Holidays my be overrated when compared to the J-O-Y of Hope for the Holidays!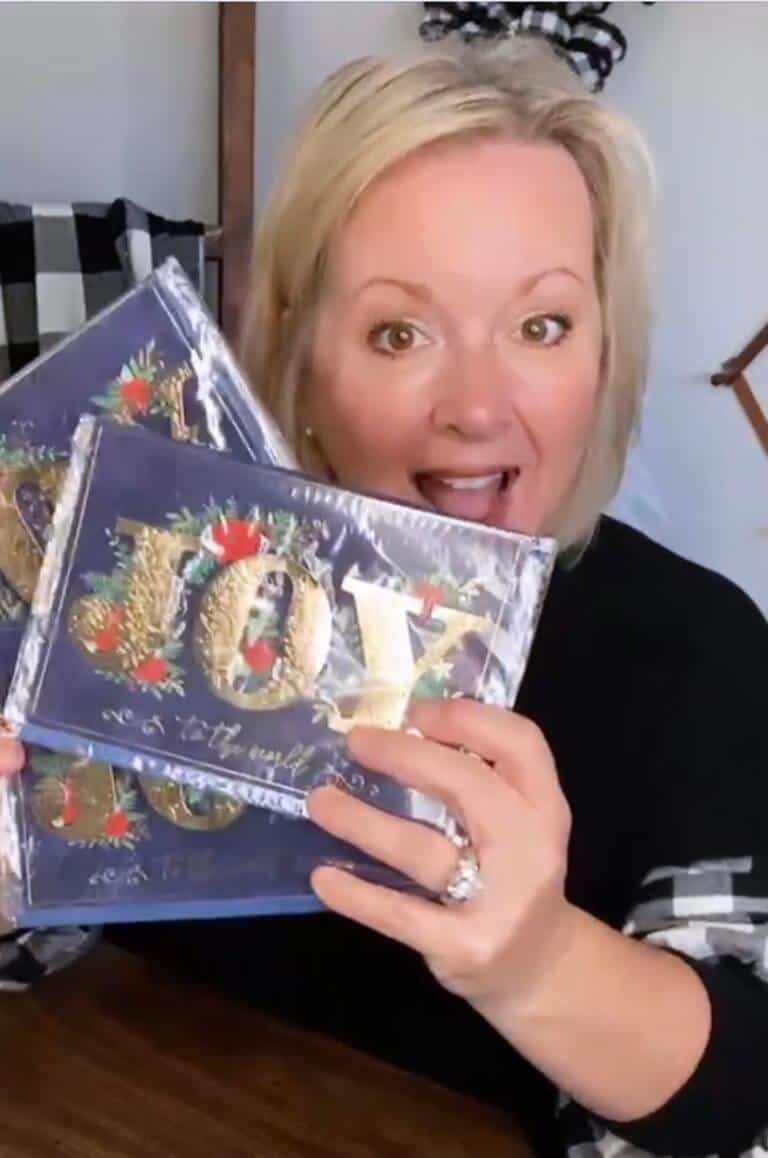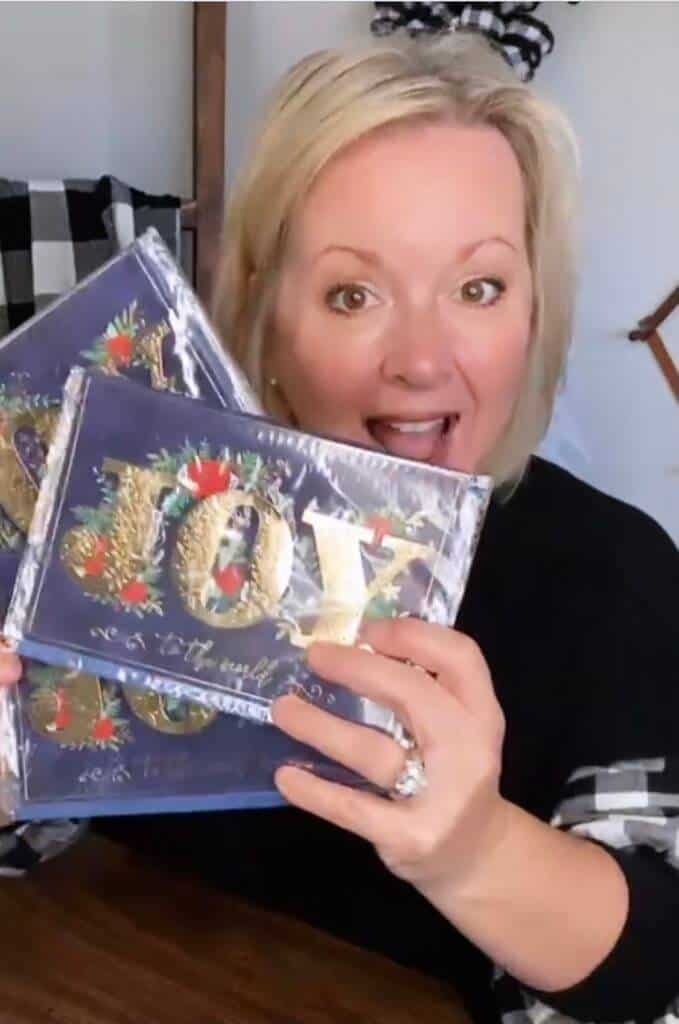 How can you spread some hope today? Let me know in the comments.
If you find that you are feeling hopeless; remember, Jesus Christ is our ultimate hope. He came to us and lived a sinless life as an example for us and then died a horrific, selfless death so that we may live a life full of hope for an eternal future that He promises is ours. His love and hope are free and come without strings attached. All you have to do it take it and tuck it away in your heart as the perfect holiday gift from Heaven that it is. Let Him know you believe in His promises and experience the burdens of this year slowly fade away in His presence. His kind of hope is for everyone and anyone regardless of your circumstance.
In Him, there is a true Hope for the Holidays.