Finding Confidence in Unexpected Places with Sarah Williams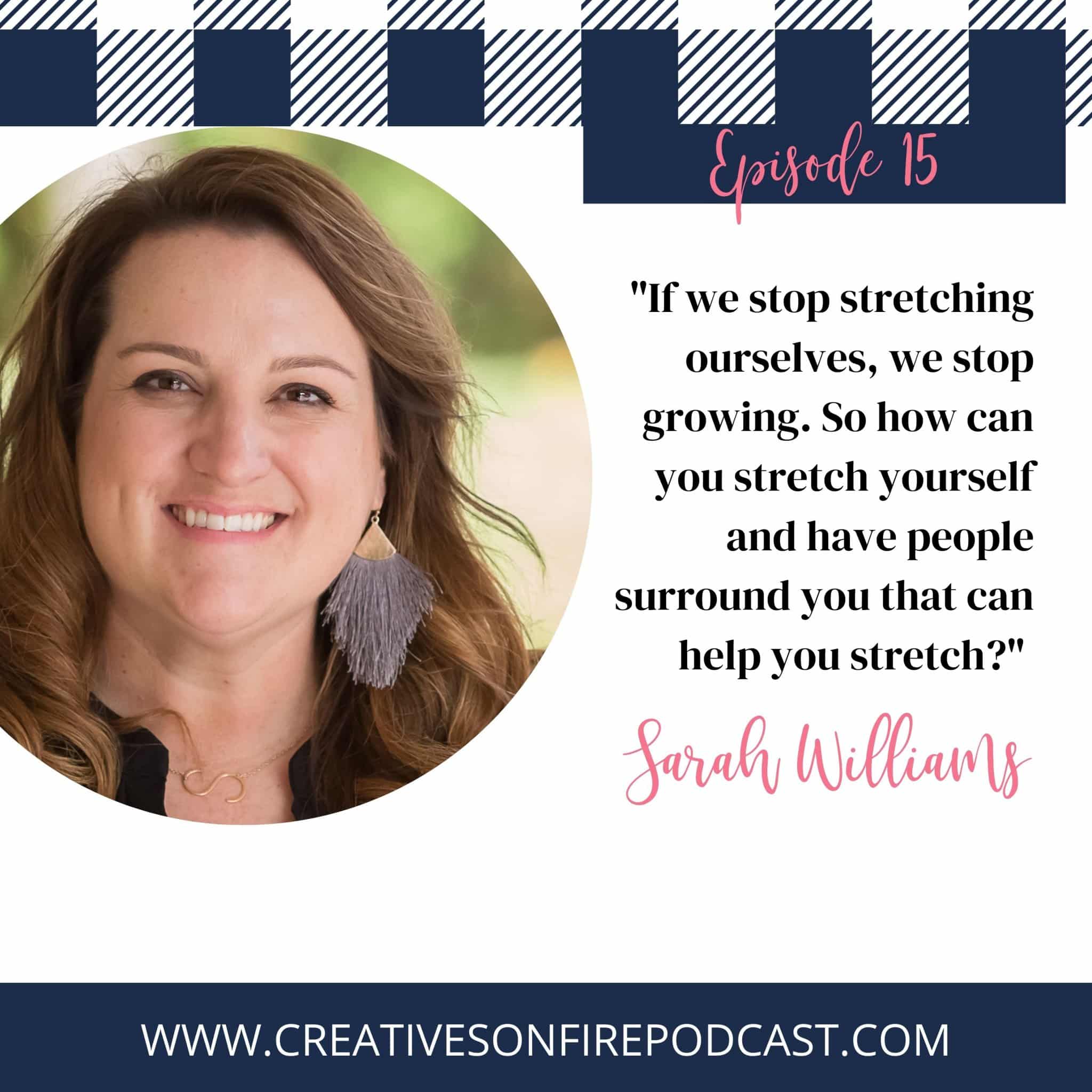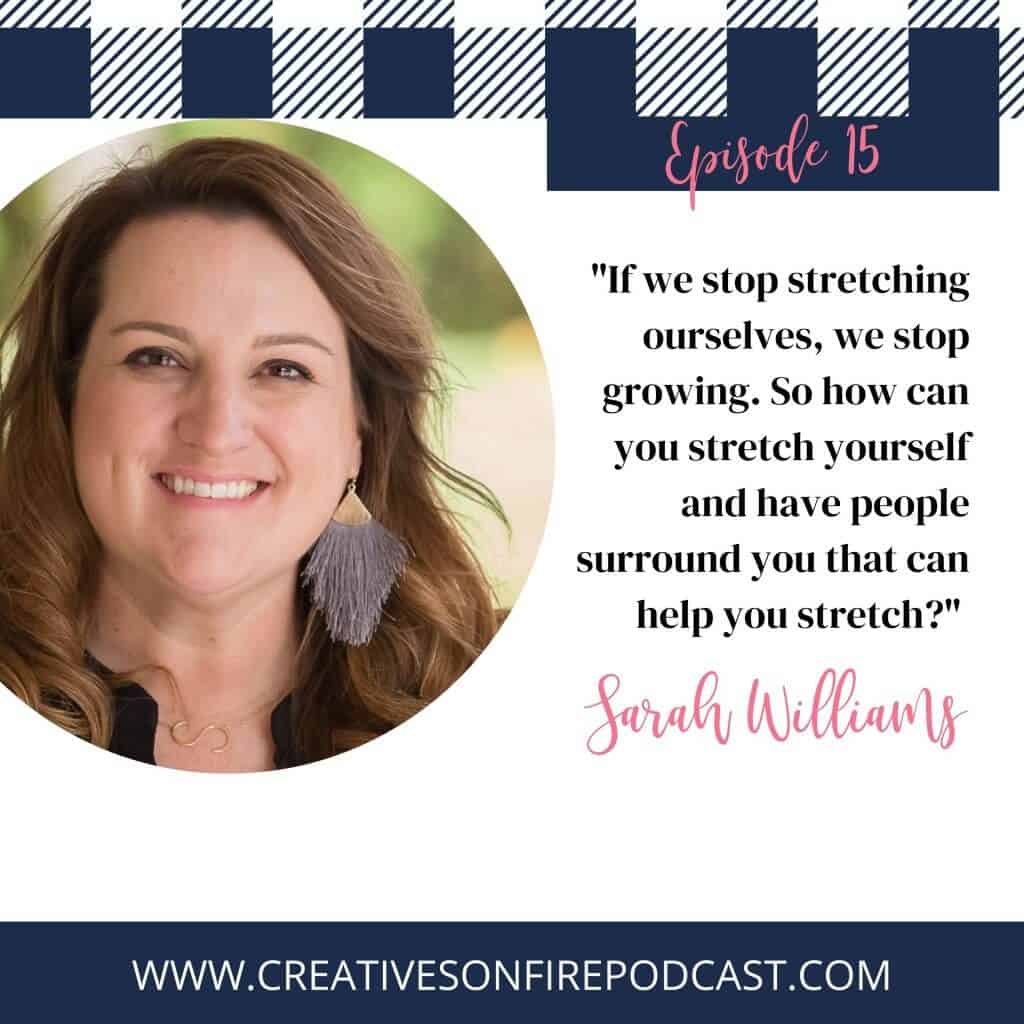 Whether it's a present to yourself or one for someone else, a subscription box is the gift that keeps on giving. My guest today, Sarah Williams, has been dubbed the Subscription Box Queen by her mentors and peers. Not only did she start her own subscription box company, but now she teaches others how to do it too. Sarah shares with us the story of starting her businesses and the set-backs she faced trying to launch and develop them. We also discuss getting over self-consciousness when you're marketing online, having an accountability partner to keep you on track, and determining a direction for your business.
Sarah originally owned and worked in a small local store that featured many of her own handmade goods. After years of trying to grow her client base outside of her hometown by using conventional methods, she took to Facebook Live where she did weekly features of her products. The Live Friday morning feeds were a huge success, which allowed Sarah to branch out into the subscription box business. One win led to another; with people clamoring for her advice, Sarah started her newest enterprise: Launch Your Box, a podcast and coaching group that helps entrepreneurs start and develop their subscription box business.
In this episode, we cover:
Bringing your presence and personality into an online space to attract a wider customer base
The power of a good blow-out. What doing little things to boost your self-confidence will bring to your business
Making sure you pick a time that is convenient for you to engage in marketing activities (particularly when it comes to Facebook Live). Consistency is key! Make sure you stick to a schedule
Subscription boxes as a way to create exclusivity and a VIP experience for your product-based customers
Identifying what you're doing that is the most profitable and the least time-consuming to start becoming a specialist
Links and resources mentioned during this episode:
SUBSCRIBE AND REVIEW
I am honored to share a new Creative on Fire each week on the podcast to bring you inspiration, behind the scenes secrets and quality tips. I hope it is truly helpful for you. One of the best ways you can bless me in return is to subscribe to the show and leave a review.
By subscribing, you allow each episode to be downloaded straight to your phone which helps the download numbers and ensures you never miss an episode. And when you leave a review, you help show others the value of what we provide! You can GO HERE to subscribe and review!