Enter to Win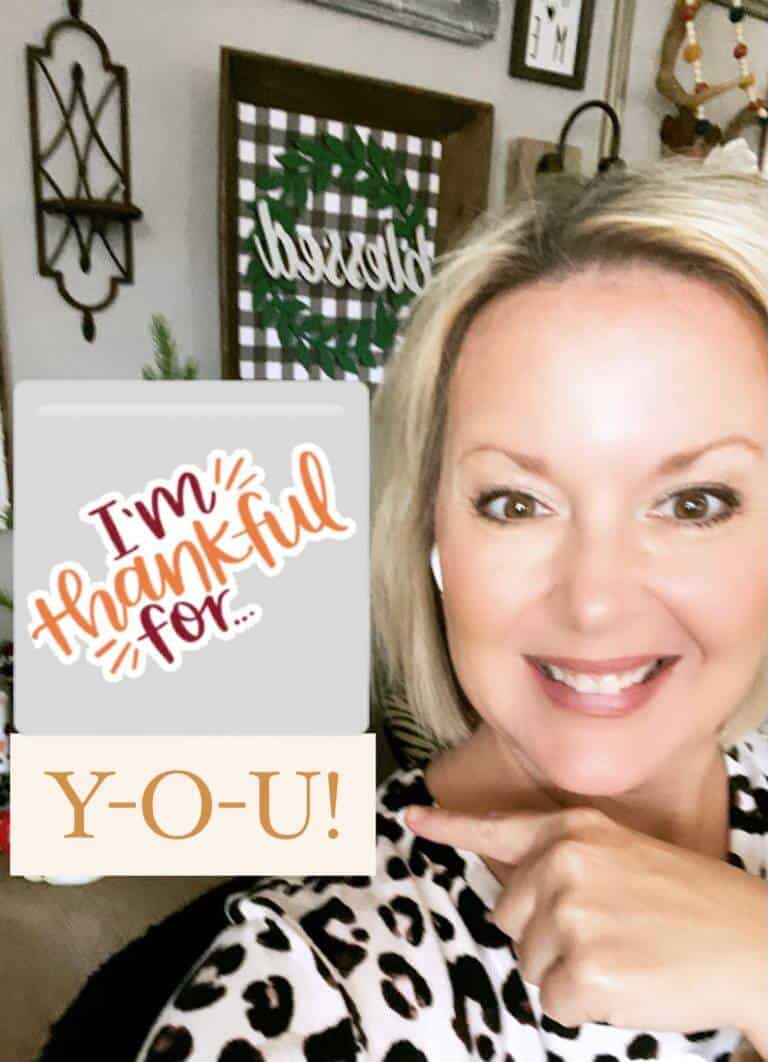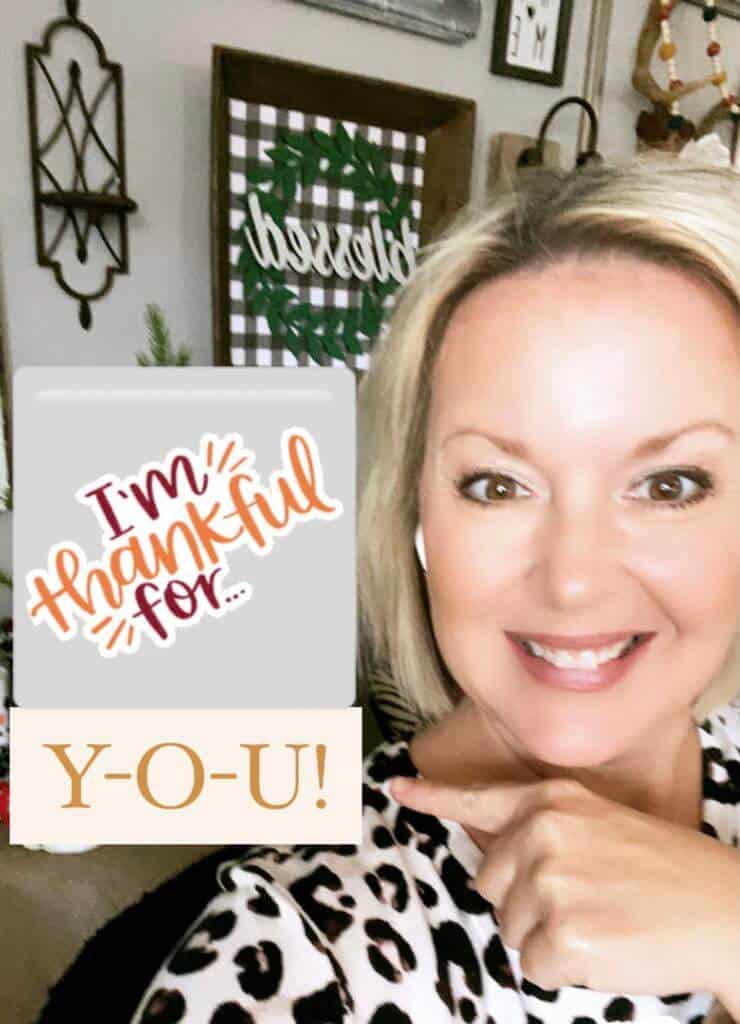 Everyone knows that I have the most amazing followers! You are so kind and loyal and say some of the sweetest things to make a girl feel great! There is no way I could ever thank you enough for your support! I'm truly grateful.
These giveaways are just a small token of my appreciation for your amazing love and support! I appreciate you!
How does this work?
All giveaway winners, whether selected through an entry form on this page or during one of my Facebook LIVE videos, are selected randomly from all of the entries. All you have to do is comment on any blog post, then add your name and email to enter! To be clear; there is no purchase or payment information required!
When you are selected as a winner, you are required to claim your gift. If you do not claim your prize within 24 hours of your selection, your selection will be revoked and a new winner will be selected.
We package and ship all prizes, but we are not responsible for lost, damaged, or stolen items. We are not liable for undelivered packages due to your error. We do not resend or replace prizes.