Crafting a Heart for the Homebound
My heart for homebound elderly is strong. The way that they are so very gentle in nature and their unending willingness to share their many years of wisdom in the form of inspiring stories amazes me.
So when the time comes for them to settle down and move into spaces that can provide them the care that they need; the transition can be tough and my heart goes out to them.
what is homebound?
In simplified terms, being homebound or housebound means an individual is unable to leave their home without difficulty. And due to this difficulty, generally does not leave their home. It is usually due to advanced age, illness, or a disability. This new reality includes the inability to go out and get crafting supplies.
It is for this reason that I would like to donate a portion of the proceeds from my signature event the
Southern Crush Craftathon™
to the purchase of crafting supplies to benefit these homebound residents.
Dogwood Estates Community
I'm starting out with a local assisted living facility and plan to branch out from there as opportunities present themselves. My local community, Dogwood Estates, is in Denton, TX.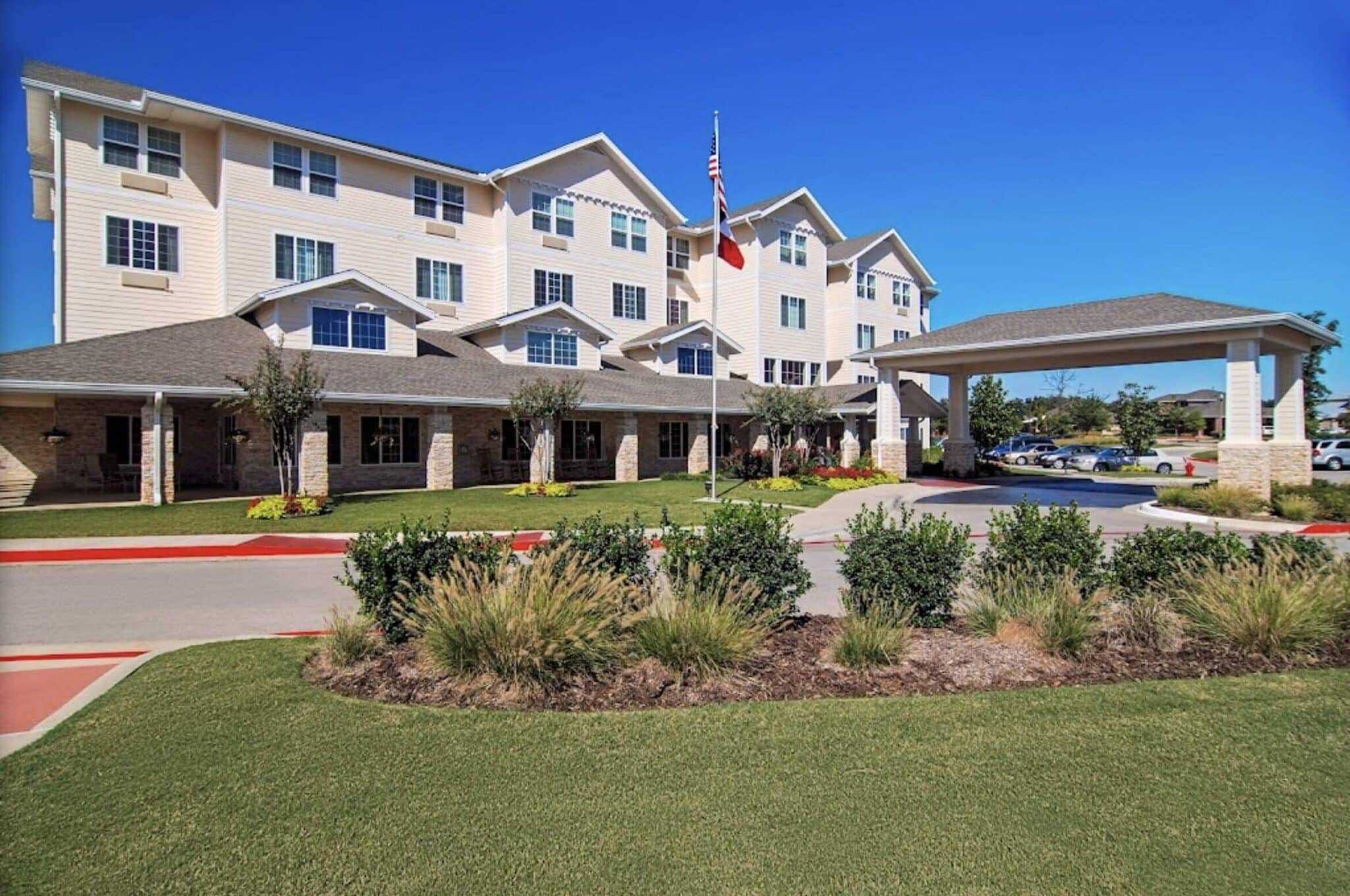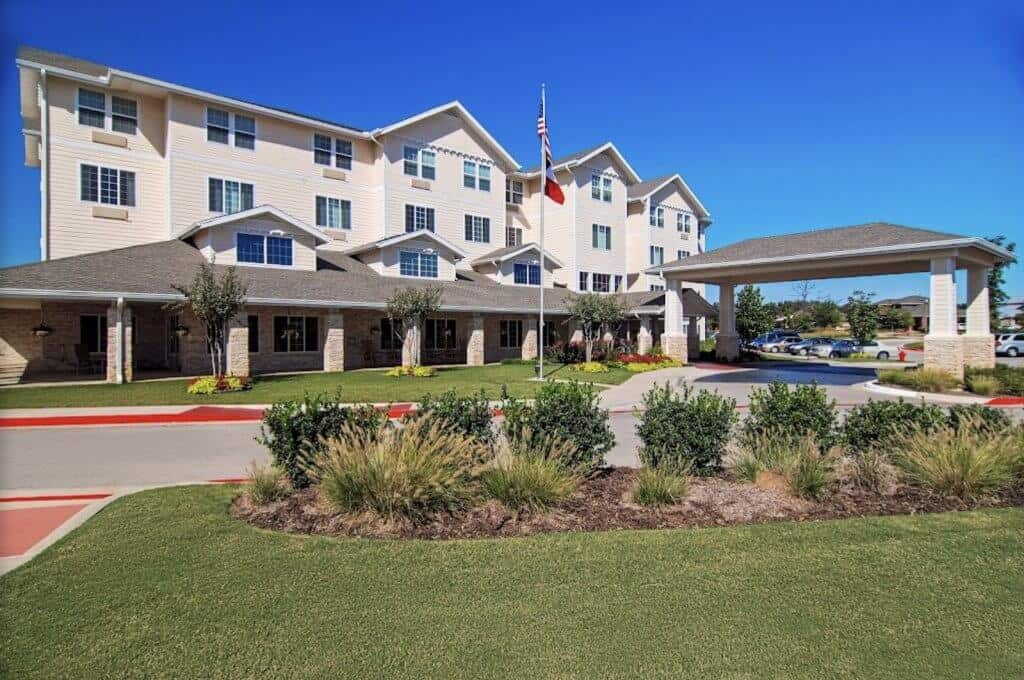 The activitiy director Brenda will be graciously accepting the supplies purchased for her residents and plans to share pictures with us from their weekly crafting classes! I cannot wait for you to follow along and see the joy we create together for them!
Currently, I plan to put together a goodie box like the one we gaveaway during the last Craftathon™ here below.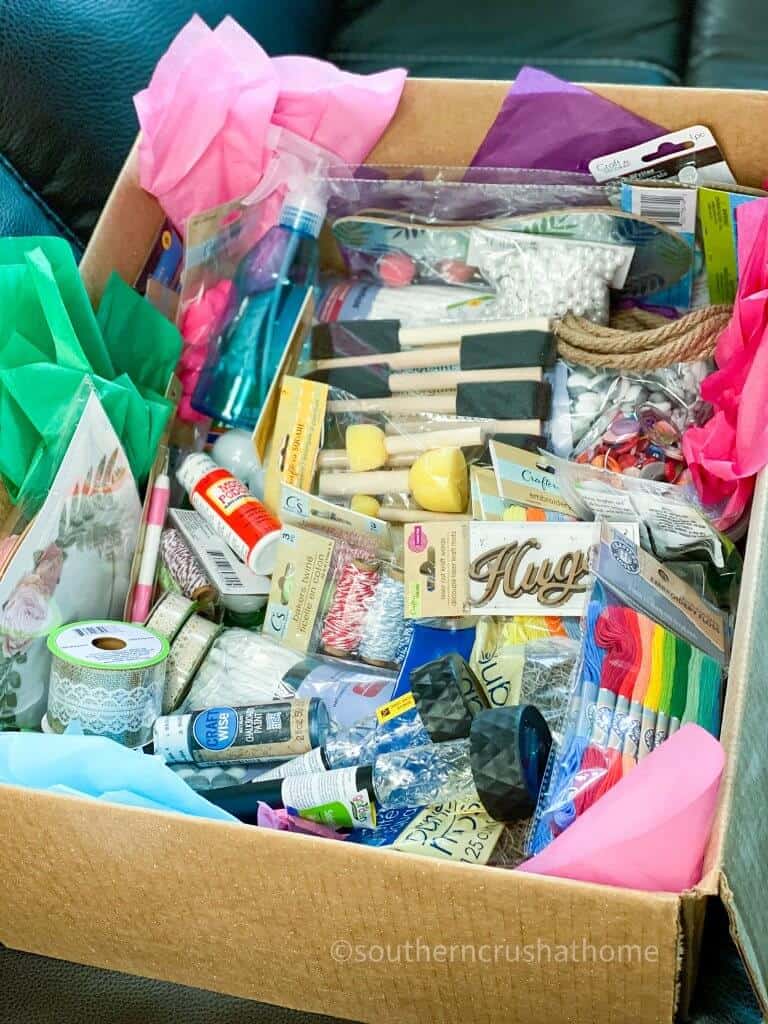 how can you help the homebound?
They use a lot of paint, glue sticks and canvases so those will be included along with gift cards for any overflow donations.
If you would like to participate in this effort to help the homebound; I have set up a separate account for donations. Together we can make a difference. Thank you!