Interested in becoming an official craftathon™ presenter or sponsor only?
Applying to become an official Craftathon™ Presenter is an awesome decision for your business! The Southern Crush Craftathon™ has proven to be one of the single fastest, most effective ways to grow your online customer base. Each event is promoted with your business in mind. Marketing opportunities are based on the level of sponsorship you choose.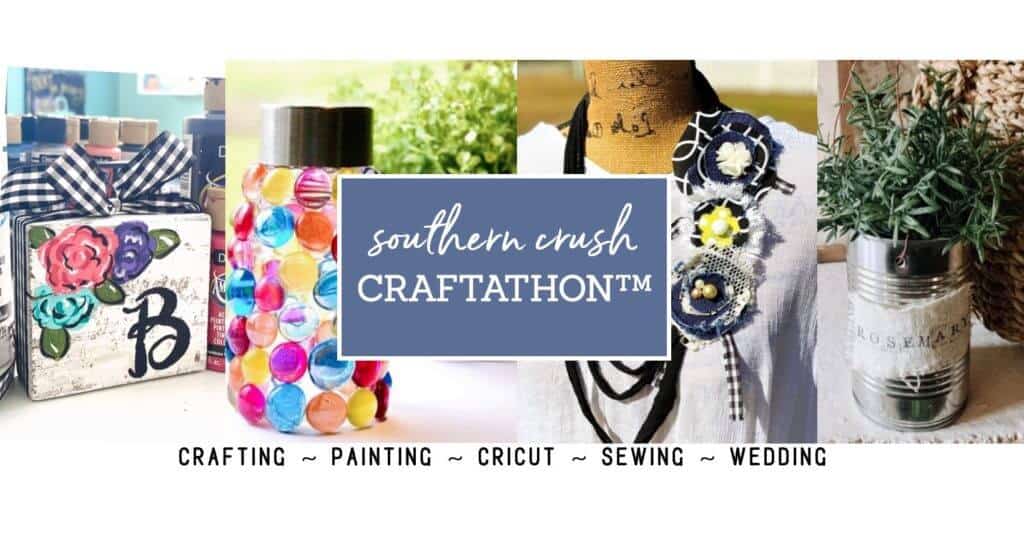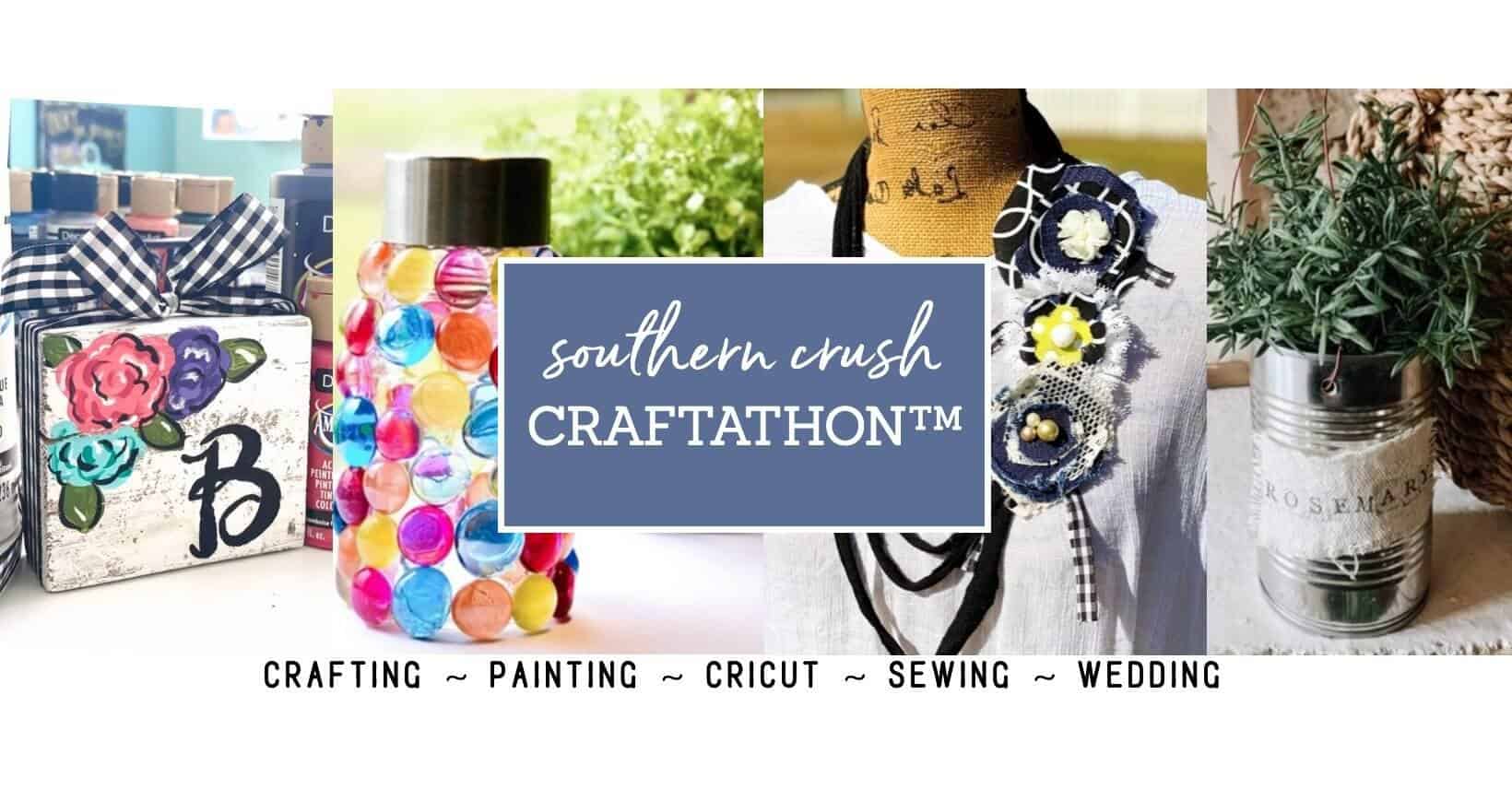 crAFTATHON™ presenter/sponsor application
Hand picked, expert crafters come together to share with you the latest ideas and inspirations in crafting home decor and gifts for the upcoming season. There is currently a Spring, Summer, Fall and Christmas Craftathon™. GO HERE to apply for the next available Craftathon™.