All Things Christmas DIY Marketplace 2020 (Christmas Craft Show Experience)
All Things Christmas DIY Marketplace 2020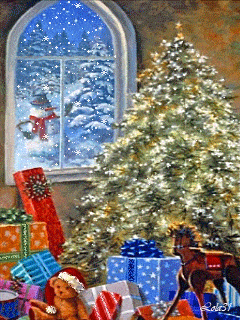 This year Christmas will be like no other. We are all moving more and more to the online space for all of our shopping needs. Craft shows, flea markets and storefronts are closing. Suppliers and vendors are experiencing shortages in supplies and massive delays in shipping making planning and shopping harder.
Despite all of these things; Christmas is still coming and will be here before you know it. Cue the "All Things Christmas DIY Marketplace-An Online Ongoing Christmas Craft Show Experience". A place online where you can shop all things Christmas handmade in the comfort of your home. There will be hand-crafted goodies made by amazing artisans including; paintings, signs, crafts, wreaths, and more. There will be fun Christmas craft kits, unique memberships, and one of a kind handmade items.
Don't miss out on this online craft show experience that is taking place inside this FREE facebook Group starting October 1st! Click HERE or the Link Below to join us now.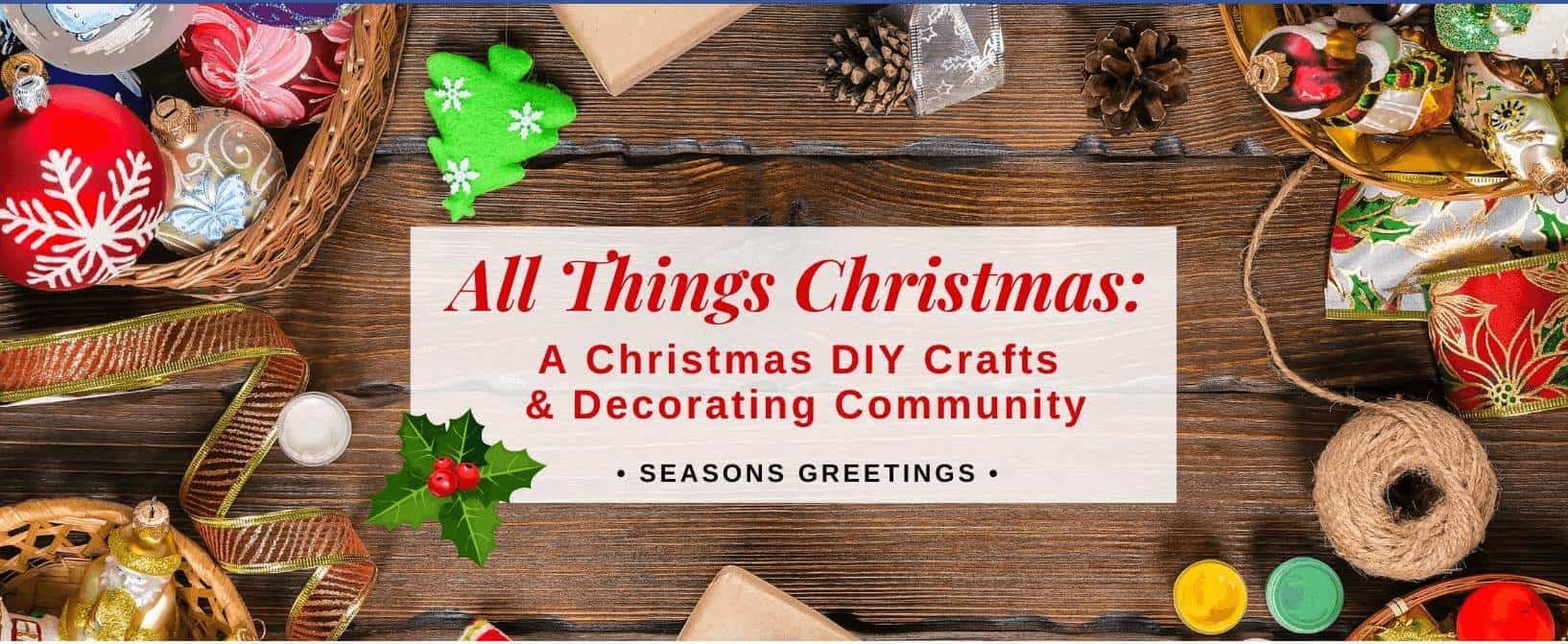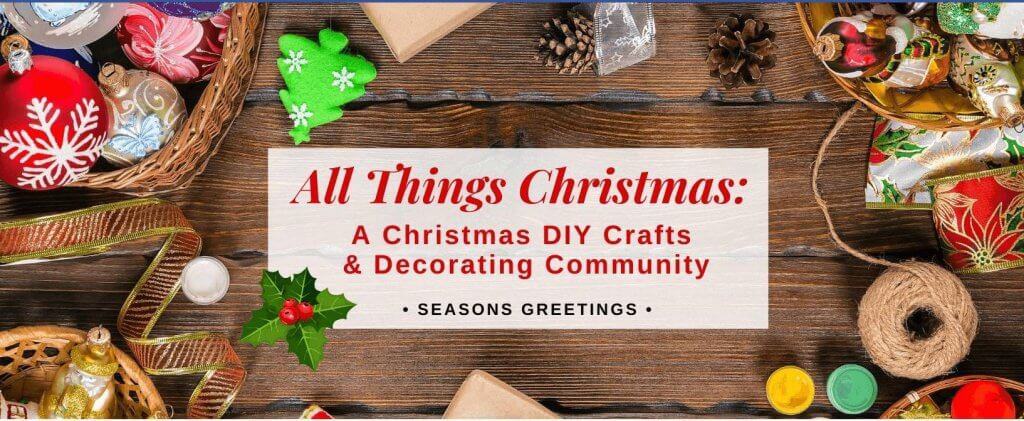 THIS EVENT IS A PROUD DONOR TO the TOYS FOR TOTS organization
A portion of all proceeds will be donated to the Toys for Tots organization.
We are also providing you an opportunity to donate directly, just click HERE or click the image below!
____________________________________________________________
listen, are you a diy crafter?
Are you a DIY Crafter who makes a little bit of All Things Christmas?
Have you had any Craft Shows cancel?
Are you left with precious handmade goodies just waiting to be seen by ready willing and able buyers?
Wanna advertise your online business or your brick and mortar?
This year is hard. I wanted to create an opportunity for you to grow your business and sell your handmade DIY crafts despite everything going on around us. The best place to advertise your business this holiday season is on the one platform that everyone will be on the entire holiday season. Facebook. So I created a special FREE group for us called All Things Christmas. It is a Christmas DIY Crafts & Decorating Community full of those who love to celebrate the holiday year round. I will be running Facebook ads to this group in order to see it grow during this time.
These lovers of all things Christmas are eager to see what you've been making.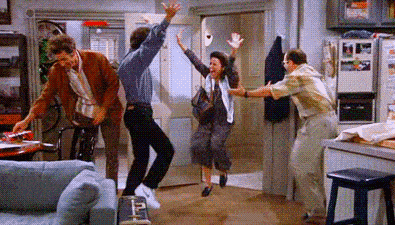 Your content will remain in this group forever; creating views and traffic and sales for you over and over. The opportunity is a perpetual one as this will be promoted each year moving forward and your content will have been a part of the first season!
Guidelines for participating in the Christmas Craft Show experience:
Reserve your 30 minute spot on the calendar below to post your product for sale, go LIVE for 30 minutes or simply share your content.
If you need more than 30 minutes; sign up and pay for two consecutive time slots.
Direct Links to purchase your items should be included in your posts or in your video description.
You should sell only items you have READY to SHIP. Taking orders is very difficult to track and keep coming back to check.
All items should be Christmas or Christmas related.
You are welcome to sign up for more than one opportunity at a time if you know you need more than 30 mins or you'd like to share more than once.
All reservations & payments are final. If you cannot show up for your time; feel free to create a post instead.